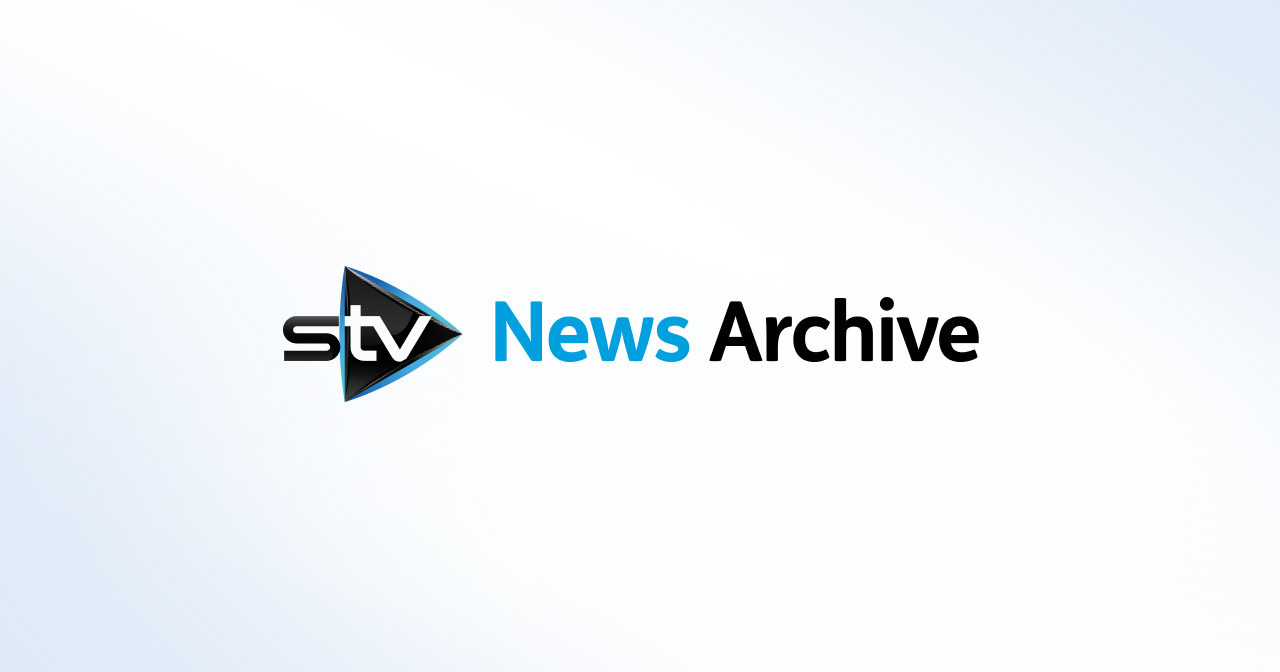 Brexit Bill 'could undermine work on climate change'
Scottish and Welsh environment ministers raise concerns over legislation.
The legislation to formally remove the UK from the European Union risks undermining environmental progress in the devolved nations, Scottish and Welsh ministers have warned.
The two governments have raised concerns that the EU Withdrawal Bill will damage efforts to protect the environment, including tougher emissions reduction targets in Scotland.
Scottish environment secretary Roseanna Cunningham and her Welsh counterpart Lesley Griffiths renewed fears the Bill would result in a "power grab" by Westminster, ahead of a meeting in Cardiff.
The UK Government has insisted the legislation will not be altered to set out which powers returning to the UK from Brussels would be devolved to Holyrood, despite SNP ministers warning the Scottish Parliament is unlikely to grant the Bill legislative consent in its current form.
Cunningham highlighted that around 80% of Scottish environmental law, including areas such as waste management, pollution, biodiversity and flooding, originated in the EU.
She said: "My message has been clear and consistent - the Scottish Government will steadfastly adhere to its environmental commitments, despite the growing threat of a hard Brexit.
"That is why we are joining with our Welsh counterparts to urge the UK Government to ditch this ill-conceived power grab.
"Imposing a UK-wide framework for the environment risks undermining the significant progress Scotland has made, which has seen us win international recognition for our work on climate change and the circular economy."
Griffiths added: "Devolution has enabled the Welsh Government to deliver ground-breaking legislation for the people of Wales, which delivers on international obligations and has been recognised as cutting-edge by a number of international institutions.
"The approach presented by the UK Government in the Withdrawal Bill could significantly undermine this progress.
"Our approach has not been about trading off agriculture and the environment, it's about both. You can't have one without the other.
"The Bill as it stands has the potential to seriously impact on this approach by locking us into an outdated framework while also removing our ability to bring forward reforms."
A UK Government spokeswoman said: "Our ambition is to be the first generation to leave the environment in a better state than we found it.
"The decision to leave the European Union creates new opportunities for a Green Brexit in both environmental and farming policies."
She added: "We have already begun detailed discussions with the Scottish and Welsh governments and their views will play an important part in helping shape our exit from the EU.
"It's our expectation that the outcome of these discussions will be a significant increase in the decision-making power of each devolved administration."