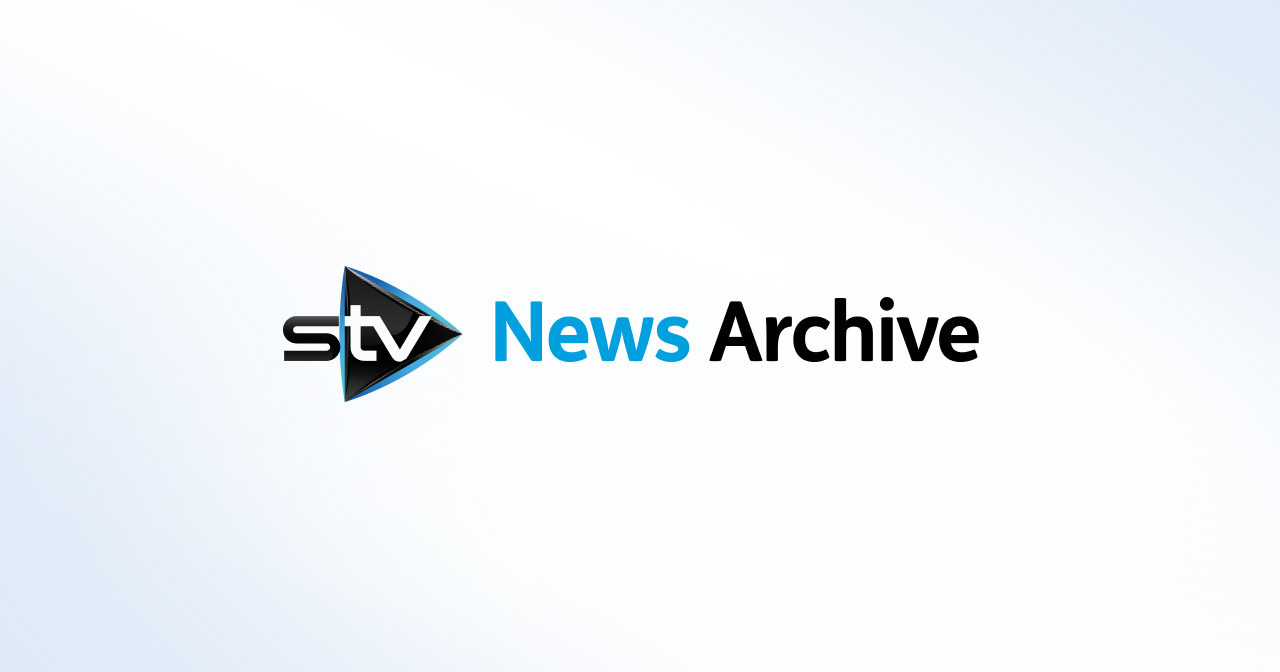 Labour bid to permanently ban fracking in Scotland
The Scottish Government imposed a moratorium blocking fracking in January 2015.
Labour is set to bring forward a bill aimed at banning fracking in Scotland.
The Scottish Government introduced a moratorium in January 2015 but ministers have yet to decide whether the temporary ban should be made permanent.
Scottish Labour environment spokeswoman Claudia Beamish now intends to press ahead with a member's bill to outlaw fracking.
She said: "The SNP has repeatedly failed to ban onshore fracking in Scotland - so Labour will do it."
Ms Beamish added: "The climate science is irrefutable. Scotland does not need a new fossil fuel as we shift towards a low-carbon economy.
"People across Scotland are also rightly concerned about the potential health implications of unconventional oil and gas extraction.
"This is about Scotland's future, the air we breathe, the water we drink and the condition we leave our planet in for our children and our grandchildren."
Environmental campaign group Friends of the Earth Scotland congratulated Beamish on winning cross-party support for her bill.
However, a government spokeswoman said: "The Scottish Government has put in place a moratorium on 'fracking', which means no projects can currently take place here.
"The Scottish Government, reflecting widespread public concerns, has also taken a cautious and evidence-led approach to examining potential impacts of the activity.
"And the Scottish Government, following publication of independent research, has also given everyone with an interest in this important subject the opportunity to express their views via our four-month consultation, which closed on May 31.
"We have received around 60,000 responses - a very clear demonstration of the value of the strong public interest and our participative approach.
"We have said all along that the people of Scotland must have their say, and those who took the time to take part in our consultation deserve to be heard.
"That's why a decision on the future of unconventional oil and gas will only be made after the responses to our consultation have been independently analysed, published and the Scottish Parliament has had an opportunity to vote on the recommendation we will make on whether this should be allowed in Scotland.
"As we have repeatedly made clear, the process will be completed before the end of 2017 and we are sticking to our commitment."
In June 2016 MSPs at Holyrood voted in favour of a Labour motion calling for an outright ban on fracking.
However, energy minister Paul Wheelhouse said at the time that the vote would "not deflect government" from its current policy.