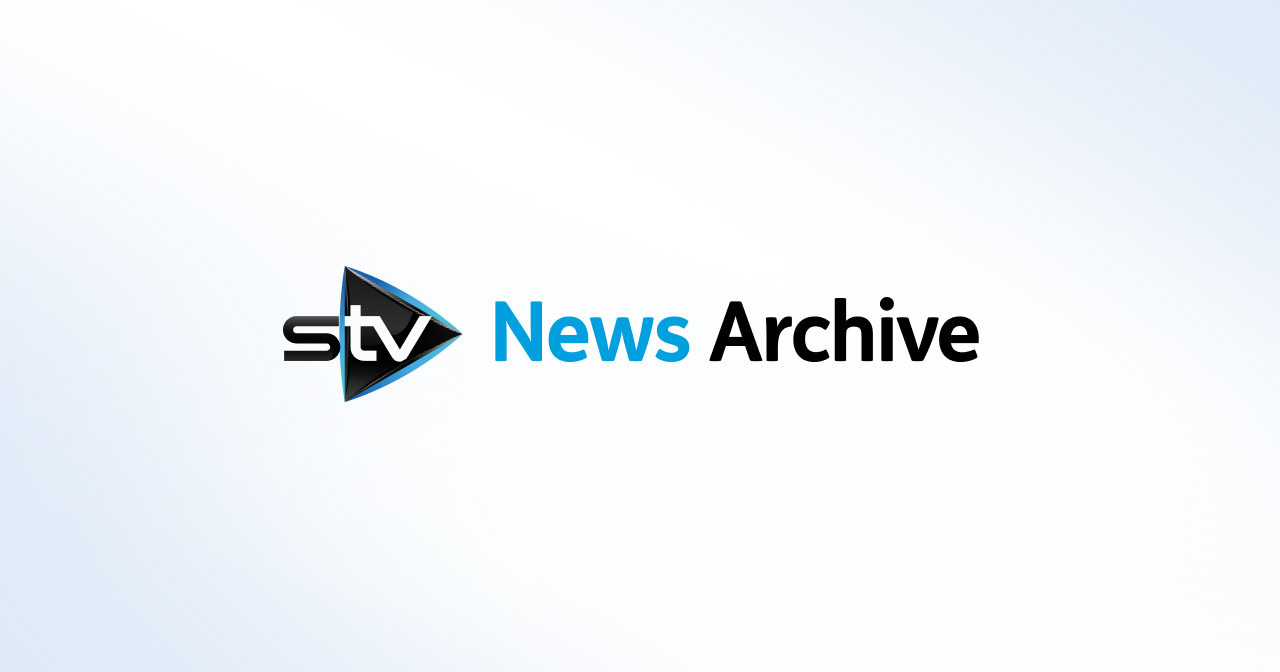 Unionist parties 'working against SNP in key seats'
In some areas parties are fielding 'paper candidates' as part of an informal arrangement.
Unionist parties are working together by fielding "paper candidates" in some key SNP constituencies they are looking to win at the general election, STV News has learned.
The move is aimed at ensuring the anti-SNP vote is not split in marginal seats, which could see the Nationalist candidate win in those areas.
Scottish Labour, the Scottish Conservatives and the Scottish Liberal Democrats are fielding contenders in all 59 seats but some will be "paper candidates" - they will appear on the ballot paper but will not be actively campaigning.
STV News understands all three parties are deploying the tactic in target areas including Edinburgh South, Edinburgh West, Perth and North Perthshire, East Lothian and Moray.
All bar one of these seats, Edinburgh South, was won by the SNP in 2015's general election when they took 56 of Scotland's 59 constituencies.
A senior Conservative source said it was "not a formal arrangement" between the parties but the "reality of the situation" on the ground was they were, in effect, helping each other in certain seats.
The Conservatives are aiming to topple SNP Westminster leader Angus Robertson in Moray, where there is a lack of active campaigning by the Lib Dems and Labour.
A similar scenario is playing in Perth and North Perthshire, as well as across most of north east Scotland, with the exception of Aberdeen.
STV News understands Scottish Labour's entire Edinburgh operation is based upon ensuring Ian Murray is re-elected on June 8.
A senior party source told STV News the party is heading for fourth place again in Edinburgh West.
Candidate Mandy Telford is believed to have been informed she would be receive very little help with her campaign as all resources were being diverted to Murray's.
"This is about defeating the SNP because they are incumbents in the vast majority of seats," the senior Labour source said.
"But in the voters' minds clearly many care about the union and many will vote along those lines in SNP marginals and we will benefit from that in some areas."
A Scottish Labour spokesperson said: "Labour is fighting to win as many votes as we can in every single seat in Scotland."
A Lib Dem insider admitted the party was hardly spending a penny in most seats and was instead diverting funds to their top target seats of Edinburgh West and East Dunbartonshire.
The source said the move was not about the constitution but about instead ensuring "most effort goes in to the seats we can win".
An SNP spokesman said: "Voters will be asking whether these parties have any principles left whatsoever.
"These nudge-and-a-wink backroom deals completely take the electorate for granted and are deeply insulting to voters - they show that only the SNP are prepared to stand up for each and every part of Scotland."
You can find all the candidates standing in the election in the link below: