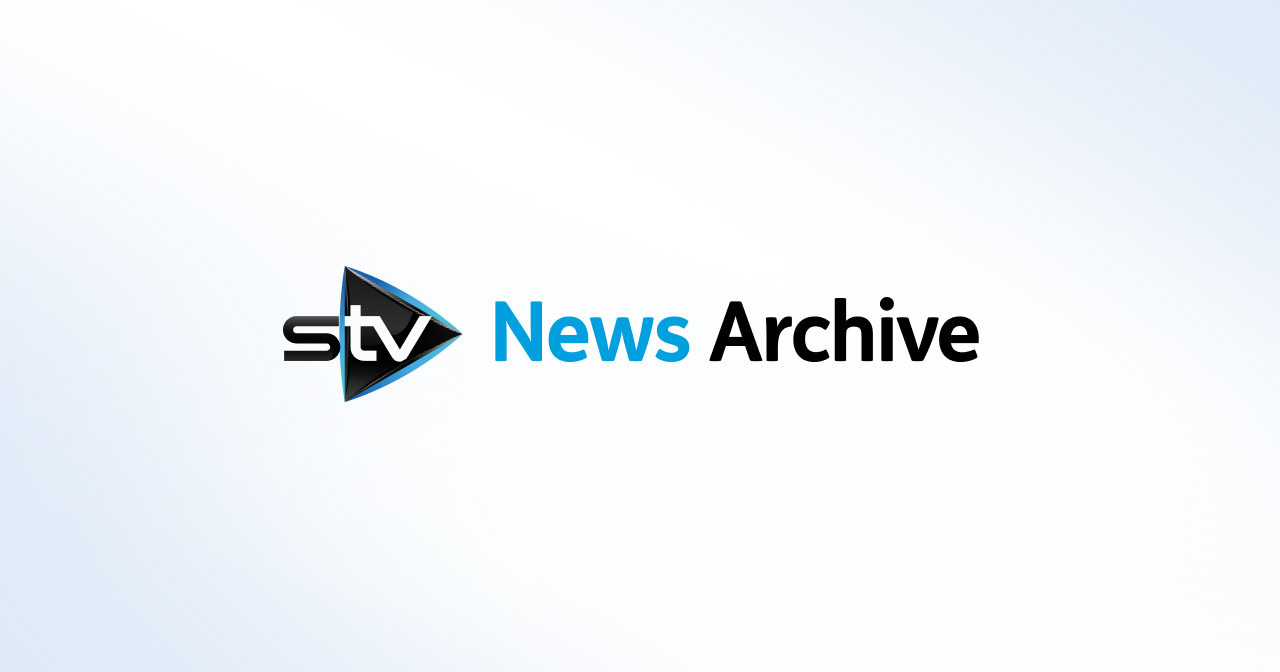 Nicola Sturgeon's indyref2 plans backed by Holyrood
The First Minister wants an independence referendum held before spring 2019.
Nicola Sturgeon's plans to hold a second independence referendum before spring 2018 have been backed by a majority of MSPs.
The First Minister put forward a motion to Holyrood to give her a mandate to seek a section 30 order - the legal instrument needed to organise a referendum - to hold a fresh independence vote between autumn 2018 and spring 2019.
Scottish Green members joined with the 63 SNP MSPs in backing the parliamentary motion, handing Sturgeon her desired majority.
A Green amendment to the motion was passed by MSPs which says 16 and 17 year-olds should be entitled to vote in the referendum as well as EU nationals. Both groups had the right to vote in the 2014 referendum.
It was opposed by the Scottish Conservatives, Scottish Labour and the Scottish Liberal Democrats.
The Scottish Government will now contact the UK Government later this week in an attempt to secure a section 30 order.
However, the Secretary of state for Scotland David Mundell tweeted just seven minutes after the vote saying the UK Government will not enter into talks.
Mundell tweeted: "#indyref2 before Brexit process is complete is unfair, so can't be agreed. Nor will there be any negotiations in response to such a request."
Speaking after the vote, Sturgeon said: "Today's vote must now be respected. The mandate for a referendum is beyond question, and it would be democratically indefensible - and utterly unsustainable - to attempt to stand in the way of it.
"We will now act on the mandate given to us by parliament by making a formal approach to the UK Government within the next few days, after Article 50 has been triggered.
"This is, first and foremost, about giving the people of Scotland a choice on this country's future."
A UK Government spokesperson said: "The Prime Minister has been clear that now is not the time for an independence referendum, and we will not be entering into negotiations on the Scottish Government's proposal.
"At this point, all our focus should be on our negotiations with the European Union, making sure we get the right deal for the whole of the UK. It would be unfair to the people of Scotland to ask them to make a crucial decision without the necessary information about our future relationship with Europe, or what an independent Scotland would look like.
"We have been joined together as one country for more than 300 years.
"We've worked together, we've prospered together, we've fought wars together, and we have a bright future. At this crucial time we should be working together, not pulling apart."
Prime Minister Theresa May has repeatedly said "now is not the time" for a second referendum.
Scottish secretary David Mundell also stated that any request for a second independence poll will be rejected and the UK Government will not enter into any discussions until the country has left the European Union.
Sturgeon said she will come to Holyrood after the Easter recess to state what she intends to do if Downing Street's position does not change following the motion being passed by MSPs.
She told Holyrood: "I hope that the UK government will respect the will of this parliament.
"If it does so, I will enter discussion in good faith and willingness to compromise.
"However, if it chooses not to do so, I will return to parliament after the Easter recess to set out the steps the Scottish Government will take to progress the will of parliament."
Scottish Conservative leader Ruth Davidson said her party and Scotland was "not frightened" of debating independence but was instead "sick of it".
Davidson continued: "This parliament needs to and must focus on the priorities of the people of this country.
"This is not the time to be side-tracked by yet more unnecessary division.
"It is time for a government that focuses on the job we pay it to do."
Scottish Labour leader Kezia Dugdale said Scotland was "divided enough" and she pleaded with Sturgeon "do not divide us again".
Liberal Democrat MSP Alex Cole-Hamilton warned the chamber a fresh independence vote would lead the country into "a state of acrimony" which he said gripped the country in 2014 during the first vote.
The Scottish Government did find support from the pro-independence Scottish Greens.
Green MSP Andy Wightman defended the party against accusations it had broken a manifesto pledge by backing the First Minister's second referendum plan.
The party had previously outlined plans to secure one million signatures on a pro-independence petition before a second vote on the issue and its manifesto said "if a new referendum is to happen, it should come about by the will of the people, and not be driven by calculations of party political advantage".
Wightman said: "Contrary to much mis-reporting, it is not the only means by which we would vote in favour of another referendum.
"The two clearest indications of the electorate to date have been the independence referendum vote in 2014 and Scotland's remain vote in 2016.
"They are clearly incompatible without a further choice."