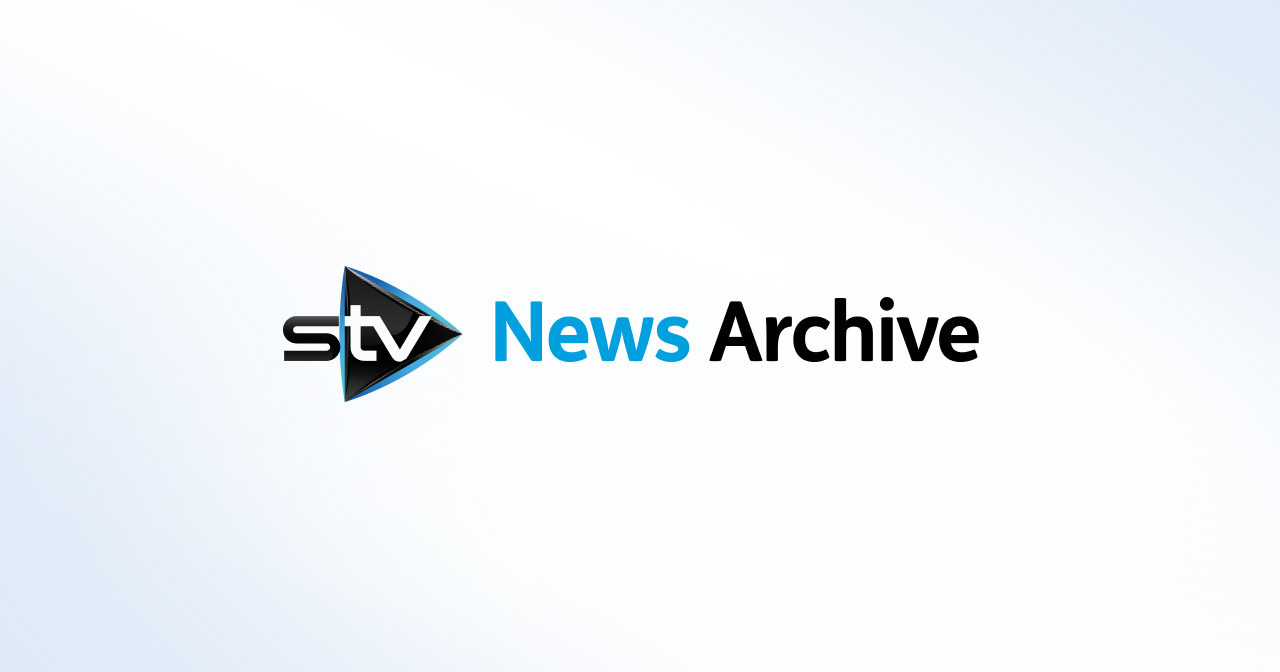 Independence white paper spending plans were 'uncosted'
Financial experts also cast doubt on Scotland's ability to build an oil fund.
The SNP's tax and spending plans for an independent Scotland were "uncosted" and "implausible" in 2014, according to two financial experts.
A series of tax and spending pledges were made by the Scottish Government in their independence white paper, which outlined how the party would create and run the newly independent state.
Part of the proposals included cutting air passenger duty by 50% and reducing corporation taxes "by up to three percentage points to counter the gravitational business pull of London".
While at the same time as cutting these taxes, the party said it would increase spending to create 30 hours of free childcare and save a proportion of oil and gas revenues in a Norwegian-style oil fund.
In a review of the Scottish Government's spending plans in a new book, Debating Scotland: Issues of Independence and Union in the 2014 Referendum, Professor David Bell from Stirling University and David Eiser from Strathclyde University say the proposals were "implausible".
They said: "These commitments were uncosted and seemed to indicate that an independent Scotland could both increase spending and lower taxes sustainably.
"In retrospect this inference seems implausible."
The Scottish Government forecast oil and gas revenues to be as much as £7.9bn in the first full year of independence, with an energy fund established to save and invest some of the revenues.
Following the referendum, the global price of oil reduced significantly and the Office for Budget Responsibility state the North Sea industry generated just £100m in 2016/17.
The academics cast doubt on Scotland's ability to build the fund, even at 2014 oil prices.
"The size of Scotland's initial fiscal deficit would make the establishment of such a fund extremely problematic in the short run," they state.
In response to the comments, an SNP spokesman said: "A Tory hard Brexit, dragging the UK out of the European single market, is the biggest threat to Scottish jobs and our economy and risks the loss of 80,000 jobs and £11.2bn a year from Scotland's economy by 2030.
"It is clear that any future debate on Scotland's independence will be very different from that of 2014, due to the fundamental change in circumstances caused by Brexit."