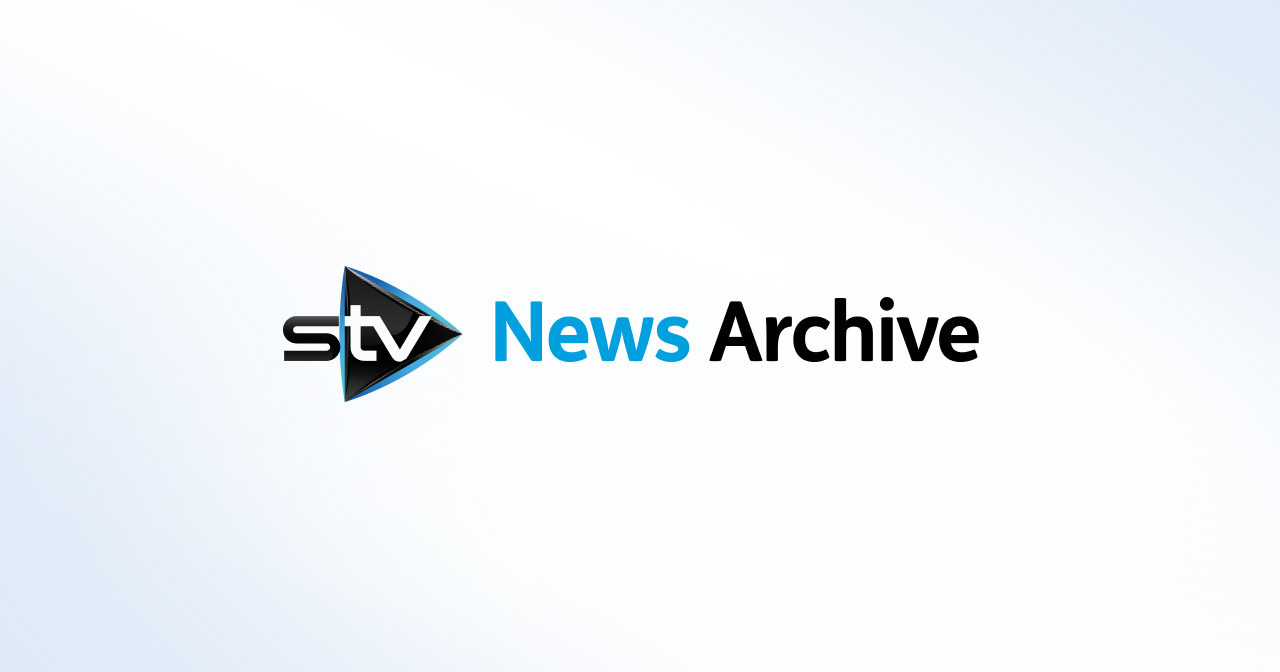 Scots child abuse victim payouts could total £200m
Around 5000 files relating to historical child abuse are held by Police Scotland.
Compensation paid to Scottish victims of childhood sexual abuse could total around £200m, MSPs have been told.
The Scottish Government has recently tabled legislation which would expand the time limit on compensation claims, meaning many more victims may come forward.
An independent inquiry into historical sexual abuse in Scotland is currently under way.
Alistair Gaw, of Social Work Scotland, told Holyrood's justice committee the compensation bill could run into millions of pounds.
Mr Gaw told MSPs: "The Isle of Jersey went down a route which didn't involve courts and was actually an efficient and effective route of providing compensation.
"If you scale up even what happened there to the Scottish scene, you've got an average cost of around £40,000.
"And in Scotland that would involve around £200m, if we had the same kind of numbers, which would be around 5000 in Scotland."
He added: "So the scale of this, even at its potentially lowest level, is highly significant, and we have to take into account what potential impact that may have on voluntary organisations and on local authority funds, particularly in relation to issues of insurance.
"I think it's absolutely essential that we right some of these historic wrongs and we support the measures very much.
"But really serious consideration needs to be given to the best way of implementing support, including the potential impact on essential services."
Police Scotland recently revealed it had around 5000 files on allegations of abuse which falls into the inquiry's remit.
A Scottish Government spokesman said: "The Scottish Government is committed to consulting with survivor groups and other relevant parties, including Cosla, to fully explore the issue of financial redress.
"The forthcoming consultation on redress must be focused on the needs of survivors and will also involve engagement with service providers.
"All bodies who have liability are required in law to meet that liability."