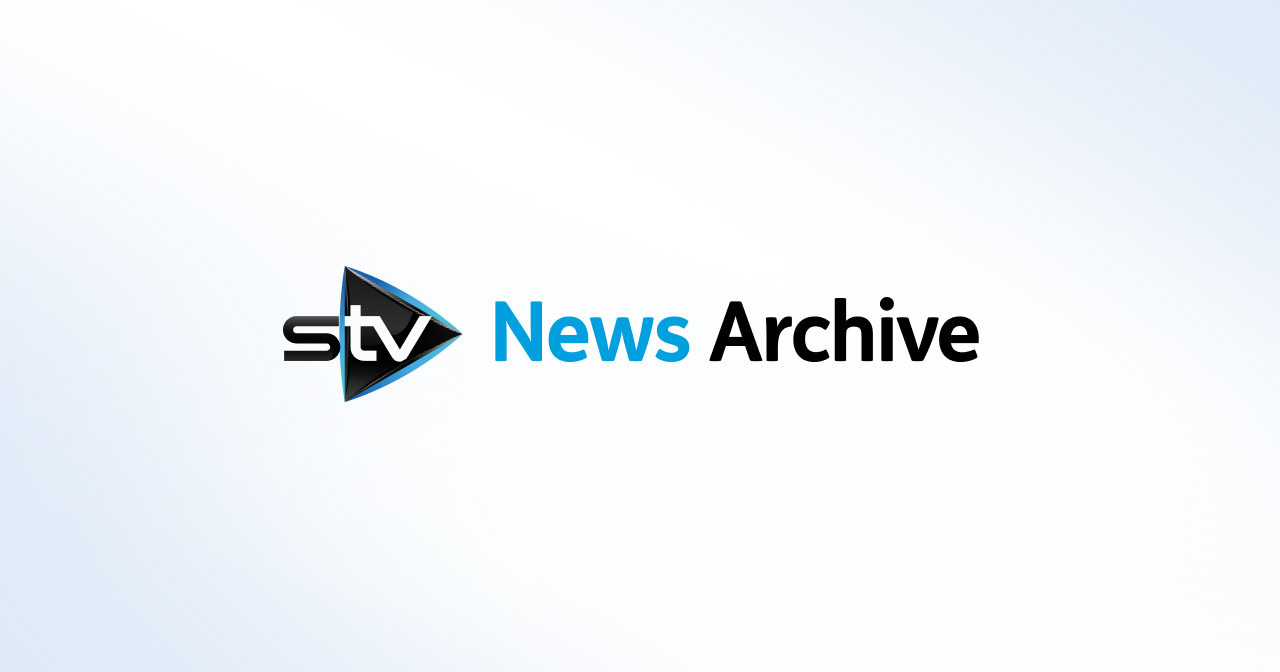 Independent Scotland 'could be fast tracked into EU'
Two leading European academics say Scotland could be a full member by 2023.
An independent Scotland could be "fast tracked" to full European Union membership by 2023, according to two academics.
European Union law lecturer Dr Tobias Lock, of Edinburgh University, and Dr Kirsty Hughes, a senior fellow at Friends of Europe in Brussels, have set out their analysis in a new report.
They say a mixture of "political goodwill" and Scotland already meeting much of the membership criteria could lead to a swift move into the organisation.
The academics say the EU "was negative and discouraging" about Scottish independence during the 2014 referendum but this has since been replaced with "political goodwill to Scotland in EU capitals since it is facing Brexit despite having voted to remain".
If Scotland voted for independence in autumn 2018 in a second referendum and became independent two years later, the country could be in the EU by 2024 or even a year earlier if the application was "fast tracked".
Former first minister Alex Salmond has also predicted a referendum will be held autumn 2018.
The academics said: "At the time of the 2014 independence referendum, the Brussels mood music towards Scotland was negative and discouraging.
"European Commission President José Manuel Barroso suggested it would be 'extremely difficult' for Scotland to join the EU.
"Now, the head of the European Commission office in London talks of a 'normal' accession process for Scotland."
They added: "There is considerable political goodwill to Scotland in EU capitals since it is facing Brexit despite having voted to remain.
"That political goodwill, on current trends, is likely to feed into an effort to fast track Scotland's EU membership in the event of a successful independence vote."
The pair has also questioned doubts over Spain vetoing an independent Scotland's EU membership bid saying it is "not obvious" the Spanish government would block it despite concerns it would encourage the Catalan independence movement.
Key points of the negotiations with the EU would include "Scotland's budget contribution, Schengen, justice and home affairs, and the euro".
They claim Scotland would "probably" have to commit to joining the euro but would be able to, like Sweden, continually "postpone" joining the single European currency.
Scottish Conservative constitution spokesman Adam Tomkins said: "This isn't about mood and goodwill, it's about hard legal and political reality.
"The argument has never been would a separate Scotland be granted membership of the EU, but on what terms. It could not assume it would be given the unique terms of the UK's membership.
"For instance, there would be an expectation to join the Euro, and if that was resisted, the process would take significantly longer."
Scottish Labour's Europe spokesman Lewis Macdonald described the report as confirming "a separate Scotland would have to reapply to join the EU" and shows an independent Scotland would be forced to "commit to using the euro and produce a plan to reduce the country's deficit - leading to even further austerity".
Scottish Greens external affairs spokesperson, Ross Greer MSP, said: "There are five million EU citizens living in Scotland, it's unthinkable that they will be told to join the back of a mythical queue.
"It's welcome to see an export report which shows Scotland would be able to transition quickly to EU membership, so rather than peddling myths and undermining efforts to keep Scotland in the EU, unionist politicians must accept the democratic wishes of the people of Scotland who voted overwhelmingly against being dragged along with the angry, isolated Britain planned by Theresa May. Voters in Scotland at least deserve a choice between these two futures."
A Scottish Government spokeswoman said: "The Scottish Government has a clear democratic mandate that the Scottish Parliament should have the right to hold a referendum on independence if Scotland is taken out of the EU against our will.
"People in Scotland voted overwhelmingly to remain in the EU but instead of listening to Scotland as they promised, the UK Government now seems determined to impose a hard Brexit at any cost.
"The Scottish Government is therefore considering all options to ensure Scotland's continuing relationship with, and place in, Europe. Our priority is to protect Scotland's interests and it is essential that the UK Government establishes a position that reflects all parts of the UK ahead of Article 50 being triggered.
"Under any scenario the Scottish Government will work in a spirit of goodwill, co-operation and common purpose with our European partners."