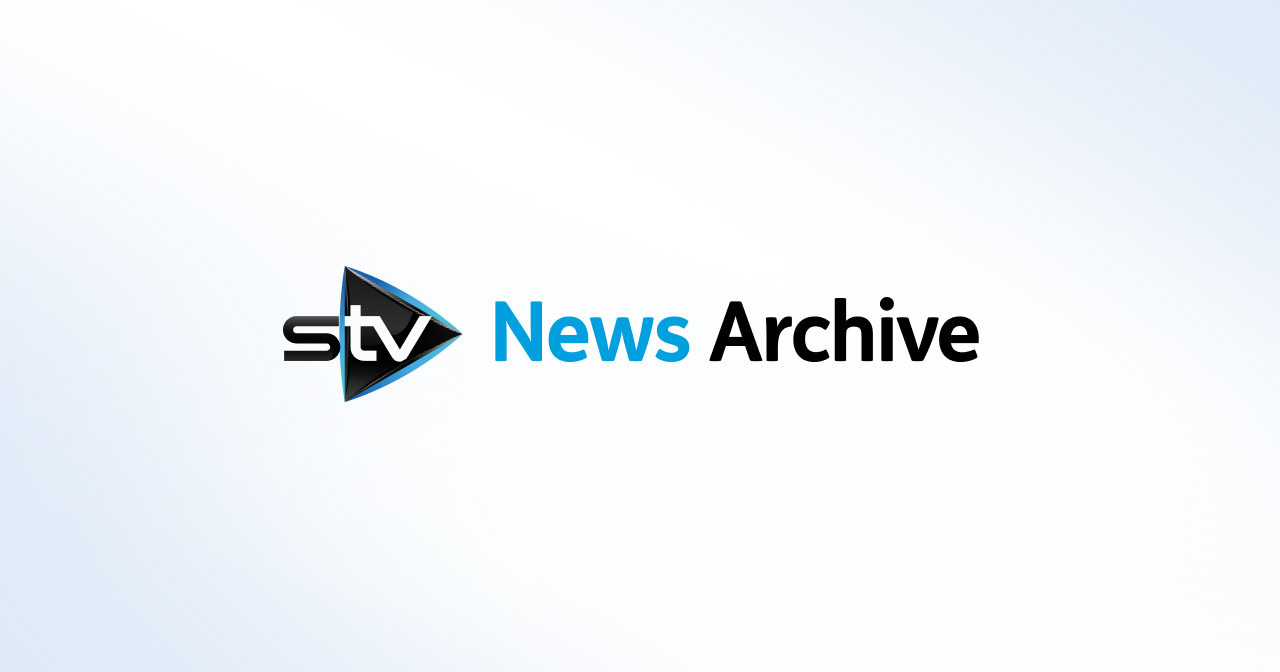 Nicola Sturgeon refuses to rule out calling indyref2 in March
The Prime Minister has promised to trigger Article 50 to begin leaving the EU before April.
The First Minister has refused to rule out calling for a second independence referendum after the UK Government triggers Article 50 to leave the European Union in March.
Nicola Sturgeon was questioned on her plans following a meeting of the joint ministerial committee (JMC) in Cardiff between the Prime Minister and the devolved governments.
The First Minister warned Downing Street that "we are running out of time" and "it can't go on indefinitely".
The SNP will also hold its party conference in March in Aberdeen.
Sturgeon said: "I came here today determined to find some grounds for compromise, some way of trying to square the circle of the UK-wide vote to leave and the Scottish vote to remain but I also came with a very direct message to the UK Government that so far the compromise or the attempts at compromise have come only from the Scottish Government.
"There has been no willingness to meet in the middle on the part of the UK Government.
"In terms of me getting a sense of whether Scotland is going to be listened to at all, that period between now and triggering of Article 50 is absolutely crucial.
"The next few weeks are not going to resolve every issue of Brexit but in terms of me being able to judge whether Scotland's voice is going to be heard at all in this process... the next few weeks are very important."
When asked if such a timescale could lead her to another vote on independence by March, she said: "I'll do what needs to be done to protect Scotland's position.
"We are running out of time for this process. It can't go on indefinitely and it won't go on indefinitely.
"This is one of the last key opportunities for me to make clear to the Prime Minister that I have to see some movement on her part and, over the next few weeks, she has got the opportunity to demonstrate whether that movement is going to be forthcoming."
Sturgeon has previously ruled out holding an independence referendum during 2017.
The Scottish Government published proposals in December to keep Scotland in the European single market even if the rest of the UK leaves.
In a speech earlier this month, the Prime Minister said the UK will leave the single market and that her government alone is responsible for foreign affairs.
May said: "We will put the preservation of our precious union at the heart of everything we do.
"It is only by coming together as one great union of nations and people that we can make the most of opportunities ahead."