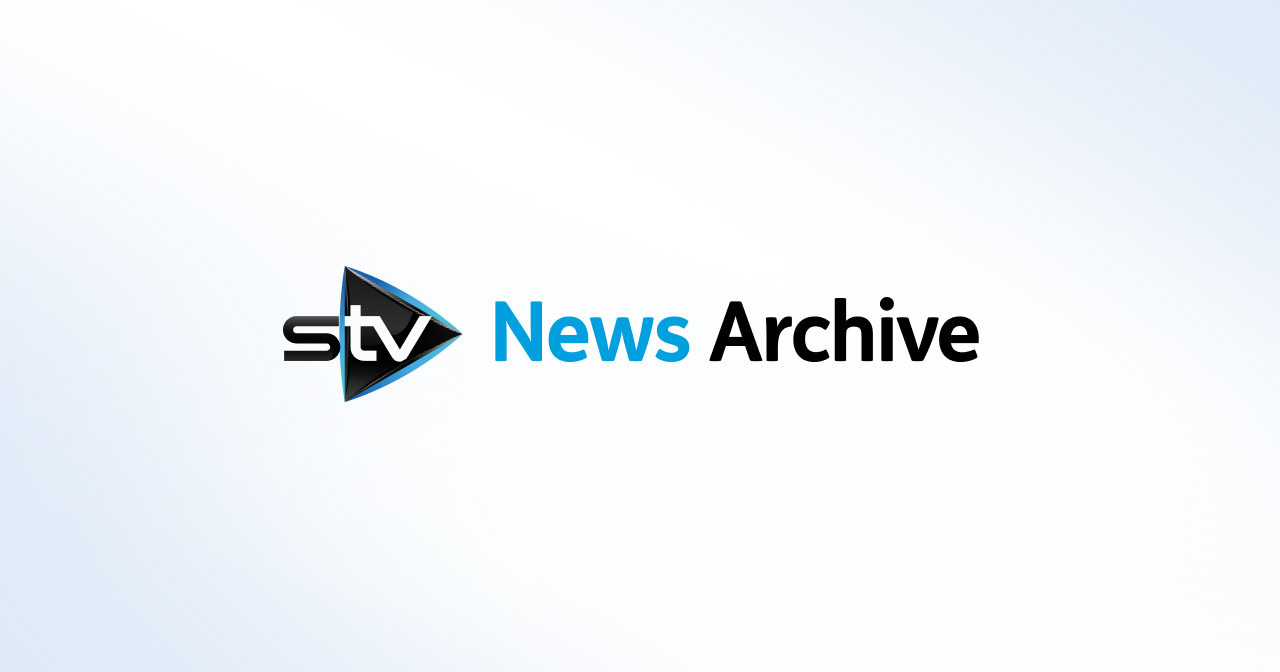 Sweet secret behind Margaret Thatcher's voice revealed
The V&A has discovered two throat lozenges in one of the former Prime Minister's suits.
Two throat lozenges found in the pockets of one of Margaret Thatcher's old suits may have revealed the secret behind her clear and authoritative voice.
They were found by curators at the Victoria & Albert Museum, as they were preparing a collection of the former prime minister's outfits to go on display.
The Nipits sweets were found in a blue wool Aquascutum suit Baroness Thatcher wore at the 1987 Conservative Party conference in Blackpool.
The menthol liquorice lozenges were launched in 1921 with the slogan "clarifies the voice and clears the throat".
Baroness Thatcher was known for her clipped and distinctive voice and the lozenges may have helped soothe her voice in preparation for delivering speeches.
Claire Wilcox, senior curator of fashion at the museum, told the Daily Telegraph it was "a surprise" to find the two tiny lozenges in one of Lady Thatcher's most iconic suits.
"At first we were unsure of what they were, but after further research, V&A cataloguer Daniel Milford-Cottam discovered that they were indeed Nipits throat sweets."
"As someone who had to do a lot of public speaking - and always spoke very clearly - Baroness Thatcher would have been careful to look after her voice."
"The discovery gives a wonderful insight into the person behind the suit - we now know the secret behind that distinctively recognisable voice," Ms Wilcox added.