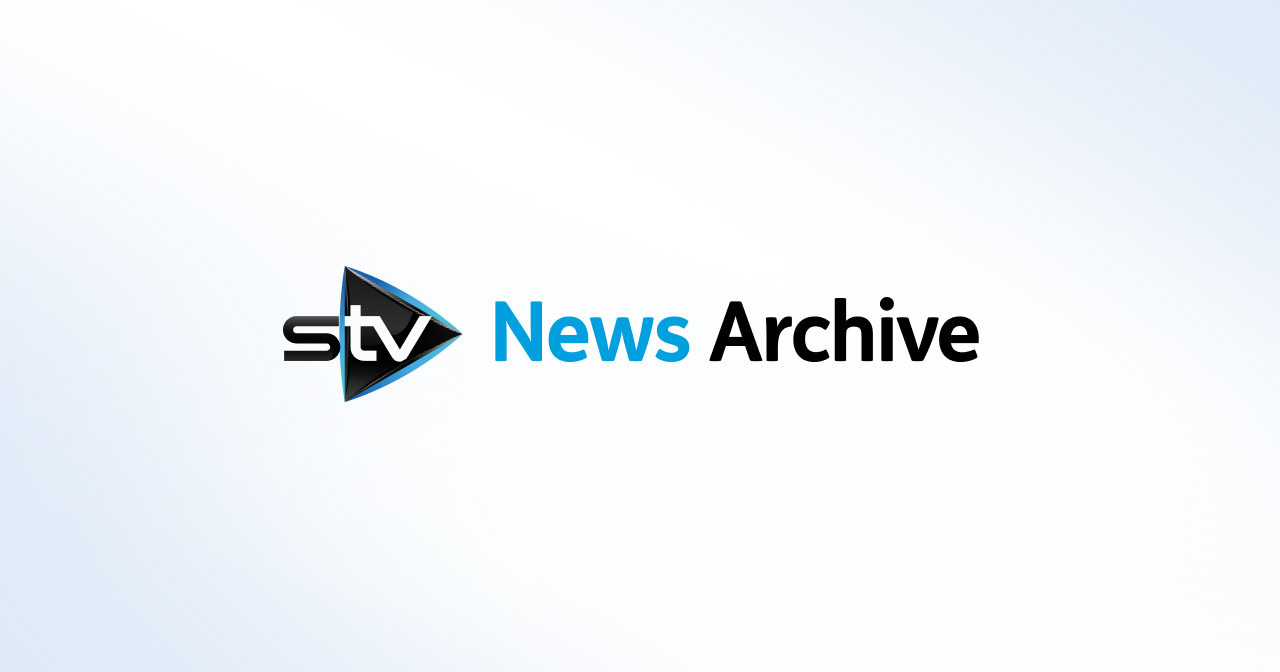 Scottish Government will make fracking decision next year
Energy minister Paul Wheelhouse addressed parliament, claiming fracking could provide 1400 jobs.
The Scottish Government will makes its decision on whether or not to allow fracking in Scotland by the end of next year.
Energy minister Paul Wheelhouse made the announcement during a parliamentary debate in which the findings of Scottish Government-commissioned research projects into fracking were discussed.
A moratorium on fracking is in place at the moment, enabling the Scottish Government to consider scientific research and analysis before coming to its final decision.
Six papers were published in total, including a public health assessment, an economic impact report and an evaluation of environmental implications.
Reports were also undertaken to increase understanding on community level impact, the effects of seismic activity in local areas and decommissioning issues.
Research conducted by KPMG suggested that, in a mid-range scenario, the development of 20 well pads of 15 wells each could produce a cumulative 947 billion cubic feet of gas and 17.8 million barrels of associated liquids over a life cycle stretching to 2062.
The report stated: "This could lead to direct expenditure of £2.2bn in Scotland over the period, which could give supply chain benefits and other induced economic benefits of an additional £1.2bn over the period and be responsible for the creation of up to 1400 jobs at its peak in the Scottish economy."
In terms of climate change impact, the Committee on Climate Change's research concluded that "if exploitation of unconventional oil and gas (UOG) is to be pursued, it requires that a strong regulatory framework is put in place".
It stated: "The overall emissions footprint of Scottish UOG, if tightly regulated, is likely to be broadly similar to that of imported gas and that initial evidence suggests that tightly regulated shale gas production is likely to have a broadly neutral impact on global emissions."
Elsewhere, a health impact assessment conducted by Health Protection Scotland decided: "Overall, there is inadequate evidence available to draw conclusions on whether development of shale oil and gas or coal bed methane would pose a risk to public health."
Commenting on the findings of the reports, energy minister Paul Wheelhouse said: "These studies are an important contribution to the examination of the potential impacts of unconventional oil and gas technologies.
"This is a debate that has attracted strong views and much controversy and, unlike the gung-ho approach of UK ministers, the Scottish Government's consultation will give everyone who has an interest in this issue an opportunity to express their view.
"Once the consultation closes and the results have been independently analysed and published we will make our recommendation on the future of Unconventional Oil and Gas and allow Parliament to vote on it.
"After which, the Scottish Government will come to a considered judgement on the future of unconventional oil and gas in Scotland."
Scottish Labour recently called for an outright ban on fracking, while the Liberal Democrats and Scottish Greens are also opposed to the practice.
Environmental groups rounded on the research, decrying fracking as a "dirty, dangerous industry".
Head of campaigns for Friends of the Earth Scotland Mary Church said: "The economic case for pursuing an unconventional gas industry in Scotland simply doesn't stand up, while the risks of doing so could be utterly devastating for communities and the environment.
"No state has had a moratorium on fracking, looked at the evidence and decided it's a good idea.
"Support for fracking is at an all time low. People just don't want this dirty, dangerous industry. We are confident that when the Scottish people are given a chance to have their say in the forthcoming government consultation, the answer will be a resounding 'no' to fracking."