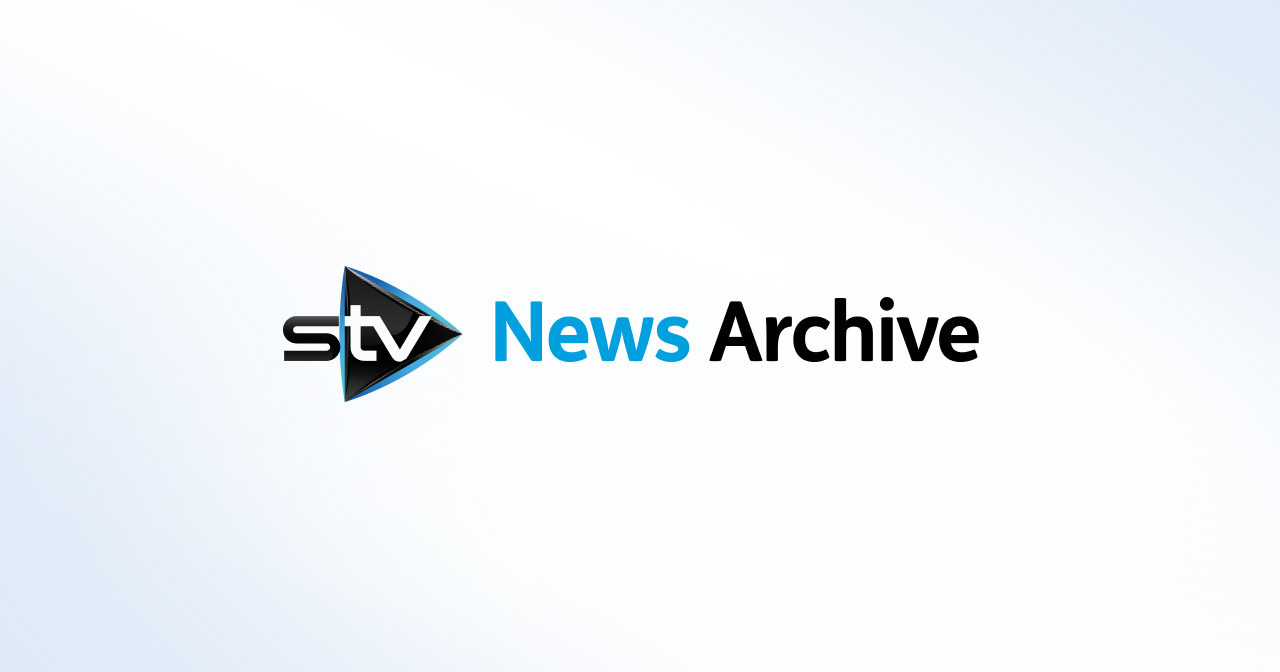 Hard Brexit 'may increase support for new independence vote'
Poll by BMG finds 12% of Scots who currently do not back a referendum could be persuaded.
A "hard Brexit" would persuade around one in 10 of those opposed to a second Scottish independence referendum to back another ballot, a poll has found.
The BMG survey for The Herald newspaper indicates a rise in support for a re-run of the 2014 vote if the UK leaves the European single market as well as the EU.
The poll, which questioned 1010 people between September 29 and October 3, comes as the SNP gathers for its national conference in Glasgow, where the UK's exit from the EU and its implications for Scotland are expected to dominate.
It found 47% of people are against a second independence referendum, compared to 38% in favour and 15% who do not know.
Those opposed were then asked about the impact of a hard Brexit on their viewpoint.
BMG asked: "A 'soft' Brexit largely refers to leaving the EU but staying in the single market. A 'hard' Brexit largely refers to leaving the EU and the single market.
"If there is a 'hard' Brexit, in your opinion should there be another independence referendum?"
It found 12% said this scenario would change their mind, 75% said it would have no impact and 13% did not know.
The survey also found 16% of Remain voters who currently oppose a second independence vote would switch position in the event of a hard Brexit.
Once BMG factored in the total response to that question, it concluded 43% back a second referendum, 42% are against and 15% do not know.
Among those wanting a second referendum, 39% said it should be before the UK begins negotiations to leave the EU, 33% believe it should be afterwards and 28% said it makes no difference.
BMG research director Dr Michael Turner said: "It is not a game changer. The vast majority of people who think there shouldn't be an independence referendum are not going to be swayed by whether or not we leave the EU.
"This group are more bothered about UK identity and break-up of the UK than any perceived European identity.
"On the other side of the coin, those people who do want independence are much more divided about when a referendum should be called."
SNP business convener Derek Mackay said: "We have always said that we will pursue every option to maintain Scotland's place in the EU, including an independence referendum if it becomes clear that it is the best option for Scotland - and this poll shows that people agree with that approach.
"A hard Brexit, outside the single market, would prove disastrous for Scotland, seeing lost jobs, investment and social protections that are so vital to our economy and society.
"It is imperative that we maintain our relationship with Europe - and a hard Brexit will not allow us to do this."
Launching the SNP conference in Glasgow on Thursday, First Minister Nicola Sturgeon revealed plans to publish draft legislation for a second independence vote within days.