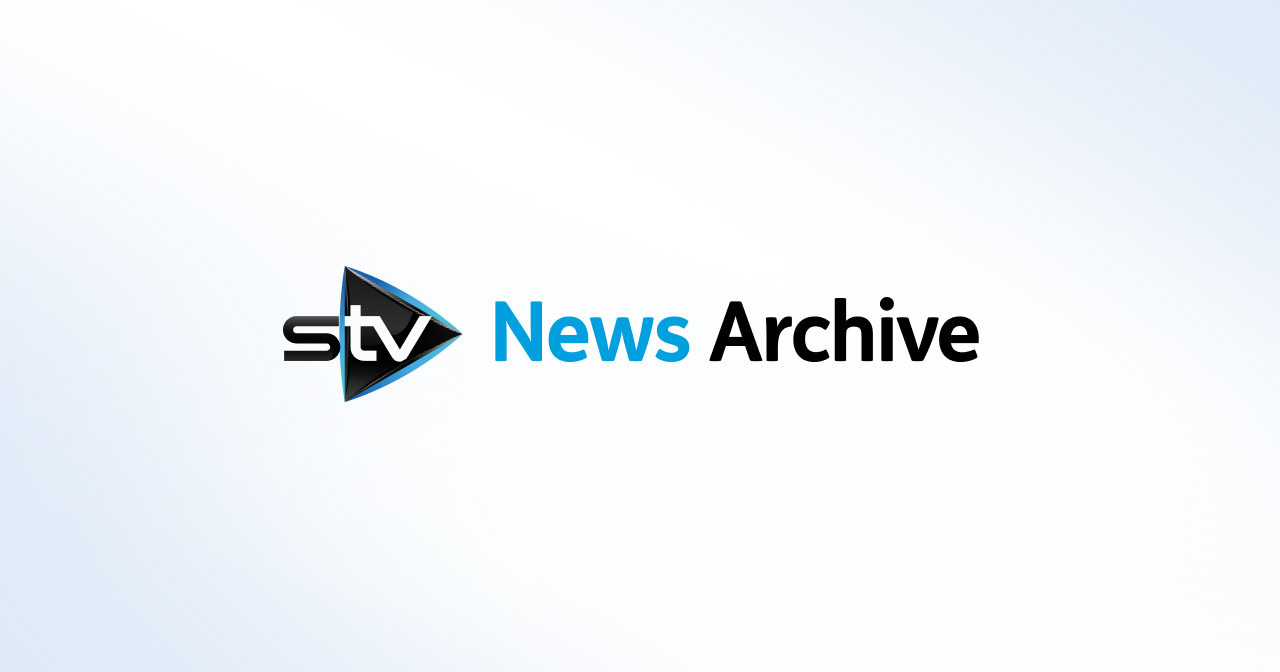 Mundell: Scotland will leave the EU with the rest of the UK
The Scottish secretary says the UK is what is important for Scotland, not the EU.
Scotland will leave the EU with the rest of the UK, according to the secretary of state for Scotland.
David Mundell told delegates at the Conservative party conference in Birmingham on Tuesday the UK Government will be pursuing a "Team UK" approach to the Brexit negotiations.
Talks with Brussels are expected to last a minimum of two years after the Prime Minister triggers Article 50 of the Lisbon Treaty, the legal mechanism for leaving the organisation.
Theresa May has said she will begin the process by March next year.
The Scottish Government is pursuing talks with EU institutions and member states to try to keep the country inside the organisation while the rest of the UK leaves.
Mundell told the conference: "We can't and won't provide a running commentary on exiting the EU. But I want to be absolutely clear: We will negotiate as the United Kingdom, leave as the United Kingdom and face the future together as the United Kingdom. A Team UK approach."
The Scottish secretary said it was the UK not the EU which was Scotland's important union as the country "trades over four times more with the rest of the UK than with the EU".
Mundell accused the SNP of using the EU referendum result as "an excuse" to pursue a second independence referendum.
Nicola Sturgeon has said she will call for such a referendum if she concludes independence will be the only way to keep Scotland's current relationship with Europe.
The First Minister said it is "highly likely" a second referendum will occur.
In June, 52% of voters across the UK backed leaving the EU but in Scotland 62% voted to remain within the organisation.