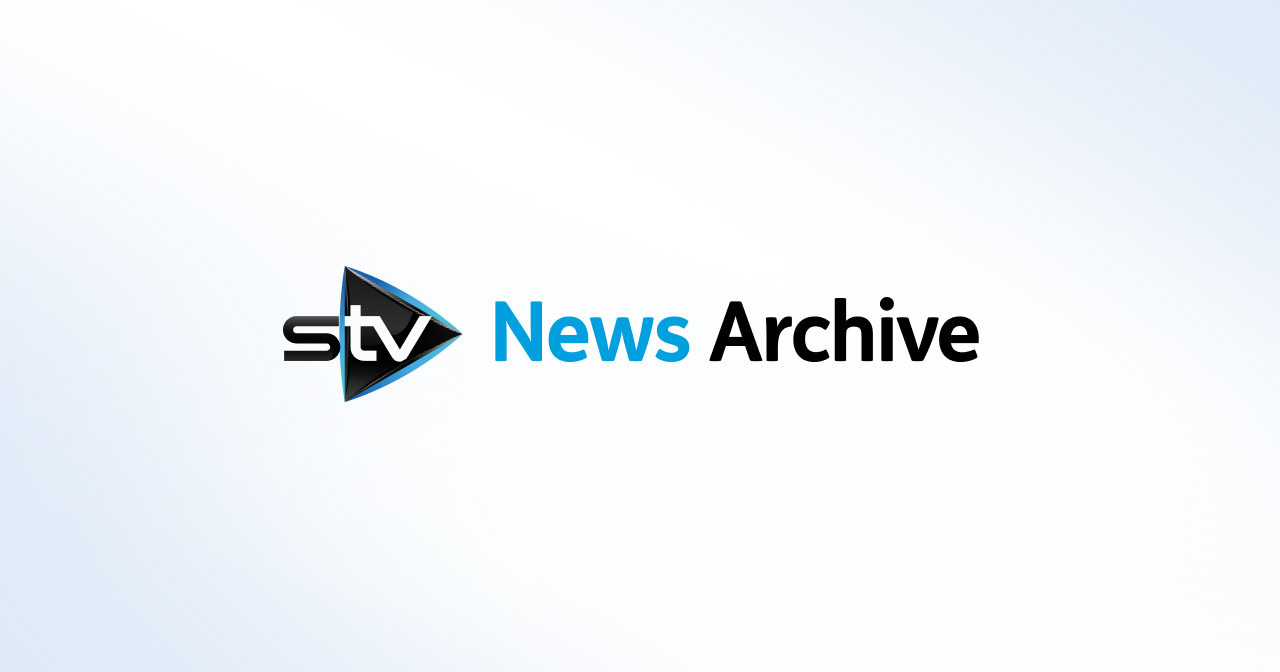 Scottish Labour: Autonomy reforms passed by conference
Kezia Dugdale will personally take up Scottish Labour's new position on the party's ruling body.
A series of reforms aimed at giving Scottish Labour greater autonomy has been passed by the party's conference.
Scottish Labour, and Welsh Labour, will each now have the power to appoint a representative to the party's National Executive Committee (NEC).
Shortly after the conference vote, Scottish Labour announced that their leader Dugdale would take the position herself.
A source close to Dugdale said: "Kezia Dugdale is the leader who has finally delivered on a demand which people in the party have wanted for years.
"She won the overwhelming support of members in her leadership contest. She won the support of the Scottish Executive Committee to pursue these changes.
"She won again at the meeting with the NEC last week. And then she came to Liverpool and stood steadfast against attempts by some to unpick the proposals.
"She won again, again, and then again. Nobody else has emerged from this conference in Liverpool with more wins under their belt."
The reforms were at the centre of a week-long debate within the NEC after UK Labour leader Jeremy Corbyn, and his supporters, proposed delaying giving Scottish Labour a permanent NEC representative.
Corbyn backed delaying the proposals as he wanted to have further discussions on how the representative would be elected.
It is understood the Labour leader's preference is for the appointment to be made via a vote by members in Scotland.
Dugdale warned her UK counterpart not to delay the proposals at an NEC meeting on Saturday.
Opponents of the reforms tried three times on the conference floor since Sunday to have a separate vote on the NEC representatives instead of voting on all the proposed rule changes put forward at this year's conference.
They hoped separating the reforms would increase the likelihood of the NEC representative changes not passing.
Labour MSP Jackie Baillie warned delegates in a speech from the platform that not passing the reforms will mean the party would "pay a price" in Scotland and Wales.
East Kilbride Constituency Labour Party delegate Fiona Dryburgh told the conference the party in Scotland "cannot be seen as a branch office" and autonomy must be given to Scottish Labour.
The party was described as a branch office of London by Johann Lamont when she resigned as leader in 2014.
However, Momentum activist Max Shanly labelled the NEC representative appointments as an attempt to "gerrymander" the ruling body and hand "parliamentarians who are not accountable to this movement" power over the party.
The conference rejected having a separate vote and later passed the proposals as a whole.
Scottish Labour will now have total control over policy making, including in reserved areas.
The party's Scottish Executive Committee (SEC) will administer membership of local Scottish branches as well as the permanent representative on the NEC with full voting rights.