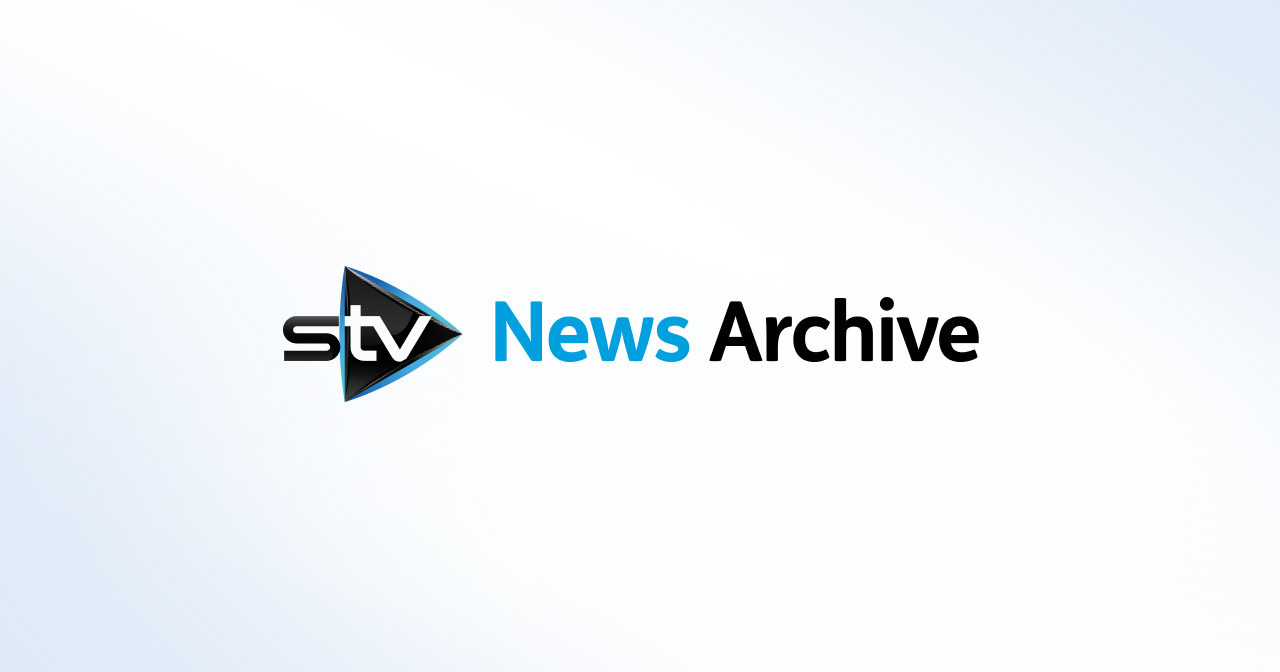 Police probe 'irregularities' in MSP's election spending
Edinburgh Western MSP Alex Cole-Hamilton has strongly denied any wrongdoing.
Police are investigating allegations of "financial irregularities" in relation to the election spending of Liberal Democrat MSP Alex Cole-Hamilton.
The Edinburgh Western MSP has been accused of submitting inaccurate spending records which did not declare campaign costs in order to stay under the legal cap.
He strongly denies any wrongdoing and says the complaint was submitted by local SNP members.
The SNP have claimed he stayed under the spending cap in the May election by attributing leaflet and office costs to the Lothians regional campaign rather than his constituency campaign.
Police say they are working to establish if any criminality took place.
Responding to the claims, Mr Cole-Hamilton said: "Some aspects of literature and activity undertaken by LibDems in West Edinburgh (and several other seats) were used to directly promote our regional campaign, for which I was the lead candidate. Much as Ruth Davidson did with both local and regional materiel in Edinburgh central.
"All of this is meticulously accounted for and correctly apportioned and we look forward to walking any authorities through our expense returns should they ever with to contact us."
He continued: "I understand the disappointment the local SNP must still feel at the loss of their constituency, not least because their defeat here directly resulted in the loss of their overall parliamentary majority."
A spokeswoman for Police Scotland said: "We are investigating an allegation of financial irregularities.
"Our inquiries into this matter are ongoing as we work towards establishing if any criminality has taken place."