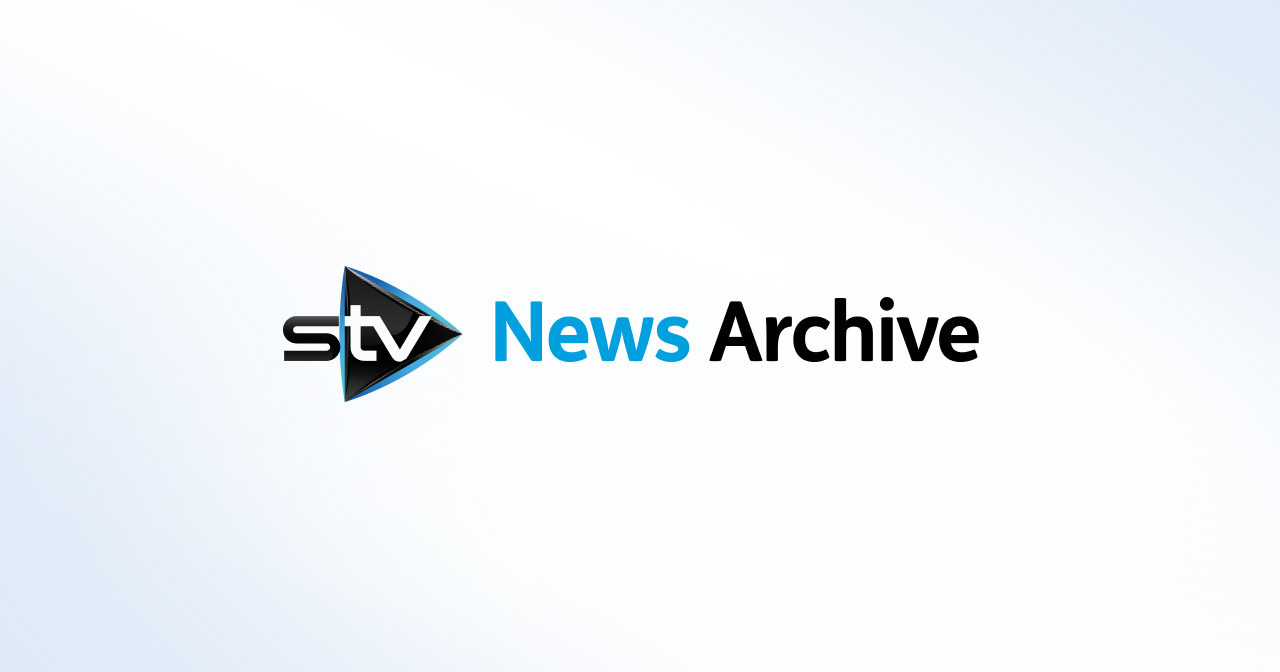 John Swinney met fracking firm Ineos four times in one year
Ineos will deliver its first shipment of fracked North American ethane gas to Scotland this month.
Deputy first minister John Swinney has met with fracking firm Ineos four times in the one year, STV News can reveal.
The meetings all took place after the Scottish Government announced its moratorioum on fracking in January 2015.
Ineos is a major employer in Scotland which runs a petro-chemical plant in Grangemouth.
The Grangemouth plant is the centre of refining North Sea oil and gas.
The Scottish Government has already publicly acknowledged three meetings with the company and Swinney.
Swinney, who was the then finance secretary, met senior representatives from the firm on February 12, April 15 and on November 25 2015.
However a fourth meeting has come to light following a Freedom of Information request by STV News.
It took place in the Scottish Parliament on February 25 2016, less than two months before the Holyrood election.
Swinney met with Ineos directors Tom Crotty and John McNally.
In a briefing document prepared two days before the meeting Swinney was briefed on fracking by civil servants.
The reason for the meeting between the three was not released by the Scottish Government - the "why" section of the briefing document was redacted in the information release.
The Scottish Greens' energy and environment spokesman Mark Ruskell said "suspicions will be raised" if the reason for the meeting is not disclosed.
Ruskell said: "It's understandable that the deputy first minister would meet with a major employer but suspicions will be raised if we're not told what the reason was for meeting a firm also determined to frack under our homes.
"There's a potential conflict of interest as ministers have yet to rule on the findings of a public inquiry two years ago into an application for coalbed methane drilling at Airth, an area for which Ineos have the licence.
"I'd hope the deputy first minister reflects on the wisdom of agreeing to meet a Swiss-based multinational corporation whose recent PR efforts have involved describing opponents of fracking as scaremongerers.
"Scottish Greens have consistently stood with the communities threatened by Ineos' desire for risky, unnecessary drilling and it's time Scottish ministers stood with us."
Labour MSP Claudia Beamish said the SNP is telling big business that fracking will eventually go ahead in Scotland.
She told STV News: "The SNP need to come clean on fracking. They are hiding behind a temporary freeze whilst all the evidence suggests they are telling big business that they will eventually give fracking the green light.
"The Scottish Parliament voted for Labour's policy for an outright ban on fracking, it would be wrong for the SNP to ignore the will of the Scottish Parliament.
"The SNP have a choice - they can work with Labour to ban fracking,, or they can work with the Tories to allow drilling in populated parts of central Scotland."
A Scottish Government spokeswoman said the meeting was used to update Swinney on Ineos' work in Scotland.
She said: "Mr Swinney met the company to be updated on their business and investment activity in Scotland. Ahead of any meeting Ministers are routinely briefed on matters of interest to the company."
Fracking in Scotland has been suspended by the Scottish Government pending research reports intot he industry and a public consultation which is due to finish in Spring 2017.
Ineos will later this month import the first shipment of ethan gas extracted through fracking in North America to its site in Grangemouth.
The gas will be stored in a tank able to hold 60,000 cubic metres. It is the largest of such facilities in Europe.