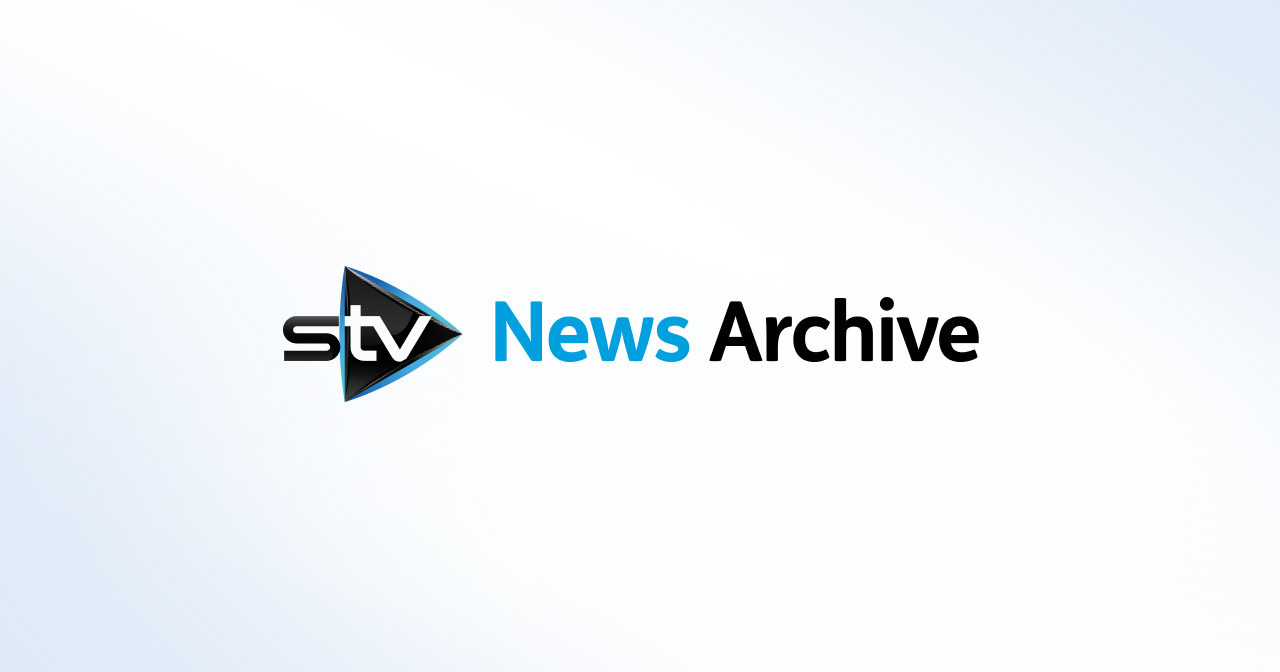 Labour: Deal with SNP 'a price worth paying' to stop Tories
The shadow Scottish secretary's comments are at odds with Scottish Labour's position.
Labour's shadow Scottish secretary Dave Anderson has said a coalition with the SNP may be a price worth paying to keep the Tories out of power.
The MP, who represents Blaydon in the north east of England, has called on his party to consider the move if it falls short of winning an overall majority of seats at the next general election.
He said it is something the party has to "at least think about".
On a visit to Aberdeen, Anderson said: "It is far too early to even contemplate that but what I am not prepared to do on behalf of the Labour Party nationally is to rule that out completely.
"If that is the price that we have to pay to prevent another rabid right-wing Tory government then, I tell you what it is, we have got to at least think about it and discuss it.
"Three and a half years before a possible general election it is a conversation we don't need to have.
"Obviously Scottish Labour would be the loudest voice in the room if and when we ever ... have to contemplate coalition."
In an interview with the Herald on Wednesday, Anderson said Labour "would have to consider" a coalition with the SNP.
The issue of a possible coalition or a looser arrangement between the SNP and Labour was a flash point during the 2015 general election.
SNP leader Nicola Sturgeon was open to such an arrangement to "lock the Tories out of government".
The offer was however rebuffed by the then Labour leader Ed Miliband.
Miliband said: "My message to Nicola Sturgeon is 'thanks, but no thanks'. If you want a Labour government, my message is very simple: vote Labour."
In response to Anderson's fresh comments on a deal, a spokesman for Scottish Labour said: "Scottish Labour doesn't support any UK Government deal with the SNP. We will always campaign for a Labour Government, whether at Holyrood or Westminster."
Scottish Conservative MSP Murdo Fraser said: "Dave Anderson's comments show the Labour party at odds with itself and with the Scottish electorate.
"This is the latest proof that Jeremy Corbyn and Kezia Dugdale simply can't be trusted to defend the United Kingdom against the threat from the SNP separatists.
"The Scottish Conservatives remain the only strong opposition in Holyrood to hold the SNP to account and to stop a second attempt at an independence referendum."