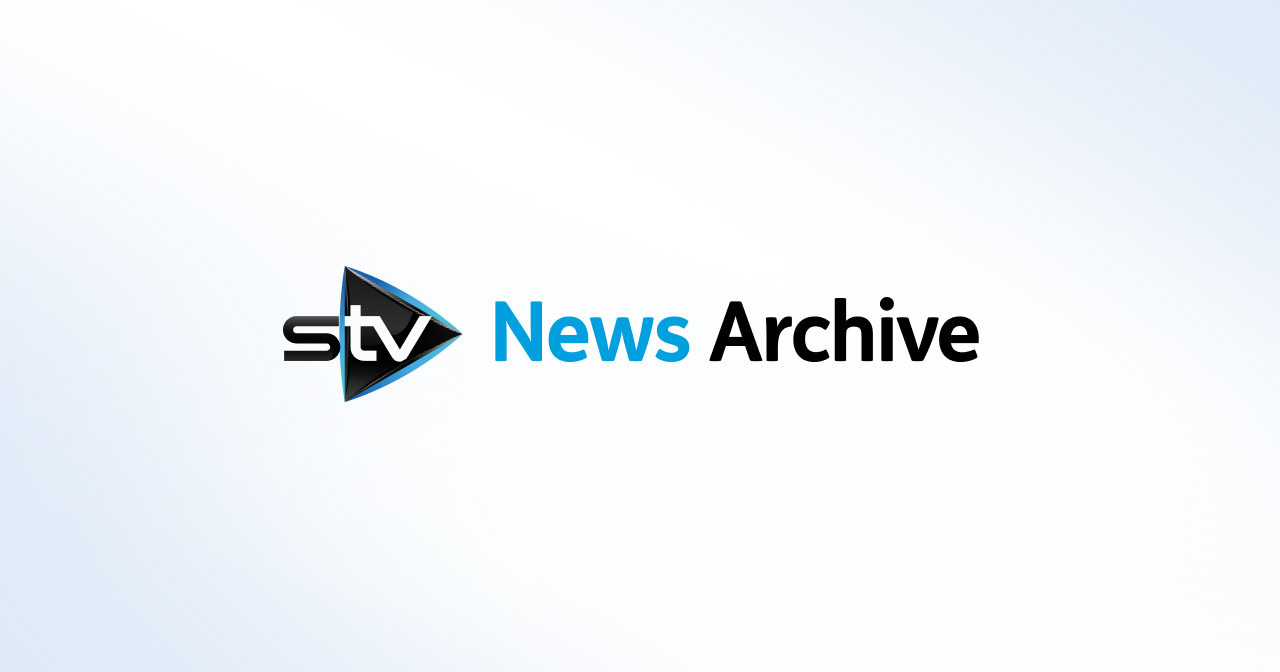 BBC urged to launch Scottish Six news programme by MPs
The Scottish Conservatives warned the SNP may use it as an 'opportunity' to push 'propaganda'.
BBC Scotland should launch a Scottish Six news programme to replace Reporting Scotland, a Westminster committee has recommended.
The culture, media and sport committee said the proposed programme should replace the BBC News at Six broadcast from London and BBC Scotland's Reporting Scotland.
Three options were considered by the group of 11 MPs.
All three options have been piloted by BBC Scotland internally.
The MPs chose option two as the model BBC should adopt.
The report states: "We therefore recommend that BBC Scotland proceed with option two as proposed: a news programme anchored in Scotland, with a running order of Scottish, UK and international stories based on news merit, drawing on all the BBC's facilities and broadcast from Scotland."
The Scottish Conservatives said a Scottish Six programme will be an "opportunity" for the SNP to "shove propaganda down the throats". A Scottish Six has been supported by the SNP for some time.
Jackson Carlaw, the party's deputy leader, said: "A series of recommendations have been made here which are worthy of consideration.
"I fully expect the SNP to push for as much as it can with the Scottish Six proposals.
"Nationalists will very much see this as an opportunity to shove propaganda down the throats of a dinner-time viewing public north of the border.
He added: "But we must remember that many people are very happy with the current set-up and would rather watch UK-wide news covering the whole world than an extension of the current Reporting Scotland.
"So the quality of any production will be absolutely key if a Scottish Six is to be a success. It should focus directly on hard news and not trivia.
"If it did, it could become a key asset in holding any Scottish Government to account."
The committee said BBC Scotland's recent performance has "led to a perception that the BBC has failed to accommodate news of particular importance to Scotland".
In June, the broadcaster announced it would axe its evening current affairs programme Scotland 2016 and replace it with a weekly show following the ratings falling to an average of around 35,000.
SNP MP John Nicolson, who was a member of the committee and is a former BBC broadcaster, said the network must "now deliver" a Scottish Six.
Nicolson said: "BBC Scotland should now deliver a high quality Six o'clock television news programme for Scottish audiences with a broader remit of national, UK, and international stories - in the way that Radio Scotland or any newspaper already does.
"This cross-party committee found that for a Scottish Six to work it needs to be edited and presented from Scotland.
"The BBC must resist any hybrid options with a parallel studio and co-presenter in London for non-Scottish stories. As the committee concluded - this would be both needlessly extravagant and patronising.
"Too often network news programmes transmitted from London cover purely English stories - for instance on health, justice or education - which do not reflect or report the different situations across the UK post devolution. The BBC has already acknowledged that there is dissatisfaction with this situation.
"The committee firmly believes that it is perfectly reasonable for editorial decisions on the running order for television news broadcasts in Scotland to be made in Scotland, drawing on all of the BBC's resources at home and abroad, and broadcast from Scotland.
"This has happened very successfully on BBC Radio Scotland for years on programmes like Good Morning Scotland and Newsdrive."
In response to the report, BBC Scotland pledged to continue its tests and produce pilot broadcasts of a Scottish Six.
A spokesman for BBC Scotland said: "We are continuing to test a number of options as part of our ongoing review into our news services and we are producing pilots as part of that process.
"Ultimately our main aim is to provide the best news offer possible and that is why we're exploring a number of possible formats."