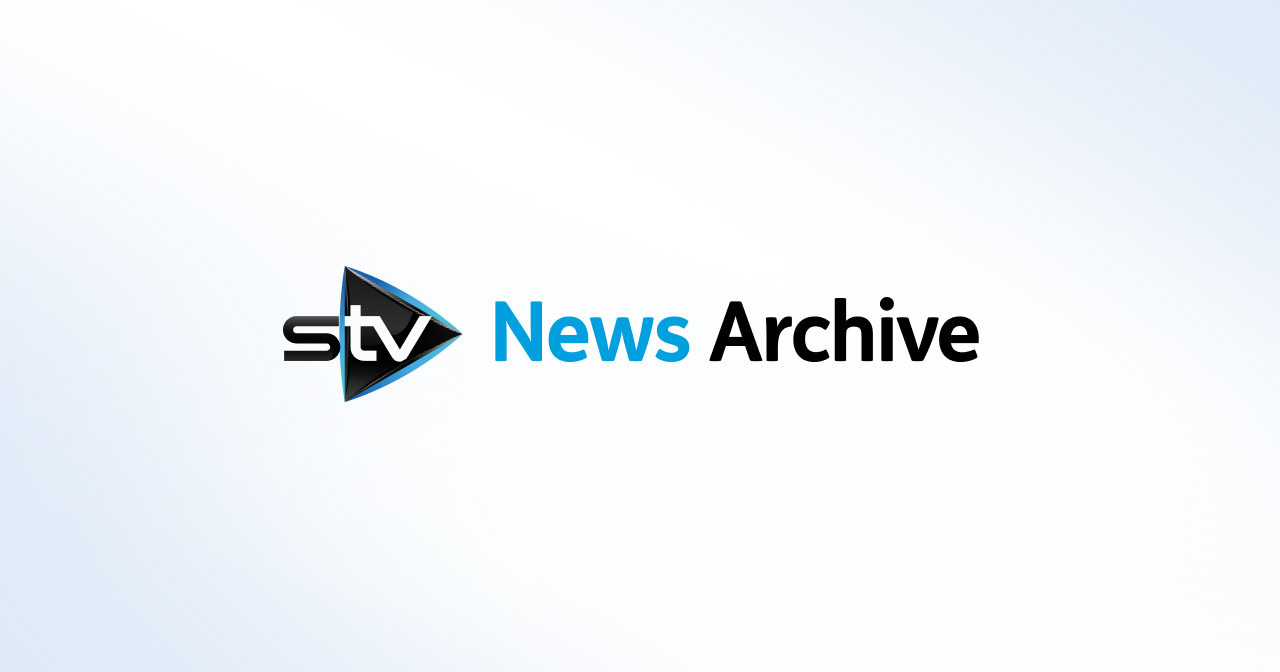 Thousands attend pro-independence march through Glasgow
The march and rally was organised by activist group All Under One Banner.
Pro-independence campaigners staged a march through Glasgow to a rally at George Square.
Based on CCTV monitoring near the beginning of the march at around 10.40am on Saturday, police gave an estimate of around 2000.
One estimate from a steward during the march suggested a headcount upwards of 5000 people.
Later in the day, police said they thought between 2500 and 3000 people had been in attendance at the George Square rally.
The event was organised by activist group All Under One Banner, and saw marchers gather at the Botanic Gardens in the city's west end in the morning before heading into town.
The route took in Great Western Road, Maryhill Road, St George's Road, Charing Cross, Sauchiehall Street, Pitt Street, West George Street, West George Street, Nelson Mandela Place and George Street before culminating at George Square in the city centre.
Campaigners waved flags and banners aloft as they made towards the rally in the city's heart, including not only saltires but some EU and other national flags.
The marchers arrived at George Square around midday, where they heard from a number of speakers.
They were also joined by dozens of motorcyclists - known as the "Yes bikers" - who often attend pro-independence events.
The hashtag #MarchForIndy was used by campaigners to capture the event on Twitter.
Bailie Eva Bolander, SNP councillor for Glasgow's Anderston/City ward, attended the march and rally to show her support.
She said: "I think the turnout is fantastic, it's fabulous. I do believe Scotland's best future is being independent.
"(The campaign) has of course got a new impetus after the EU referendum because Scotland is completely different from the rest of the UK.
"Scotland is welcoming EU residents like myself and wants to have the connection with the EU to continue, and have an input into the EU in respect of policies."
All Under One Banner group's website said prior to the event they wanted it to be "vibrant" and "people-powered".