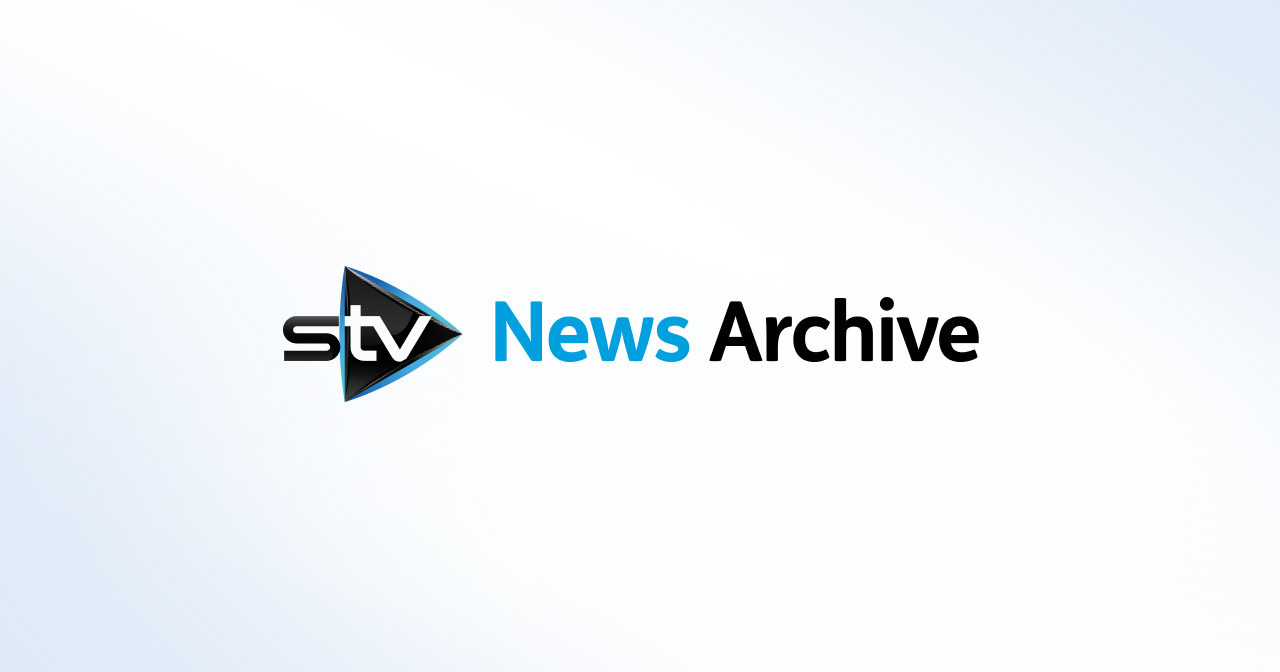 Holyrood may need new funding model due to Brexit, MSPs told
MSPs heard evidence from experts on the European Union and from economic experts.
The Scottish Parliament may need a new funding formula due to the implications of the UK voting to leave the European Union, MSPs have been told.
Questions surrounding Holyrood's funding settlement, which was only finalised between the Scottish and UK Governments in February, were raised by Professor Graeme Roy of the University of Strathclyde's Fraser Allander Institute at a special parliamentary committee meeting on the ramifications of Brexit.
Prof. Roy, who previously served as the head of the First Minister's policy unit, said the current settlement provides "no other mechanism" to replace lost EU funding other than tax raising powers or funds provided through the Barnett formula from central government in Westminster.
He said: "A side issue involved in all of this is: what are the fiscal implications for this?
"The potential transfer of new powers to the Scottish Parliament but the new fiscal framework is quite clear - you either have Barnett or you have the tax raising element.
"There is no other mechanism through which other funds could come from at the moment.
"But if you take something like Common Agricultural Policy (CAP) payments. We are about 8% of the population but something like 18% of CAP payments in the UK come to Scotland so how would that come into the Scottish Parliament's budget?
"It won't come through the tax revenue bit, if it comes through Barnett then you would get 8% of the equivalent spending in England and Wales, and that's certainly not 18%."
The current funding arrangement was agreed after a series of negotiations between the two governments.
The "continuation" of the Barnett formula was part of 'the vow' signed by the then leaders of the Conservatives, Labour and the Liberal Democrats in an article published by the Daily Record newspaper during the final stages of the 2014 independence referendum.