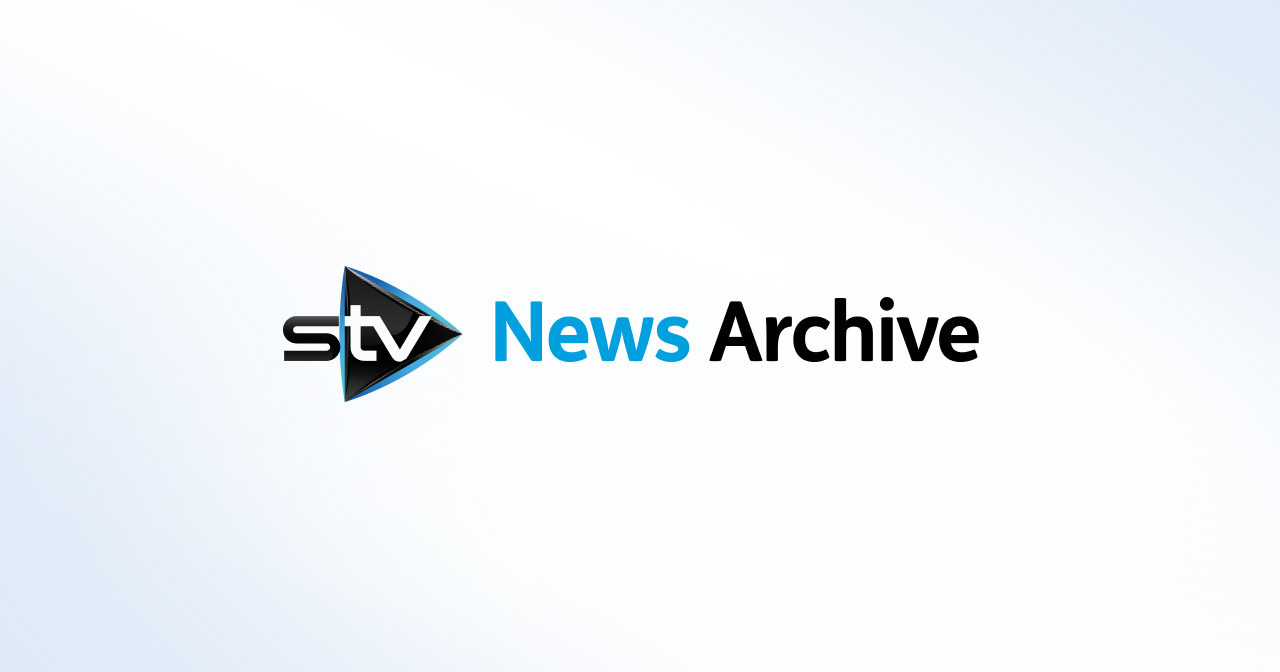 Sturgeon asks Holyrood for 'mandate' to negotiate with EU
The Scottish Government said it wants to open 'immediate discussions' with the EU.
The First Minister will ask the Scottish Parliament for a 'mandate' to negotiate with the European Union on Tuesday.
Nicola Sturgeon will deliver a statement to Holyrood on Tuesday afternoon and will call for a vote on a parliamentary motion which will seek to give the Scottish Government a "mandate" to "protect" the country's EU membership.
MSPs will vote for or against the motion on Tuesday afternoon following a statement from Sturgeon and a debate in the chamber.
On Saturday after an emergency meeting of the Scottish cabinet, the First Minister stated she would look to open "immediate discussions" with the European Union's institutions and member states.
She said: "Most of our discussion this morning centred on what we can do in the here and now and in the negotiations that lie ahead to protect Scotland's relationship with the European Union and our place in the single market.
"Cabinet agreed that we will seek to enter into immediate discussions with the EU 's institutions and with other EU member states to explore all possible options to protect Scotland's place in the EU.
"In doing so we are determined to draw on as much support and advice from across Scotland as possible. I can confirm today that over the next few days I will establish an advisory panel comprising a range of experts who can advise me and the Scottish Government on a number of important matters - legal, financial and diplomatic."
The First Minister also confirmed her government will begin drafting legislation which would enable a second referendum on independence to be held if Scotland cannot have European Union membership while part of the United Kingdom.
The Scottish Government's motion to Holyrood on Tuesday states: "That the Parliament welcomes the overwhelming vote of the people of Scotland to remain in the European Union; affirms to citizens of other EU countries living here that they remain welcome and that their contribution is valued; mandates the Scottish Government to have discussions with the UK Government, other devolved administrations, the EU institutions and member states to explore options for protecting Scotland's relationship with the EU, Scotland's place in the single market and the social, employment and economic benefits that come from that, and instructs the Scottish Government to report back regularly to parliamentarians, to the European and External Relations Committee and the Parliament on the progress of those discussions and to seek Parliament's approval of the outcome of that process."
At Thursday's EU referendum 62% of Scottish voters backed staying in the EU but 52% of voters across the UK voted to leave the organisation.