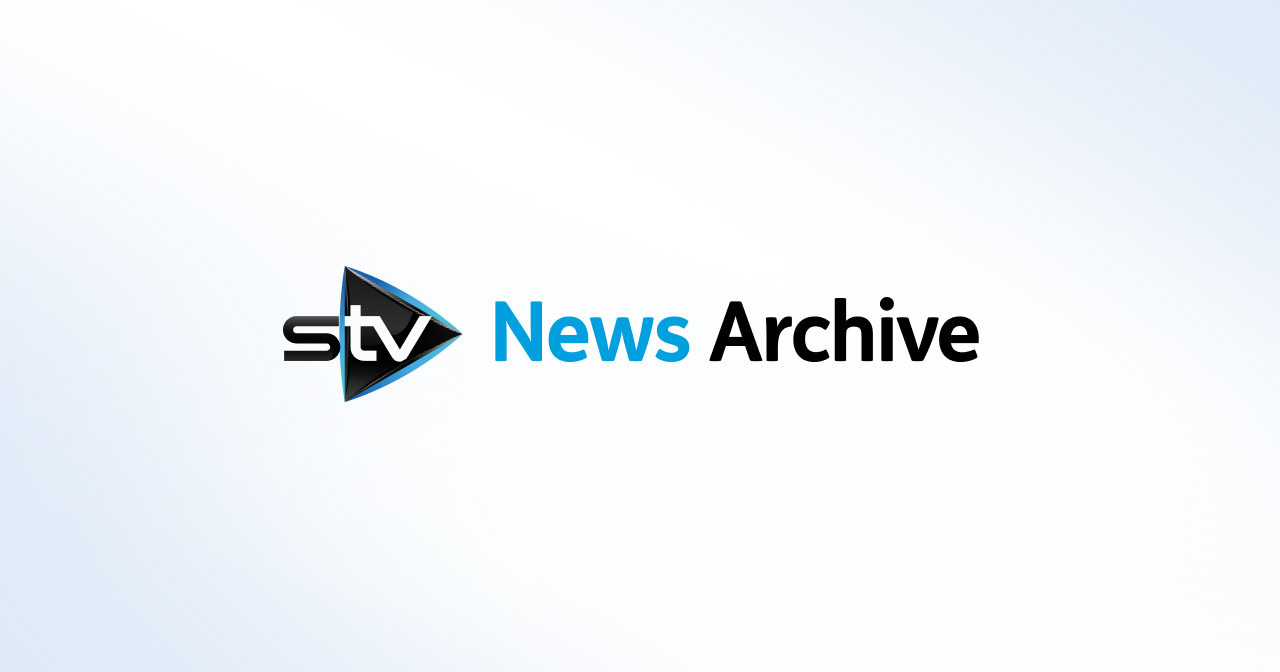 Sturgeon: Second independence referendum is 'highly likely'
The comments were made after the UK voted for Brexit in the EU referendum.
A second independence referendum is "on the table" following Brexit, says Nicola Sturgeon.
The First Minister set out the Scottish Government's position at her official residence in Edinburgh on Friday morning following the UK's vote to leave the European Union.
Scotland voted to Remain in the European Union by a majority of 62% but the UK as a whole voted to leave the organisation by a majority of 52%.
The First Minister said: "Unfortunately yesterday's result in Scotland was not echoed across the UK. It remains my passionate belief that it is better for all parts of the UK to remain in the EU.
"The manifesto that the SNP was elected on last month said this: 'The Scottish Parliament should have the right to hold another referendum on if there is a significant and material change in the circumstances that prevailed in 2014 such as Scotland being taken out of the EU against our will'.
"Scotland does now face that prospect. It is a significant and material change in circumstances and it is therefore a statement of the obvious that the option of a second referendum must be on the table and it is on the table.
When asked if she thought the second independence referendum would happen the SNP leader said she thought the prospect was "highly likely".
The First Minister confirmed the Scottish Government "will begin to prepare" the legislation which "would be required to enable a new independence referendum to take place if, and when, parliament so decides".
Scottish Conservatives leader Ruth Davidson said she was strongly against a second referendum in a hastily arranged speech outside her party's headquarters following Sturgeon's address.
Davidson said: "I do not believe a second independence referendum will help us achieve that stability nor is it in the best interests of Scotland.
"The 1.6 million votes cast in this referendum in favour of Remain do not wipe away the two million No votes that we cast less than two years ago.
"Also, we do not address the challenges of leaving the European Union by leaving our own union of nations, our biggest market and our closest friends. I believe in Scotland's place within the United Kingdom today as much as ever.
She added she believes the "strength, security and durability" of the United Kingdom will endure.