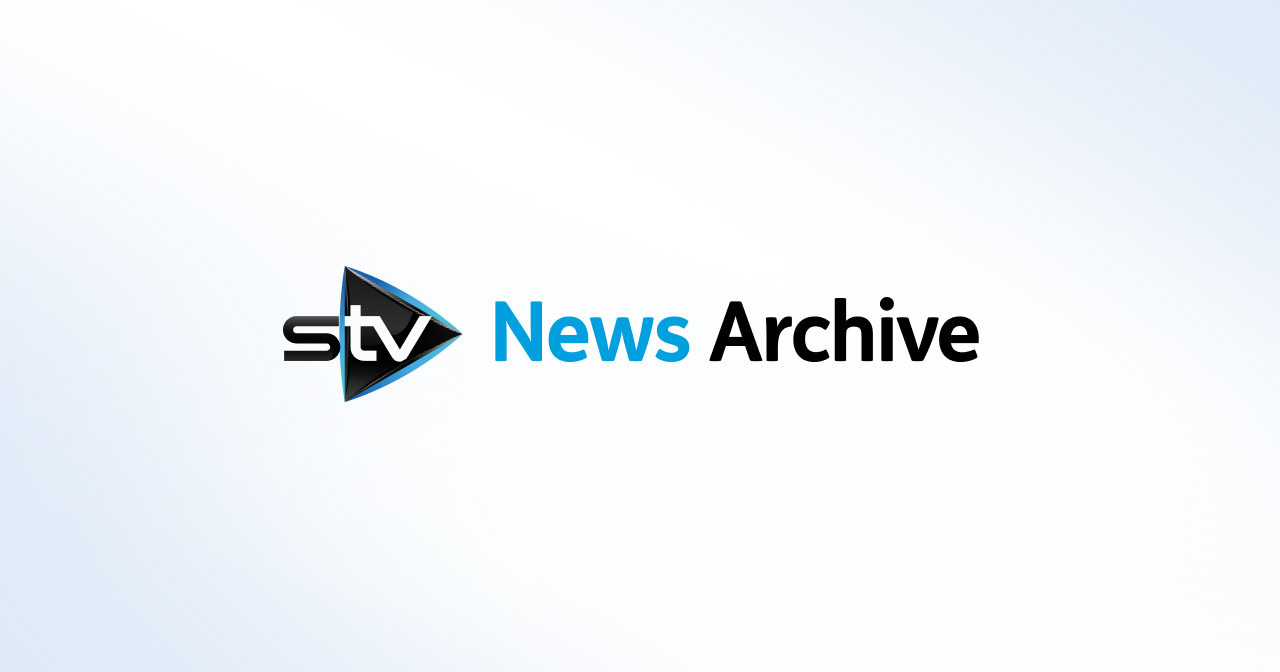 Holyrood votes to ban fracking outright as SNP MSPs abstain
Scottish Labour moved the anti-fracking motion at the parliamentary debate.
The Scottish Parliament has endorsed an outright ban on fracking following a vote in Holyrood on Wednesday.
An amendment was put forward by Scottish Labour to an energy policy motion put forward by the Scottish Government's environment secretary Roseanna Cunnigham.
Scottish Labour's amendment called for an outright ban on the development of the industry in Scotland.
The Scottish Government has put in place a moratorium on fracking since January 28, 2015.
Opponents, however, argue the moratorium is not permanent.
SNP MSPs abstained from the vote on whether or not to support a permanent ban on the industry.
The amendment passed with 32 votes in favour, 29 against and 62 MSPs choosing to abstain.
The motion stated: "As an amendment to motion S5M-00226 in the name of Roseanna Cunningham (Taking Scotland Forward - Environment, Climate Change and Land Reform), after 'Parliament' insert 'recognises that, to meet Scotland's climate change goals and protect the environment, there must be an outright ban on fracking in Scotland'.
A second amendment put forward by the opposition was also passed in Holyrood.
Scottish Green MSP Andy Wightman's amendment also mentioned the fracking industry.
The amendment stated: "[The Scottish Parliament] believes that fracking and other forms of unconventional gas extraction are incompatible with Scotland's low-carbon ambitions".
The motion was then subsequently passed in Holyrood, with both amendments added to it. Again, SNP MSPs abstained from the vote.
The motion does not bind government policy on the issue but opposition parties will argue the Scottish Government must listen to the will of the Scottish Parliament.
Energy Minister Paul Wheelhouse said the view of parliament "will not deflect Government" from its current policy - a moratorium on fracking until it has canvassed expert and public opinion.
He said: "I am somewhat surprised and disappointed that Labour thought it appropriate to ignore all of the substance of today's debate and motion, which had the potential to discuss issues of great importance to the environment. In doing so, they also potentially reduced this debate on the environment to a bit of a sideshow.
"To be clear, the SNP will abstain on the amendments that have sought to make fracking front and centre on this debate for this reason, above all else: unlike all of the other parties in this chamber our position, we believe, on fracking is clear, unequivocal, coherent and consistent."
He added: "Let me reiterate this Government's position, there will be no fracking in Scotland unless it can be proven beyond doubt that it will not harm the environment, communities or public health."