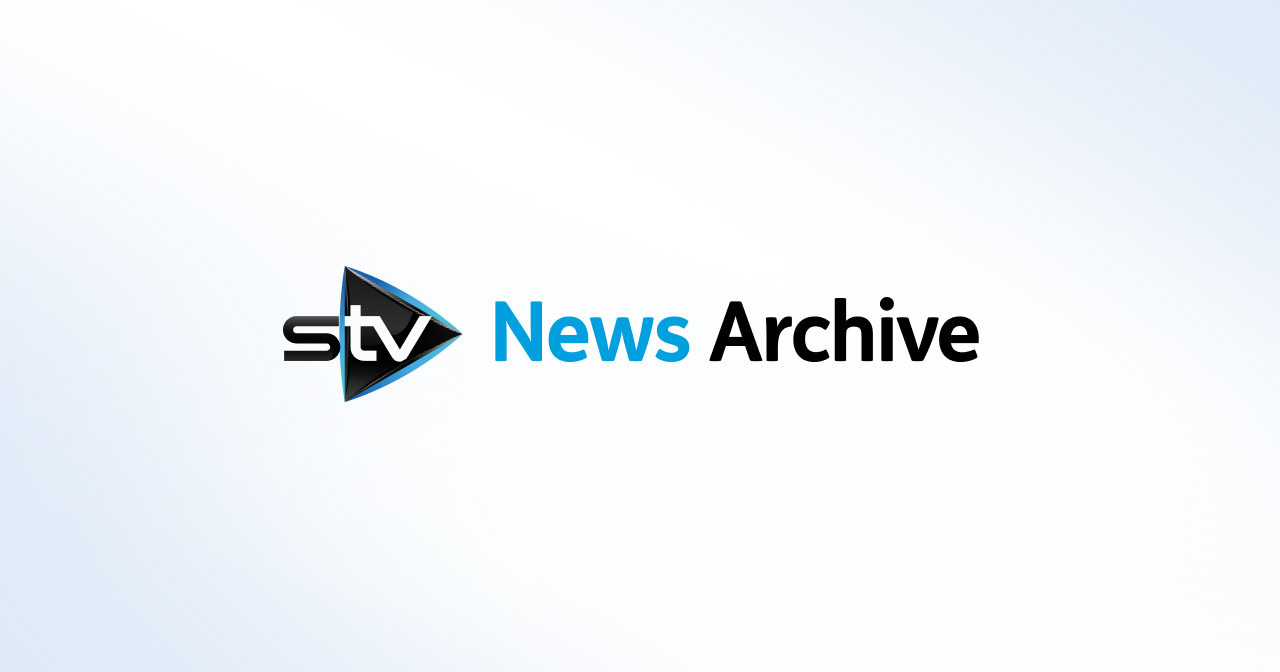 Leaving EU will bring Scotland more powers, says Tory MSP
His comments were called 'nonsense' by former Lib Dem leader Lord Campbell.
Leaving the European Union would give Scotland 'more powers', a Tory MSP has said.
Ross Thomson, the Scottish Conservative MSP for North East Scotland, said that further devolution would come with the UK leaving the EU. Thomson's comments came as the Scottish Vote Leave campaign revealed its research into the constitutional consequences of Brexit.
Thomson said: "Leaving the EU will mean more powers for the Scottish Parliament. Instead of laws being decided for us by unelected officials in Brussels who are not accountable to us, they will be decided by the people we elect in the Scottish Parliament.
"This is an opportunity to make Scotland's Parliament Stronger."
The group say that new powers in 11 areas would transfer from Westminster to Holyrood following a Leave vote.
The group's director Tom Harris said their research highlights the "true power" of the organisation in Scottish law making.
Harris said: "This research shows the true power the EU has over Scotland. Our elected politicians can't pass laws they have been elected to implement. I think the vast majority of Scots would agree these decisions should be made by elected Scottish politicians in Scotland, rather than unelected bureaucrats based in Brussels.
"We've seen the decimation Brussels has caused our fishing and farming communities, and if we want more powers for the Scottish Parliament to create better policies, it's time to vote leave."
The Leave campaign's comments were rubbished by former Liberal Democrat leader Lord Campbell.
Campbell, who chairs the European Movement in Scotland group, described the suggestion that further devolution would come from an EU exit as "nonsense".
Lord Campbell said:"Put simply this suggestion is a constitutional nonsense.
"What it fails to recognise is that the United Kingdom, not Scotland, signed the EU Treaties. Scotland is not a party to these Treaties. If Britain were to leave all the obligations contained in the Treaties would return to the UK Parliament. It would then be for Westminster after negotiation with Scotland, Northern Ireland and Wales to decide which of these returned powers should be devolved.
"Even on fishing and farming, the powers to negotiate deals with the European Union, Norway, or anyone else, would lie with Westminster, not the Scottish Parliament.
"Financially, the EU works in Scotland's favour. It charges the UK for membership but then gives some of that money back in the form of grants to support Scottish Government spending, such as the European regional development fund and European social fund programmes to encourage investing in smart, sustainable and inclusive growth across Scotland. Those funds have more than €900 million (£697m) allocated for spending over six years.
"In the event of Brexit, Scotland would be at the whim of Westminster as to how any such funding was allocated.
Lord Campbell said that the claims of further devolution show that his opponent s are "getting pretty desperate".
He continued: "You don't get increased powers to the Scottish Parliament without legislation in both Holyrood and Westminster. It's a bit rich that those who opposed independence in the 2014 referendum now want to award it to Scotland by the back door.
"The Leave campaign must be getting pretty desperate to put forward something as naive as this."