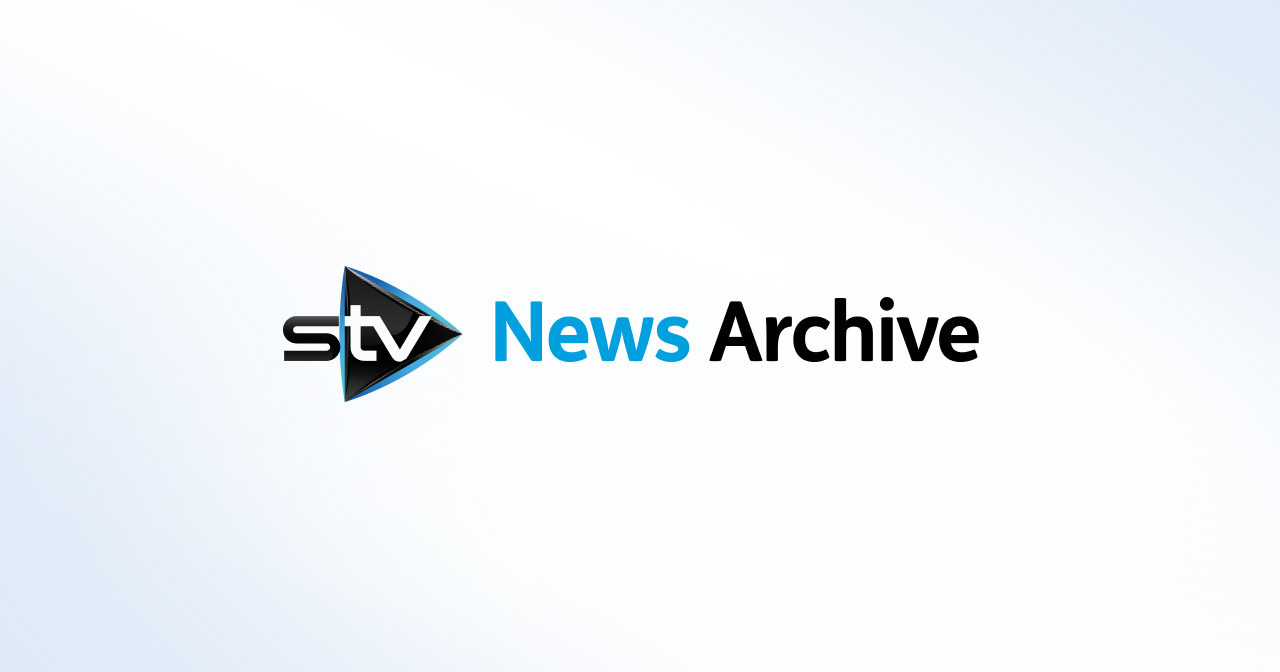 Sturgeon has no majority but she has a mandate to change Scotland
Comment: The First Minister has won in her own right. She has an opportunity and a duty to be bold.
'Humility.'
The word leapt out from Nicola Sturgeon's speech on the steps outside Bute House.
She had just led her party to victory in the Scottish Parliament elections. "Historic" is an overused word but last night's results truly were landmark. The Scottish National Party, targeted for elimination by Labour with the devolution settlement, humiliated their would-be assassins by winning a third successive term in government.
But there was no gloating, no arrogance. Alex Salmond has left the building.
"The government I lead will reach out," Sturgeon told waiting journalists on Friday afternoon. "We will govern with conviction and determination but also with humility and a willingness to listen and to learn from the ideas of others."
It was a conciliatory speech, displaying all the dignity her predecessor lacked. Sturgeon has secured a mandate for her party and a personal endorsement from the country.
That presents her with an opportunity to chart a fresh course and humility is as good a watchword as any for that task.
The first SNP government was humble as a necessity. It had no majority and had to rely on opposition parties to pass its legislation, even cutting deals with the Tories to win key votes. Then came the system-defying outright majority in 2011 and the referendum on independence. Almost everything not related to the constitution was put on pause and Alex Salmond set about drawing battle lines between his party and their non-nationalist opponents.
Liberated from his reliance on the good will and cooperation of others, the Salmond swagger came to loom over the parliament. The belligerence he practised and the belligerence he encouraged in others has cast a long shadow over Scotland ever since.
Two seats short of a majority, Nicola Sturgeon must resist the temptation to resurrect the swagger. She will have to work with other parties or face defeat in the debating chamber. Fortunately for the SNP, Sturgeon is a politician perfectly suited to minority government. She is a tribal Nat, to be sure, but she knows how to work a room, how to woo a rival, and how to count to 65. She doesn't hold her opponents in contempt and, despite her rhetoric from time to time, doesn't doubt their patriotism or commitment to advancing the good of the country.
The SNP leader has an opportunity to rebuild the bridges firebombed during a raw and divisive referendum campaign. There are many policy areas in which the Nationalists can find common cause with Labour, the Lib Dems, the Greens and even the Conservatives. Sturgeon shouldn't simply do it because she has to -- she should do it because it is in Scotland's best interests.
The aggrieved and embittered are a minority within the SNP but they have come to define the party for many because in recent years they have shouted the loudest -- and been tacitly encouraged to do so.
Sturgeon is the clear and unquestionable choice of Scots; they have backed her brand of nationalism, not that of the cyberneds, dog-whistlers, angry keyboard players, RT RTers, and those whose rhetoric owes more to the Corries than the Commons.
It's time to turn down the volume on the loud people.
Now, after some sleep and a few celebratory glasses of something bubbly, the SNP will make the long-overdue transition from campaign to party of government. The general and devolved elections have been won, the Labour Party drubbed, and Sturgeon emphatically returned to power in her own right. Now, she gets to show everyone what she's really made of. Now, not the days of euphoric grief after Scotland voted No, is when the Sturgeon era truly begins.
What can we expect?
The First Minister says education will be the defining issue of her tenure, bad news for the incumbent minister. Every day that Angela Constance remains at education is a day that undermines Sturgeon's claim that it is the cause dearest to her heart.
Shona Robison and Michael Matheson have also failed to impress in their briefs, though in the case of the former the blame probably lies with endemic problems in health policy rather than the minister's capabilities. Matheson, on the other hand, is a decent sort but completely out of his depth at justice.
Three ministries where the Scottish Government is weakest. Three chances to refresh and head off problems that could become politically costly down the line.
By good fortune, there are a number of highly capable junior ministers who have earned a promotion to the Scottish cabinet.
Derek Mackay has more than proved his abilities. The Forth Road Bridge closure had all the makings of a Stanlow moment, reminiscent of the 2000 fuel blockades which began at the Ellesmere Port refinery and damaged the Blair government's reputation for competence. Short of confiscating their pets or giving council houses to queue-jumpers, nothing infuriates the Brits more than messing with their drive to work.
Just as it looked like Labour could make some political capital out of the bridge closure, Mackay delivered a reopening ahead of schedule. Add to this his sound management of the local government brief between 2011 and 2014 and an ongoing exclusion from the top table looks perverse.
Humza Yousaf and Jamie Hepburn too have earned their stripes as junior ministers and should surely be prime candidates for a step up. The welcome return of Shirley-Anne Somerville to Holyrood supplies an obvious candidate for ministerial appointment.
The right team in place, Sturgeon will have a clear run at some of the most entrenched challenges in education, health, justice and the environment. She has the powers (at last) to tackle inequality, drive up standards, improve delivery and safeguard public services for the future.
That might sometimes involve painful decisions that go against her statist instincts -- ceding more power to communities, parents, and local government; prizing what works over what is ideologically comfortable -- but such is the nature of power: It's not always easy to wield and pointless if left unwielded.
Power takes courage.
Be brave, First Minister.
Comment by Stephen Daisley, STV's digital politics and comment editor. You can contact him at stephen.daisley@stv.tv.