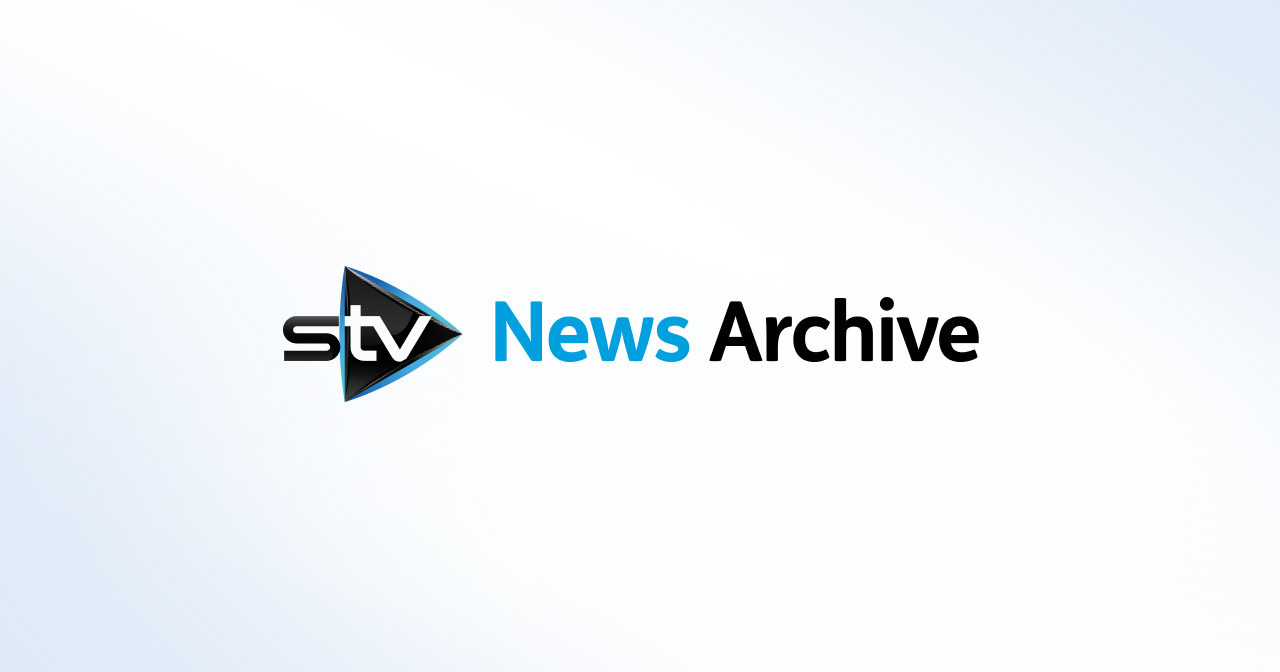 Holyrood poll puts Scottish Labour in second place
The poll also indicates that the SNP look set to form a second majority government.
A new Holyrood election poll has placed Scottish Labour in second place ahead of the Tories.
Just a day after an Ipsos-MORI poll put the party in third, a survey by TNS has placed the party above the Scottish Conservatives in both the regional and constituency votes. The opinion poll also indicates that the SNP are maintaining a strong lead with the election one week away.
This is also the latest survey which finds that the Scottish Greens look set to replace the Scottish Liberal Democrats as the fourth largest party.
The poll found:
When these results are crunched into the Scotland Votes seat predictor the SNP would form a second majority government with 70 seats, with Scottish Labour finishing behind on 27.
The Scottish Conservatives would form their largest bloc of MSPs ever with 21 as would the Greens on 8. The Lib Dems would be relegated to fifth with 3 MSPs, two fewer than they currently have.
Tom Costley, director of TNS Scotland said: "As the various parties are building up to the final week of campaigning, have some of the criticisms of the SNP's performance as the Scottish Government had an impact on the electorate? Or is the downturn in the SNP vote in both the constituency and regional list a reaction to the concerns being expressed by some commentators of the dangers of one party being so dominant within Holyrood?
"Despite the decline in SNP support over the last two months, a 52 per cent share of the constituency vote would still represent an increase from the 45 per cent they achieved in 2011. There is no denying that the SNP continues to be in a very dominant position.
"While Labour and Conservatives have made some progress in the last few months, both are likely to be disappointed when the final results are announced. The polls suggest the Labour party is still struggling to match the share of the vote they achieved in 2011 let alone begin a recovery. The Conservative Party do not yet appear to be in a position which will see them replacing Labour as the official opposition."
The poll was conducted amongst 1,035 people was between April 1 and 24.