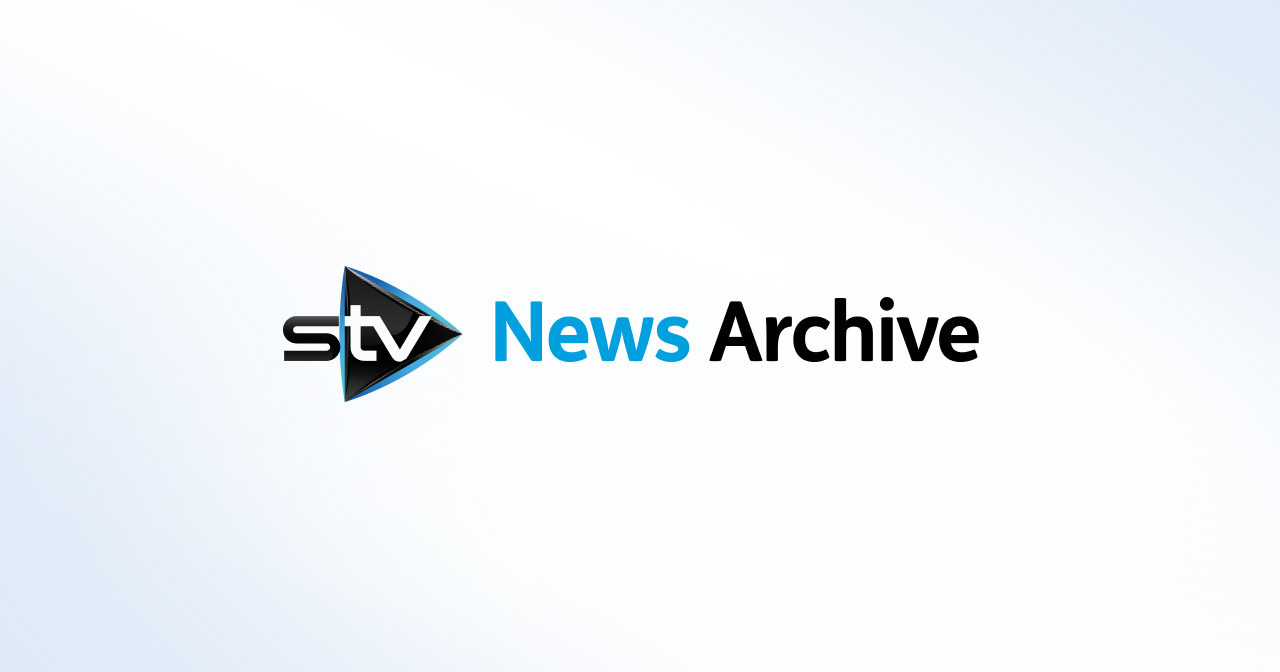 Poll: Half of Scots would back independence after Brexit
Sturgeon would face a 'tough decision' if Britain voted to leave the EU, a polling expert said.
Scotland would be divided in half on independence if the UK votes to leave the European Union, a new poll suggests.
Scots would be split 50/50 on independence in the event Britain left the EU, according to a new Panelbase survey for the Sunday Times and Heart FM.
The poll revealed Brexit would push up support for independence from 47% to 50% - but this was down from a similar poll in January, which said support for independence would rise from 47% to 52% in the event of Brexit.
Support for staying in the European Union remained strong among Scots, with 63% in favour and 37% against.
Professor John Curtice, a polling expert from Strathclyde University, told the Sunday Times: "Although Scotland apparently remains determined to vote by nearly two to one in favour of remaining in the EU, this does not mean that a UK-wide vote to leave would necessarily clear the way for Nicola Sturgeon to hold and win a second independence referendum.
"Such an outcome is more likely to leave her with a tough decision as to whether to call a second referendum at all."
Professor Curtice added that the 50/50 split on independence would leave the First Minister "well short of the 60% support for independence she says she would want to see before calling a second referendum".
The 50/50 split was determined by stripping out undecided voters and those unlikely to vote. With undecideds included, the figures were 46% Yes, 45% No and 9% Don't Know.
The poll also suggested a narrow majority support holding another independence referendum if the UK votes to leave the EU, with 45% in favour, 42% against and 12% undecided.
The Panelbase poll was carried out between April 6 and April 5 2016, and surveyed 1021 voters in Scotland.
The SNP said many Scots would demand a second referendum if they were "dragged out of Europe" unwillingly.
A party spokesperson said: "The First Minister has already made it very clear that in the event of Scotland being dragged out of Europe against our will, there would likely be a strong public demand for a second independence referendum.
"As she has also made clear, the timing of any such vote is ultimately a matter for the people of Scotland.
"In the meantime, we will be adding our voice to the efforts to keep Scotland and the rest of the UK in the EU, and stop us being taken out of Europe by a campaign led by Tory right-wingers and UKIP."
Scottish Labour called for the country to "move on" from the idea of independence.
"Labour's manifesto will rule out another referendum for the lifetime of the next Parliament," a spokesperson said.
"No matter how we voted in the referendum we all need to move on as a country.
"The major new powers coming to the Scottish Parliament give us the chance to stop the cuts and invest in the future. That should be the priority."
A fresh independence referendum "amid the tumult of Brexit" could be a mistake, the Scottish Greens warned.
A spokesperson said: "Greens have cautioned that a push for another independence referendum amid the tumult of Brexit would be unwise.
"We strongly support independence and believe Scotland should ask itself the question again when there is a clear public appetite."
The SNP should stop trying to find reasons for a new independence vote, said the Lib Dems.
Party leader Willie Rennie said: "The SNP should not be jumping at any opportunity to find ways to justify a second independence referendum.
"We can't wait on the SNP while they spend their days using fine-tooth combs to work out what constitutes a material change in circumstances."
Rennie added: "Scotland's place should be firmly in the UK and the UK's place should be firmly in Europe."
The Remain campaign said the benefits of EU membership "touch all parts of Scottish society".
John Edward, senior spokesperson for Scotland Stronger In Europe, said: "In the independence referendum, both the Yes and No sides stressed the importance of European Union membership," adding that Scotland could have a "decisive impact on the UK-wide result".
He added: "The benefits of being in Europe touch all parts of Scottish society - rights for families such as maternity and paternity leave, protection for workers including paid holiday leave, a boost to business from guaranteed access to the single market, freedoms for pensioners, and opportunities for young people."
Tom Harris of the Scottish campaign to leave the EU said support for Leave was coming from people who voted both Yes and No in 2014.
The head of Scottish Vote Leave said: "On 23 June we will be asked a vital question and it would be unfair to everyone in Scotland if we used the referendum as a proxy about any other issue than our future membership of the EU.
"It's clear that support for Leave is coming from both Yes and No voters who reject David Cameron's campaign to keep Scotland in the EU."
Harris added: "Voters across Scotland want to see more powers for Scotland, control over our borders and to take back the £1.5bn Scotland sends to Brussels every year, which is why we believe a victory for Leave in Scotland is within our reach."
The Scottish Conservatives have been approached for comment.