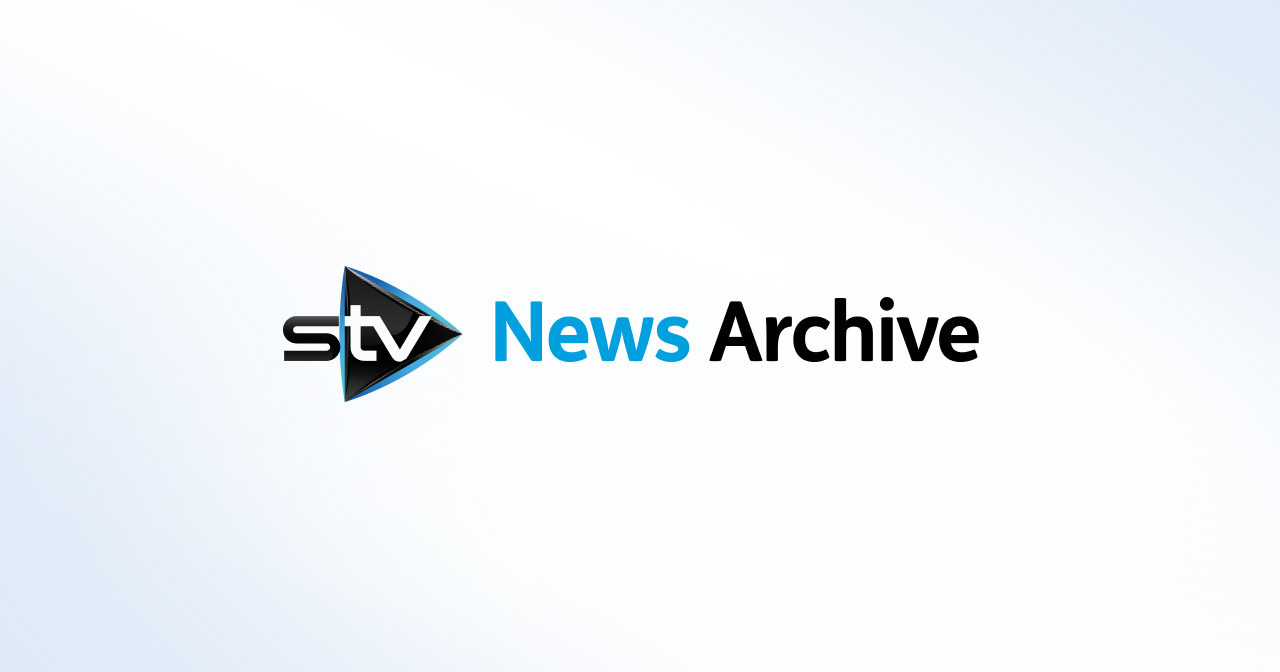 Fewer than one in five older voters support Labour, says poll
The Survation poll asked 1000 voters over the age of 60 about their voting intentions.
Less than one in five voters over the age of 60 will lend their support to Scottish Labour in the Holyrood election, according to new polling data.
The Survation poll of 1,000 voters over the age of 60, carried out on behalf of the Sunday Post newspaper, revealed that only 19% currently intend to back the party in the constituency vote.
For the regional list vote, 18% of those polled indicated their support for Kezia Dugdale's party.
Responding to the poll's findings, a Scottish Labour spokesman said: "This election is all about which party will use the powers of the Scottish Parliament to stop the cuts and invest in our public services.
"Under Labour's plans we would stop the SNP's cuts to local services like social care.
"We would guarantee an appointment at a GP surgery within 48 hours and a social care package within a week.
"Faced with a choice between using the powers of the Parliament to protect the public services that pensioners rely on or carrying on with the SNP's cuts, Labour will use the powers."
Meanwhile, the Scottish National Party received the backing of 43% of those polled for the constituency vote and a further 38% for the regional list.
SNP campaign director John Swinney welcomed the poll, saying: "This is an encouraging poll which shows a significant lead for the SNP amongst older people and a further fall in support for Labour amongst some of their traditional voters - highlighting just how far Labour have fallen from their founding principles."
He added: "We take nothing for granted and will campaign positively to re-elect an SNP government that will stand up for everyone in Scotland, young or old, to take forward our progressive vision for a fairer country."
Elsewhere, 28% intend to give Ruth Davidson and the Scottish Conservatives their primary vote come may, while an additional 27% will lend them their regional list vote.
Scottish Conservative Alex Johnstone said: "This shows a strong Conservative support among the over 60s, and that these people have completely lost faith in Labour.
"It's also clear that they believe while the SNP will continue agitating for another referendum, they will resist such a move in strong numbers.
"That's why it's so crucial there is a strong opposition to the SNP in Holyrood, and the Scottish Conservatives are the only ones who can do it."
A further 6% indicated their preference for the Scottish Liberal Democrats, with the remaining 4% chose to back other parties for the constituency vote.
The Liberal Democrats received support from 7% of older voters for the remaining regional list votes, with the Green Party picking up 5% and Ukip 4%.
A Lib Dem spokesperson said: "The Scottish Liberal Democrats have punched well above their weight at Holyrood over the last five years, effectively challenging the SNP government on issues like policing, early years education and civil liberties.
"We are approaching the election with bold, positive proposals that will have a transformational effect. Scotland needs more liberals at Holyrood and we will grow at this election."
The survey also asked voters whether or not they thought Labour would ever return to power at Holyrood.
Almost half of respondents, 45%, said they don't ever see Scottish Labour returning to power, with 25% considering it a possibility. A further 30% were unsure.
Of those who said yes, only 8% said it will happen in May's election.