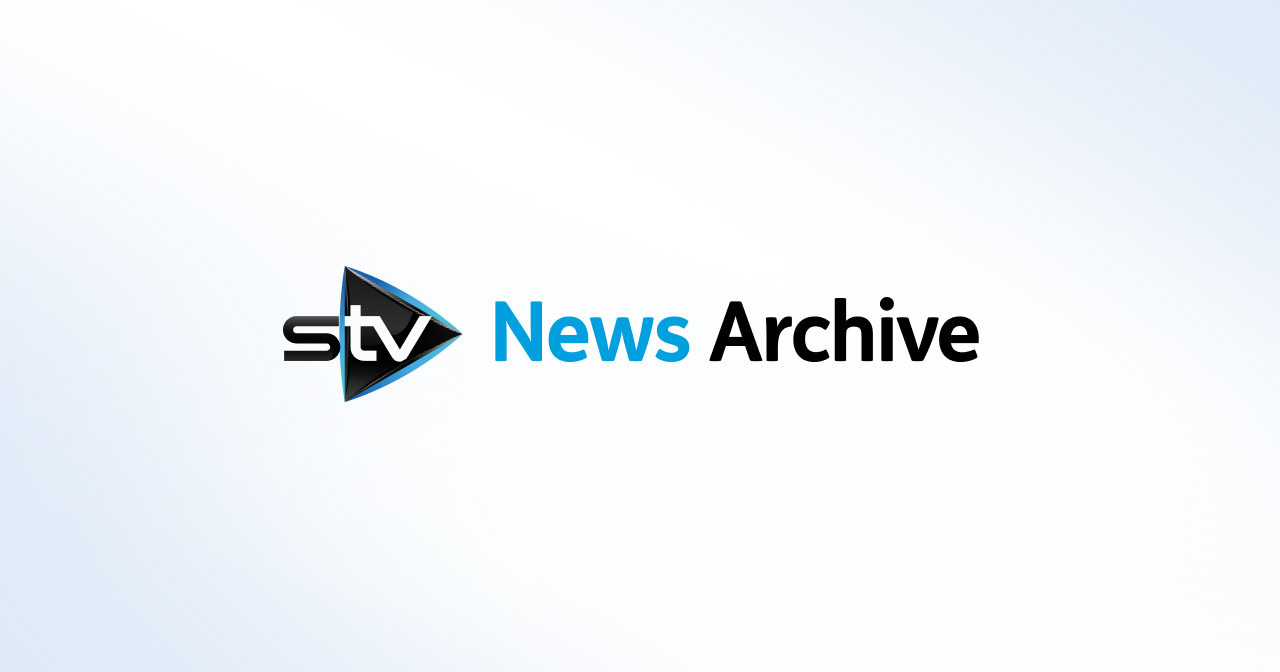 Children in care to be guaranteed university place and bursary
The First Minister has also said that the students will receive a full bursary.
Students who have been in care will be guaranteed a university place and a full bursary, the First Minister has pledged.
A report on widening access to universities recommended both of the proposals to specifically help students who have a background in care. Currently students from such backgrounds are six times less likely to enter higher education than their peers.
The change in government policy was announced by Nicola Sturgeon at an event with young people on Monday morning.
The First Minister said: "We are working to ensure that every young person in Scotland has a fair chance to study at university, take a modern apprenticeship or gain experience in the workplace.
"We know that young people who have care experience are six times less likely to go on to higher education than other young people.
"We will ensure that young people who have experience of care, and who meet the minimum entry standards, will be offered a place at university and, in addition to ensuring they have free tuition like all students, we will support them with a full bursary, currently £7,625, from 2017/18.
"This step which provides extra, targeted help to those who most need it is emblematic of our wider approach. I want every young person in Scotland – regardless of gender, wealth, or their family circumstances – to have a fair chance to succeed."
Duncan Dunlop, chief executive of Who Cares? Scotland said: "This announcement is another step towards care experienced people being equal members of Scottish society. What we are seeing is the Scottish Government recognise that young people in care are our children and that we have to do what's right by them. When your child gets good grades, you fight to make sure they get a place on a course. If you have the money to support them, you make sure they don't leave education with thousands of pounds of debt.
"The promise of practical support is potentially life changing, but the message the First Minister is sending with this announcement is important too. The First Minister is telling young people that they are believed in, and that as their parent, she expects them to succeed. That is the kind of message that children hear from their parents in living rooms and kitchens across Scotland every day. It shouldn't be different for young people in care.
Last Thursday in an open letter published on STV News Scottish Labour leader Kezia Dugdale called on the First Minister to work with her and get the proposals through Holyrood before it dissolves for the forthcoming election on Wednesday.
Dugdale said: "This is an issue that should be above the cut and thrust of party politics.
"Before we pin on our rosettes, mount our soapboxes and deliver our leaflets I am asking that we find one more moment of common cause to remember this parliament. We will you join me in backing full grants for looked after children, so that no matter the makeup of the next Scottish Government, the background of these children is no barrier to their education?"
The Scottish Conservatives however questioned the SNP's record in government .
A party spokesperson said: "The SNP have cut bursaries across the board. We have always supported increased bursaries to help children from disadvantaged backrounds to get into University. That includes help for young people in care."
The widening access report delivered 34 recommendations to the Scottish Government.