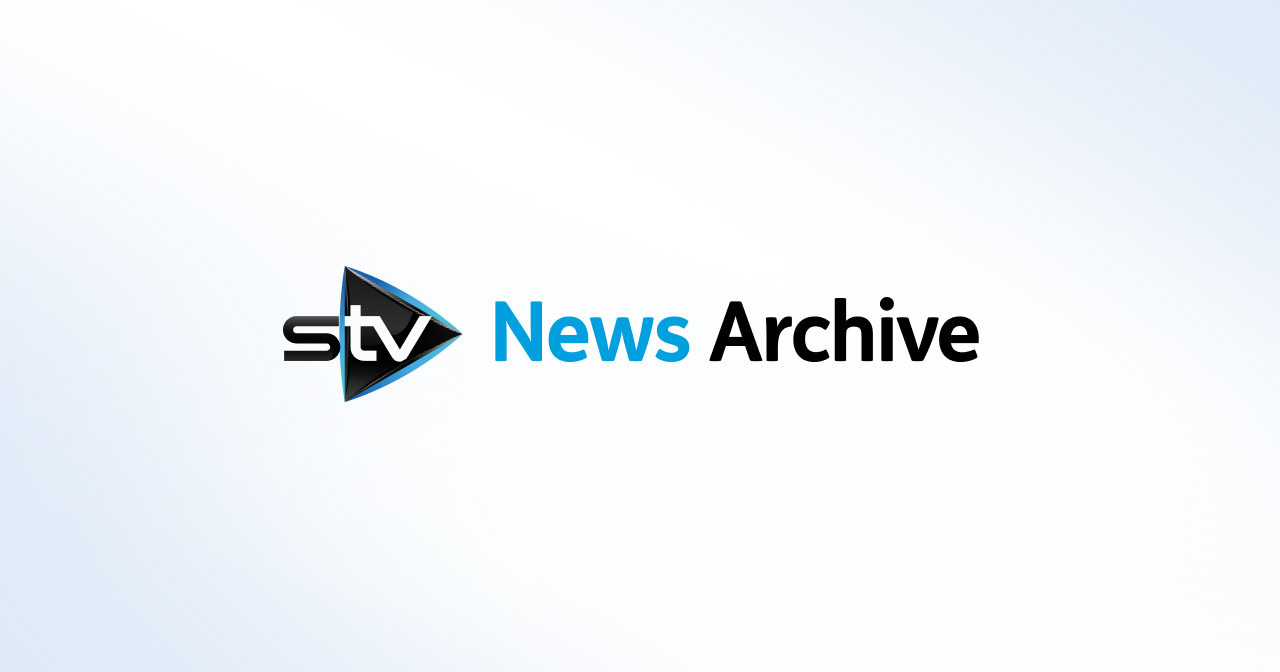 Scottish Government 'most trusted' government in Europe
Scottish Social Attitudes Survey finds 73% of respondents trust Holyrood leaders
The Scottish Government is the most trusted government in the European Union, the SNP has claimed.
New analysis from the Scottish Social Attitudes Survey found 73% of respondents trust the Scottish Government – compared to only 23% who trust the UK Government.
When compared to a previous study of trust in national governments across the EU, Scotland's nearest challengers were Finland and Denmark, ranking 60% and 55% respectively.
The study also shows that trust in the Scottish Government is more than twice the EU average of 31%.
Results of the Scottish Social Attitudes Survey were released this week.
SNP MSP Bruce Crawford said: "It's no surprise that trust in the Scottish Government is three times higher than trust in the UK Government – considering Scotland is so often governed by Tories we've rejected at the ballot box.
"But that the SNP Government is the most trusted in Europe is testament to our extraordinary record of delivery in office – and the fact that people know that we will always stand up for Scotland.
"Just last month Nicola Sturgeon and John Swinney saw off an attempt by the UK Government to cut Scotland's budget by £7bn – it is crystal clear who can be trusted to work in Scotland's best interests."
A spokesperson for Scottish Labour said: "This is yet more self congratulation from the SNP. Instead of patting themselves on the back the SNP should explain to people why they just passed a budget that cuts £500 million from schools and other essential services.
"The new powers mean we don't have to pass on Tory austerity that even Iain Duncan thinks is too far. Faced with the choice between using the new powers to invest in our economy or carrying on worn the cuts, Labour will use the powers."
A spokesman for the Scottish Conservatives said: "The public have been extremely generous to the SNP, which lied about oil projections in the hope of duping people into voting Yes.
"And once crazy policies, like appointing a state guardian to everyone aged 18 and below, take hold, this statistic will surely drop."