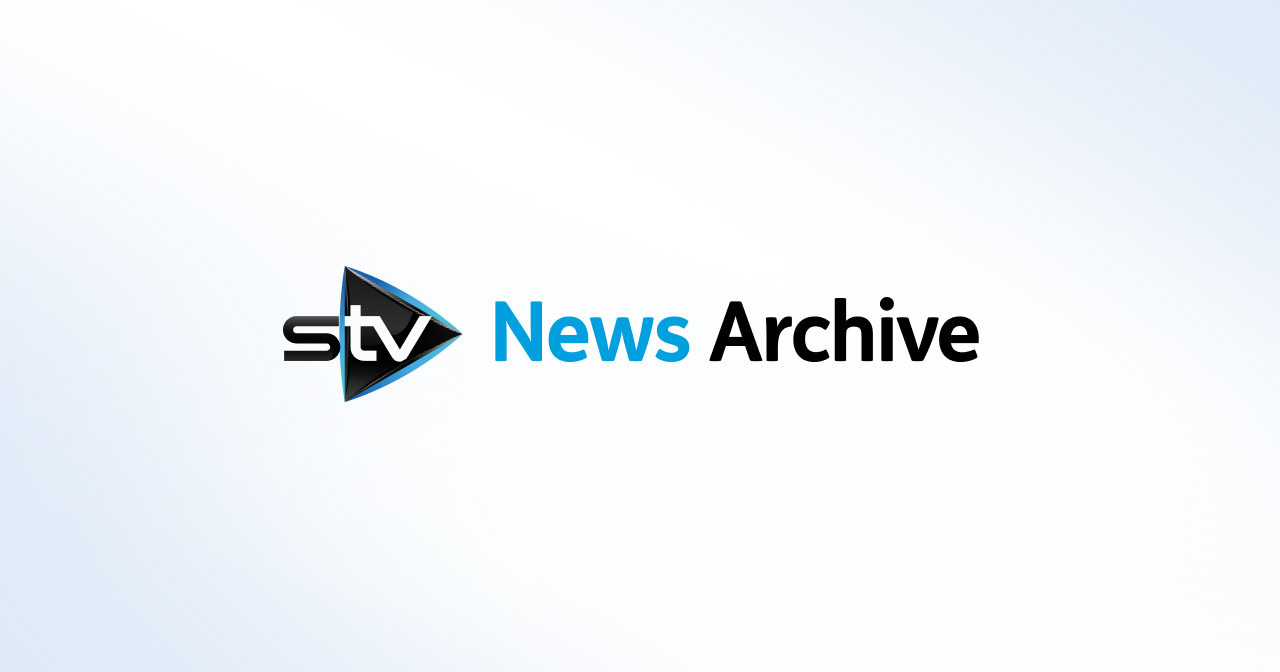 Almost six in ten Scots would vote for independence if UK quits EU
Research by Ipsos MORI gives SNP a 33-point lead ahead of May's election, writes Stephen Daisley.
Almost 60% of Scots would vote to quit the United Kingdom if Britain leaves the European Union, a new poll finds.
The survey commissioned by STV News shows strong Scottish support for Britain's continuing membership of the EU and suggests a correlation between splitting from Brussels and increased backing for independence.
The research also finds a towering lead for the SNP ahead of May's Holyrood election and firm opposition to raising income tax.
Some 62% of Scots are inclined to support the remain campaign in the EU referendum, 26% expect to support the leave effort and 12% say they don't know.
Across the nation as a whole, 55% of Britons will vote to stay while 36% will endorse Brexit, with 9% putting themselves down as don't knows.
A further six in ten told pollsters from Ipsos MORI Scotland they had "definitely decided" how they would cast their ballot, while 36% admitted they may still change their mind.
In findings that will cause concern at Westminster, support for independence would receive a boost from a European breakaway.
Posed a hypothetical scenario in which Scotland votes to stay in the EU but the country overall votes to leave, 54% would subsequently back independence compared to 39% who would vote to keep the UK together. A further 7% did not know how they would vote.
Scots continue to hold contrasting attitudes towards London and Brussels. While a clear majority wish to pool sovereignty with the latter, most want to secede from the UK.
If a second independence referendum were held tomorrow, without any change in Britain's relationship to the EU, 49% of Scots would cast their ballot for Yes, 45% for No and 5% said they didn't know. With don't knows stripped out, 52% of Scots back independence while 48% oppose it.
The Ipsos MORI research also indicates the SNP is on course for another landslide victory in the Scottish Parliament election in May.
Among those likely to vote in May, 53% will give their constituency vote to the SNP, 20% to Scottish Labour, 16% to the Scottish Conservatives, 6% to the Scottish Liberal Democrats and 4% to other parties. This translates to a 33-point SNP lead over Labour.
This is largely in line with how Scots intend to cast their second ballot for regional MSPs, except for the level of support seen for the Scottish Greens.
Almost half (49%) say they will favour the SNP on the regional list, 19% will back Labour, 15% will support the Tories, 8% the Lib Dems and 6% the Greens. A further 2% will back other parties. Here the Nationalists enjoy a 30-point lead over the main opposition party.
The findings confirm the SNP's unassailable electoral position north of the border and will make painful reading for Scottish Labour leader Kezia Dugdale, who appears not to have dented the unprecedented popularity of the Nationalists and Nicola Sturgeon.
The First Minister remains far and away the most popular politician in Scotland, with a net satisfaction rating of +39, an almost mirror image of attitudes to David Cameron, who scores -38.
Labour leader Jeremy Corbyn has still not won round voters in Scotland, where his net satisfaction sits at -13, although Kezia Dugdale rates at +5.
Scottish Tory leader Ruth Davidson sits on +8 while Scottish Lib Dem boss Willie Rennie is on -4. The public's second-favourite political figure after Sturgeon is Scottish Green co-convener Patrick Harvie, who enjoys a +19 approval score.
The poll also calls into question assumptions about Scotland's attachment to social democratic principles. Asked their preferred policy on income tax, 54% said they wanted it to remain at the current level while a further 10% wish to see it cut by 1p in the pound. Less than a third (30%) support raising the levy by 1p and a further 7% said they did not know.
The results suggest Scottish Labour's proposal to hike income tax by 1p to offset Scottish Government cuts to council budgets will struggle to gain traction with the electorate.
Ipsos MORI conducted telephone interviews with 1000 people over the age of 16 between February 1 and 7. Where figures do not tally to 100%, this may be due to computer rounding or the exclusion of don't knows.
Report by Stephen Daisley, STV's digital politics and comment editor. You can contact him at stephen.daisley@stv.tv.