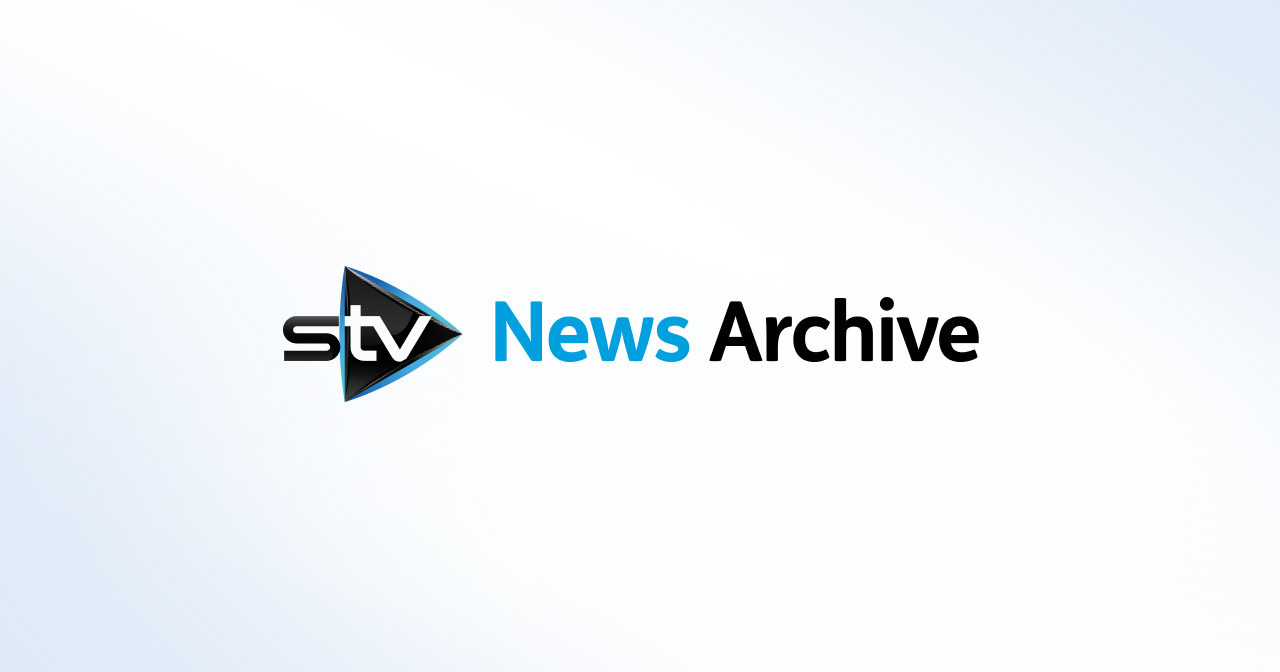 Can the Scottish Greens make a breakthrough at Holyrood?
Analysis: Can Patrick Harvie reshape the face of Scottish politics this May, asks Stephen Daisley.
Left-of-centre? Care about social justice? Want to see an independent Scotland?
It's obvious who you should vote for in May, right?
Well, not as obvious as you might think.
The Scottish Greens are hoping to challenge the SNP's dominance at Holyrood and offer a radical alternative to the centre-hugging timidity of the other parties.
On paper the Greens are in a stronger position than ever before. Membership stands at 9,011 and polling shows co-convenor Patrick Harvie is relatively popular. They have a campaign war chest of £350,000, three times their spend on any previous vote, and a team of 16 strategists, policy wonks and spin doctors. Party chiefs say they are campaigning in communities where the Greens have never even been a factor before - and getting an encouraging response.
But can they convince Nationalists to lend them their second vote? The SNP and its cyber shills have been banging the #BothVotesSNP drum, with the less scrupulous punting the line that a list vote for the Greens will help Unionist parties. Still, the Greens are an attractive proposition for the SNP core vote. They are pro-independence, though they want to find better alternatives to the SNP's rejected currency plan. While Nicola Sturgeon wants to see 60% of Scots consistently backing separation over a sustained period before she considers calling for a follow-up referendum, the Greens will allow voters to decide the timing through a citizens' initiative.
They are also more authentically radical on economics, social policy, land reform, and fracking. The Greens do not advocate increasing income tax to prevent council cuts in the coming year, as Scottish Labour has called for, preferring to wait until the new Smith Commission tax powers have been devolved. In the mean time, they are pushing a locally-administered tax on derelict land, which number crunchers estimated could generate more than £300m in revenue. This way, the thinking goes, the tax system can address wealth and not just income inequality.
Patrick Harvie reckons there is an opportunity to take a chunk of second votes from the Nats. He says: "A great many SNP voters, frankly even some of their activists and campaigners, know that a regional vote for the SNP may not be worth very much."
He also believes left-of-centre voters want someone to keep the Scottish Government on the right track. The Green approach will be to "challenge where we need to, be constructive where we can". And while the Greens can out-left the SNP, Harvie isn't overly concerned about challenges to his party. "Without a hint of hostility to RISE, I don't think they're going to make life difficult for us," he insists.
When it comes to numbers, activists are confident they can take a seat in every region. But with hard work, the right campaign, and a good dose of luck their MSP tally could hit double figures. They are unlikely to take any constituency seats but all eyes will be on Glasgow Kelvin, where Harvie is up against the SNP's gaffe-prone Sandra White.
The Scottish Greens are talking a better game than they have in years but is there anything to it?
They have money, they have some quality candidates, and they have ideas. The party is hoping to learn from the success of the Australian Greens, who regularly hold the balance of power in the Senate and who were key backers of Julia Gillard's minority Labor government after the 2010 election ended in a tie. One of Harvie's staffers campaigned for the Greens in Melbourne, where Adam Bandt secured the party's first federal seat in 2010.
Greens are also learning to put their non-environmental policies front and centre. The key themes for May will be bread-and-butter fare like homes, jobs, and young people as well as "power in a bolder Scotland". This is a bold statement that they are not just a single-issue pressure group but a rounded political party with a comprehensive agenda. And they have the advantage of standing out from the crowd, ideologically positioned some distance from their opponents.
It remains to be seen whether the simple effectiveness of #BothVotesSNP squeezes them out in key areas. Elections are tests for political parties but they also put the voters under the microscope. What kind of country do we want? Are we relaxed about replacing Labour's one-party dominance with an elective one-party state under the SNP? Do we want radical policy alternatives?
Or is Scotland not that different from the rest of the UK after all?
Analysis by Stephen Daisley, STV's digital politics and comment editor. You can contact him at stephen.daisley@stv.tv.