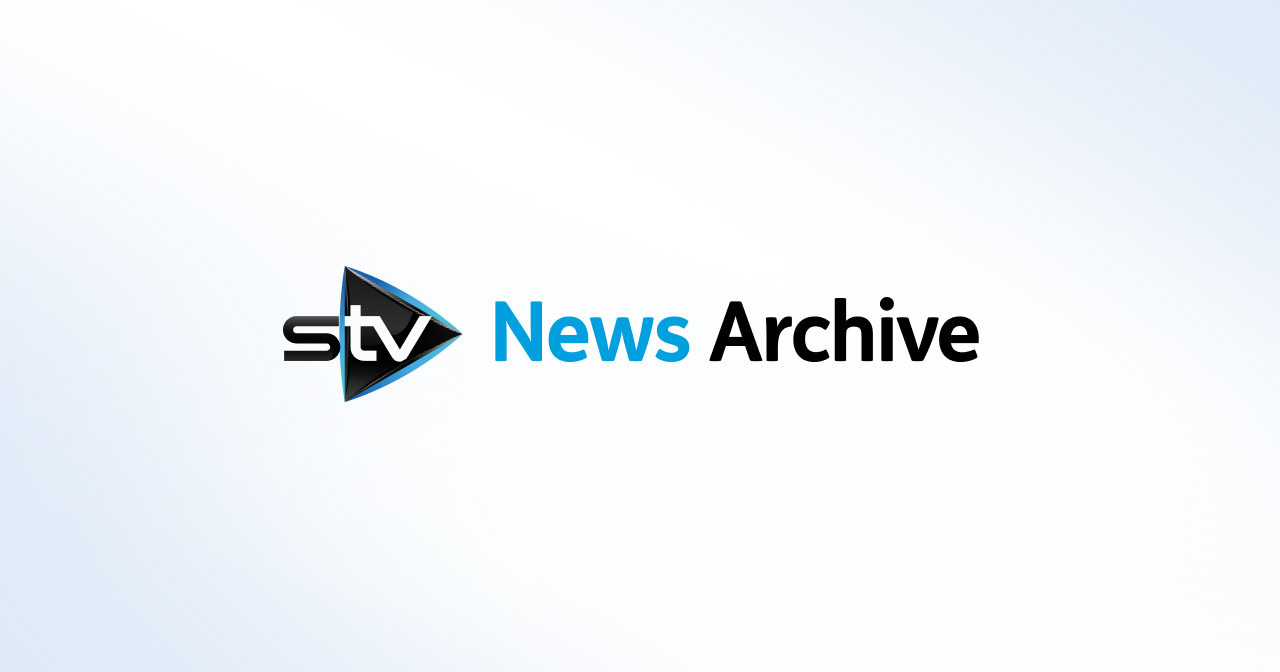 Council accused of 'serious' employee data breach
Moray Council is alleged to have displayed sensitive and confidential information.
A local authority has been accused of a "serious" data breach after an employee's personal details were left open on a shared computer system.
Trade union group Unite raised the alarm over the incident at Moray Council by flagging up a series of suspected data protection breaches.
The employee complained to Unite after a folder containing information on grievances she had previously raised and a tally of the time she spent having breaks was spotted by one of her colleagues.
The council's information and technology system is alleged to have internally displayed sensitive and confidential information to an unspecified number of employees.
The suspected breaches have also led to concerns that an unknown number of employees, without their knowledge, maybe actively monitored by senior management including the number of smoke breaks being taken.
Unite has now raised fears that the practice of leaving "sensitive" information exposed could be widespread and say that employees being unknowingly monitored by senior management is "completely unacceptable".
Tommy Campbell, Unite regional industrial officer, said: "The response by Moray Council to the suspected data protection breaches has been woeful. The nature of the sensitive personal data we believe to have been displayed to an undisclosed number of employees is shocking.
"How far and wide this spread across the council's systems and whether it related to other confidential material about Moray Council employees we simply do not know at this stage.
"However, the breaches have also flagged up employees unknowingly being monitored by senior management which is completely unacceptable.
"This is why we need a full and comprehensive independent investigation by the ICO into this serious issue."
A spokeswoman for the council said they were unable to address the concerns because Unite had failed to provide sufficient detail on the breach.
She said: "In the absence of any detail on specific incidents or allegations, Unite has provided nothing for us to respond to.
"If this detail can be provided, we will be in a position to comment further."