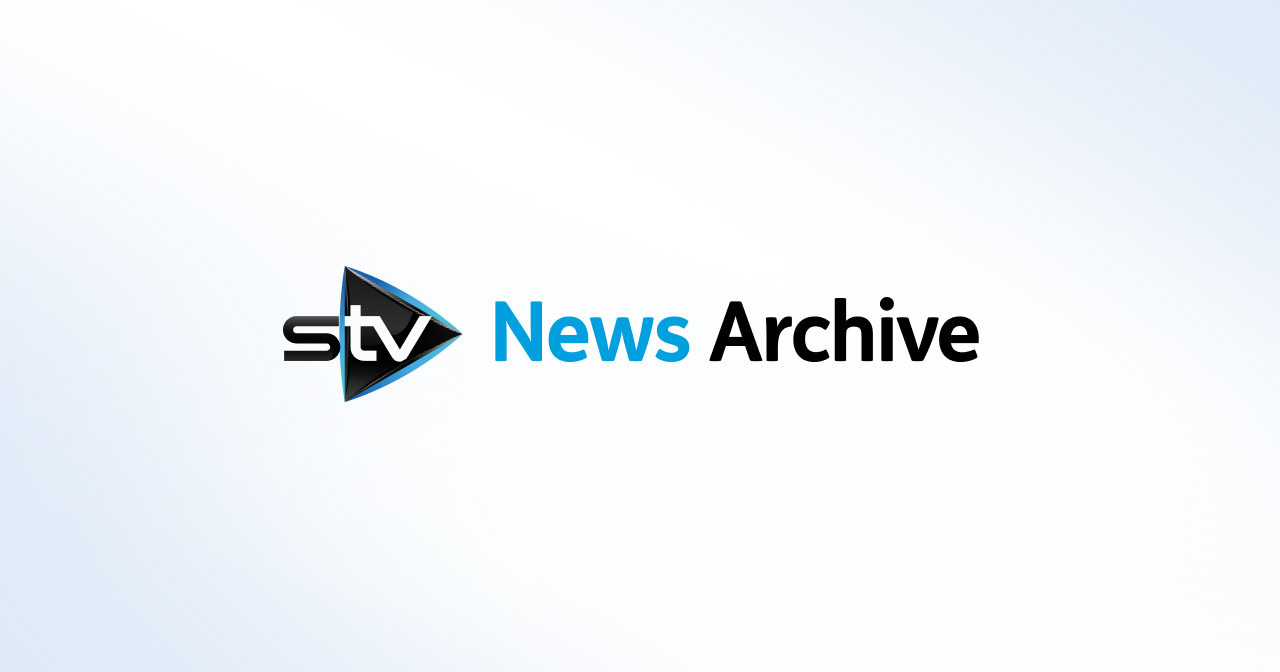 New coastal flood warning schemes launch in Scotland
SEPA warns future extreme weather could place around 169,000 people at risk of flooding by 2080.
New coastal flooding schemes have launched in Scotland in a bid to protect residents from the impact of extreme weather.
The Scottish Environment Protection Agency (SEPA) today announced 19 new flood warning systems - 11 covering Orkney and another eight covering the North East and Angus.
Ahead of the launch in Orkney, the agency warned that the consequences of climate change could place more than 169,000 homes and businesses in Scotland at risk of flooding by 2080.
"Scotland needs to be prepared more powerfully for weather extremes and rising sea levels, which as we know, is only ever-increasing as a result of climate change," said Vincent Fitzsimons, Head of Hydrology and Flooding Services at SEPA.
"As sea levels rise all around the UK coastline, it brings with it the risk of coastal erosion and more frequent flooding for Scotland's exposed coastal communities.
"The Orkney Islands are one of three regions particularly at risk from the impact of coastal flooding and SEPA has spent two years developing the new coastal warning scheme in close partnership with Orkney Island Council to provide a state of the art system which will deliver accurate, real time warnings to those who need it most."
Real time forecasts will provide emergency partners and first responders with detailed information on the impact of potential flooding from wave over-topping and tidal surges and offer direct notification via SEPA's Floodline service to residents who sign up to the service.
Developed in close collaboration with flooding specialists from Orkney Island's Council and partner agencies within the Scottish Flood Forecasting Service, the new scheme uses 18 forecasting points to model coastal waters and the potential impact from elevated water levels on the most exposed communities and critical infrastructure.
It's welcome news for the area, which suffered from the impact of Storm Caroline in December 2017.
"Forewarned, is definitely forearmed" said, Sarah Taylor a resident of Stromness whose home was devastated in January 2005 by a sudden storm surge which left the ground floor of her sea front property under a metre of sea water.
"We didn't have time to save any belongings on the ground floor, including Christmas presents or the food from our freezer, the sea just rose up and filled the house," said Sarah.
"Advance warning will be very worthwhile because it gives you the ability to plan ahead, move your valuables out of harm's way
"We're very lucky that we have such a strong, supportive community around us - we help each other when the worst weather hits, and with a day or two's notice, it gives us ample time to check in on our more vulnerable locals and prepare for what might be coming."
The Orkney Island scheme is complemented by the activation of a further 8 warning areas between Inverallochy in Aberdeenshire and Montrose in Angus, along Scotland's tempestuous northeast coastline.
Environment Secretary Roseanna Cunningham said: "Scotland's climate is changing, and this means extreme weather events, including floods, are expected to occur more frequently in the years ahead. The Scottish Government realises that it's vital that we work alongside partners like SEPA and local authorities, to do everything in our powers to improve resilience against issues like flooding, in some of our most vulnerable communities.
"We have committed £420 million over 10 years to protect homes in many of Scotland's most flood-prone communities, in places like the Orkneys, and North East of Scotland.
"We know that we can't control the weather, but we can change how we respond to it. These coastal flood warning schemes provide an invaluable tool for doing that."