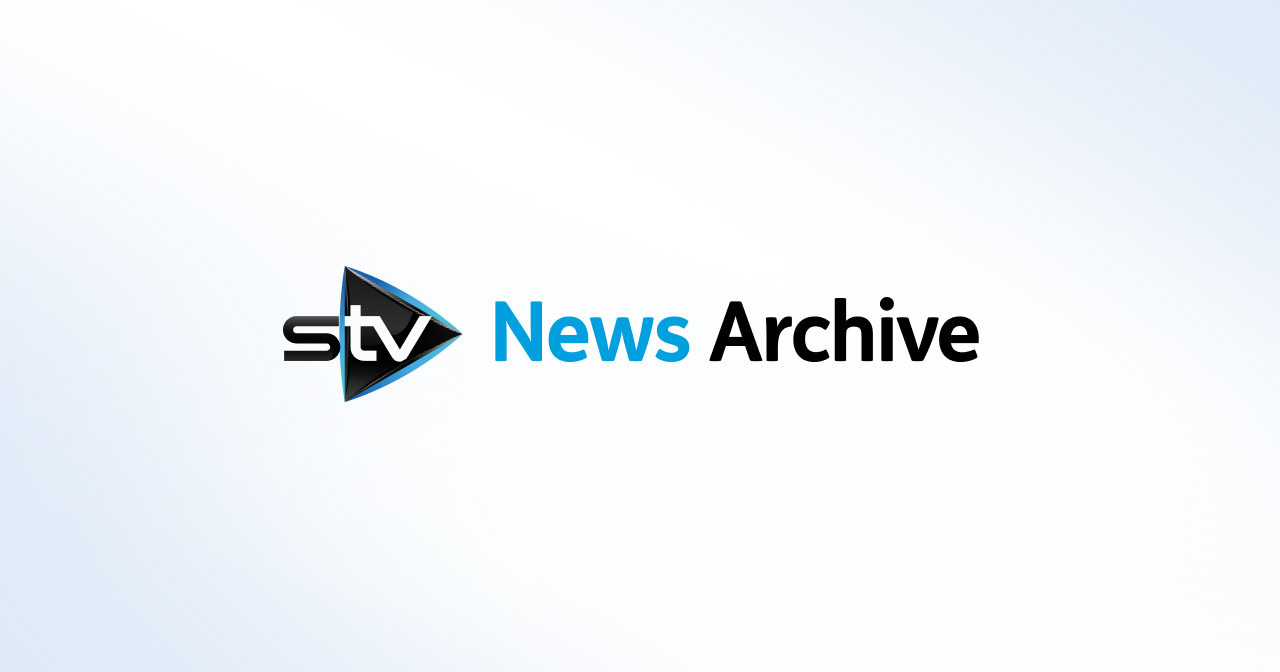 Top Scots doctor to help teen who is sick 30 times a day
Caitlin White, who suffers from a rare stomach disease, was refused further NHS treatment.
Scotland's top doctor has stepped in to help a 19-year-old with a rare stomach disorder who is wasting away.
Caitlin White, from Perth, was just 15 years old when she began to suffer from gastroparesis, a paralysis of the stomach which prevents her from digesting food.
Caitlin said: "I was at school one day - I didn't feel sick, or have a sore tummy or anything.
"All of a sudden, I was just sick. I was really humiliated.
"I went to the matron and she said it might just be a stomach bug - but it's never went away."
The teenager is sick up to 30 times a day, weighs just six stone and has had septicaemia, a blood infection, six times since October.
She can spend up to eight hours a day receiving vitamin and mineral infusions at Perth Royal Infirmary, after doctors at Ninewells Hospital in Dundee told her they wouldn't provide any further treatment.
The teenager has been fighting with NHS Tayside to be referred to experts outwith the board for the past two years.
Now, Chief Medical Officer Catherine Calderwood has intervened in Caitlin's care.
She said: "Caitlin's condition is distressing and upsetting for her family.
"I discussed with NHS Tayside and they agreed that given Caitlin's exceptional circumstances, a referral to Dr Ruth McKee at Glasgow Royal Infirmary would be appropriate."
Caitlin said: "We've been trying to get them to refer me on to someone else for two years.
"Before they said it was never an option; now they're saying they're 'more than happy' to make the referral.
"I'm quite hopeful about it, as are my family.
"My auntie was just about to board a flight to France when she heard the news and she burst into tears with happiness.
"I hope my care is transferred to another authority, preferably where there's someone that can treat this condition.
"They can maybe follow the treatment plan that was provided by the private specialist and I just hope to get better, to gain some weight, and get my life back."