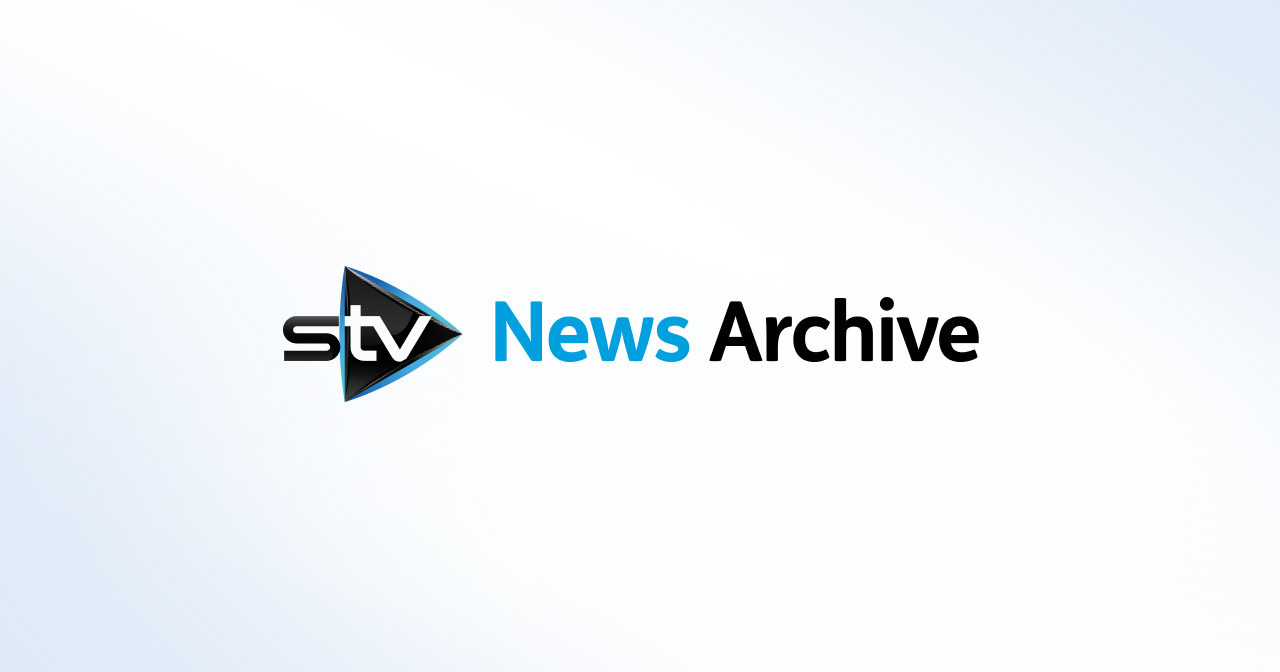 Helicopter crashes at Perth Airport leaving pilot injured
A man was seen crawling from the stricken aircraft near the control tower of the airport.
The pilot of a helicopter has been injured after the aircraft crashed next to the control tower at Perth Airport.
The privately-owned helicopter crashed around 10.30am on Tuesday during ground tests.
A man was seen crawling from the stricken aircraft following the incident.
Eyewitnesses said the helicopter went into a spin while it was on the ground, before ending up on its side.
The casualty is understood to have suffered injuries to his leg, and was treated by medics from Scotland's Charity Air Ambulance, who are based just yards away at the airport.
Firefighters doused the aircraft as a precaution following the crash.
Graeme Frater, managing director of Perth Airport, said: "We are aware of a ground incident at Perth Airport today involving a helicopter.
"We are supporting all involved and will release more information when available."
Police Scotland said an investigation would take place into the incident.
A spokesman said: "A helicopter has been involved in an incident within the airport, resulting in damage to the aircraft.
"The occupant of the helicopter has been taken to hospital with a leg injury.
"There is no danger to the public and an investigation will follow. The airport remains open."