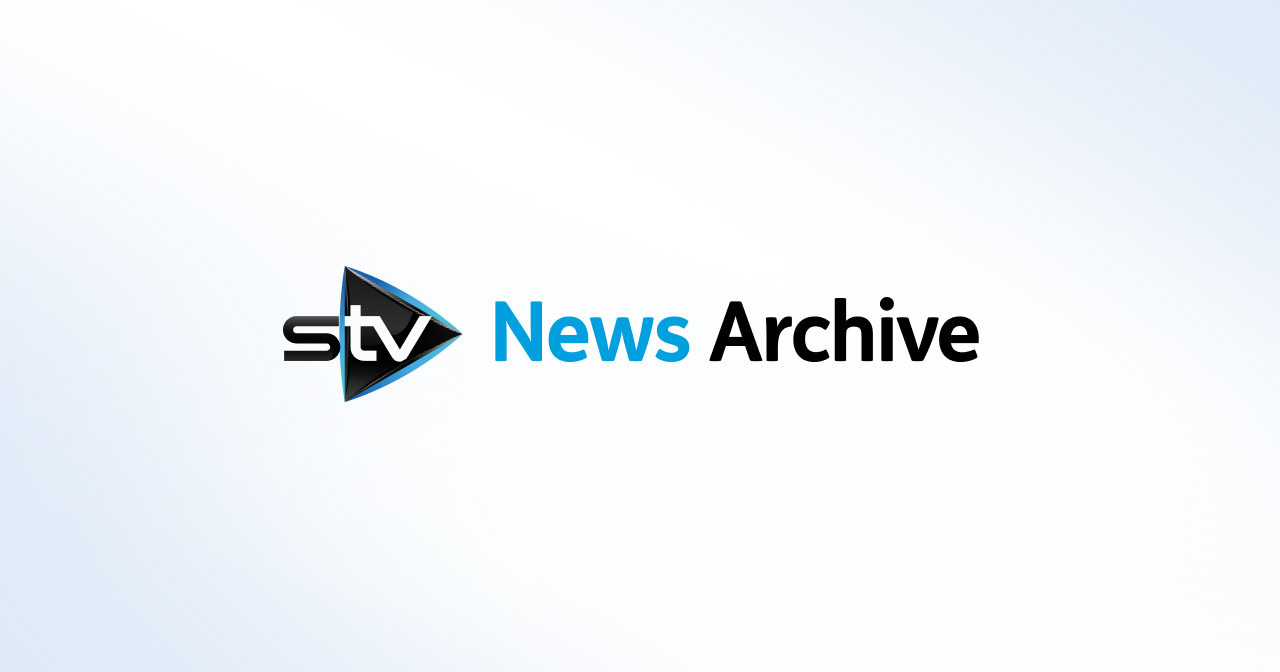 Sturgeon calls on sex row MSP Mark McDonald to quit
McDonald resigned from the SNP but said he would continue as an independent MSP.
Nicola Sturgeon has called on a former childcare minister who admitted to inappropriate behaviour to quit as an MSP.
Mark McDonald resigned from the SNP earlier on Tuesday after the party's report into allegations of misconduct against him by three women.
The 37-year-old said he will continue to sit in the Scottish Parliament as an independent MSP.
Sturgeon said that while her party could not force McDonald to leave Holyrood, she felt it would be "appropriate to give his constituents the opportunity to elect a new MSP".
McDonald, who represents Aberdeen Donside, resigned from the government on November 4 following reports he had sent a text message to a woman which included a reference to a sex act.
He was subsequently suspended from the SNP following further allegations, and the party's report on two of the claims found that his "inappropriate behaviour" had been "deliberate in nature".
The SNP said it had not come to a "definite conclusion" on an allegation by a third woman that the MSP had made inappropriate physical contact with her at a social event.
The party stated that McDonald's conduct had included inappropriate and unwanted text and social media messages, unwanted attention causing distress, persistent behaviour over time and exploiting his position of power.
Sturgeon said: "The SNP of course cannot force Mark McDonald to stand down as an MSP, so it is a matter for him.
"My view is clear: he was elected as an SNP MSP, and if his behaviour is such that he himself considers that he cannot continue as an SNP MSP, then it would be appropriate to give his constituents the opportunity to elect a new MSP."
In his statement responding to the SNP's report, McDonald said it "confirm(ed) that I have accepted my behaviour towards two individuals fell below the level of professionalism that they were entitled to expect of me, whether in a professional or a social context".
He continued: "While at no stage was my behaviour in any way physically abusive, and while it was certainly not my intention to cause any upset, discomfort or offence to those concerned, it is clear through the concerns highlighted in the report that I have done so.
"That is something which I deeply regret. I would like to take the opportunity here and now to offer a public and unreserved apology to those individuals for the hurt and offence that I have caused them."
He said he had informed the SNP's chief whip of his resignation and would be returning to Holyrood as an independent MSP next week.