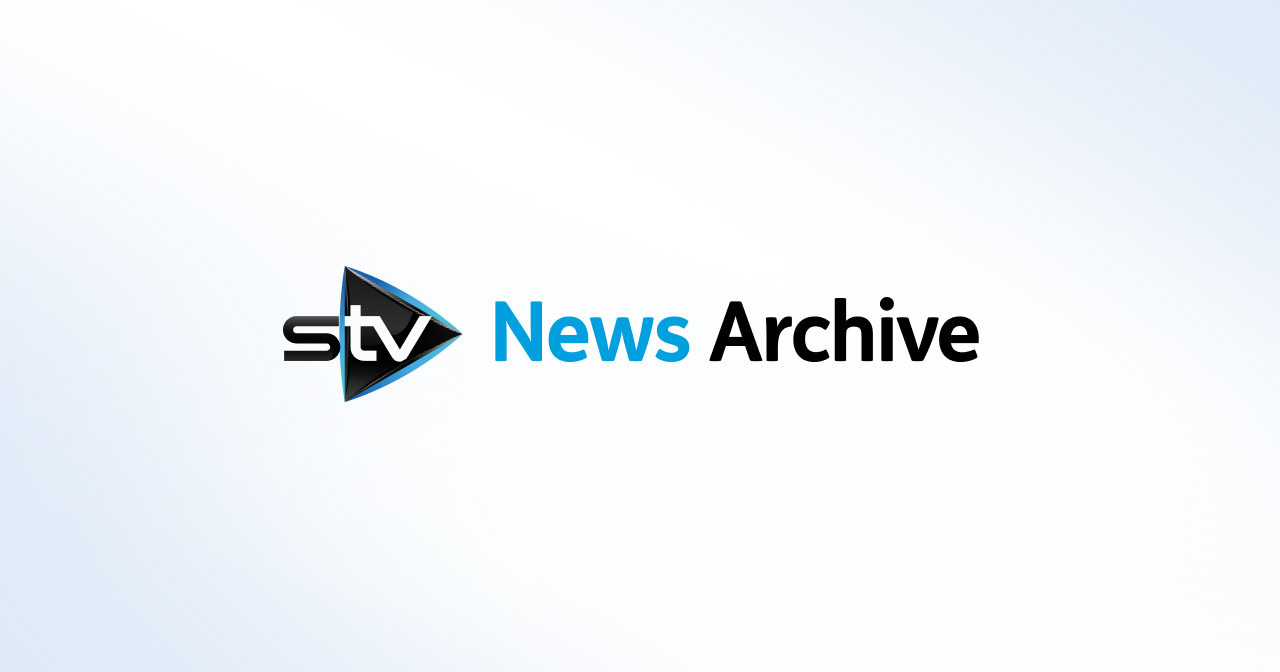 Ex-chief of collapsed Carillion quits Wood Group board
Richard Howson joined the Scottish oil company – now known as Wood – in 2016.
The former chief executive of Carillion has resigned from the board of a major Scottish oil company in the wake of the construction firm's collapse.
Richard Howson joined Wood - formerly the Wood Group - as a non-executive director in 2016.
He handed in his notice on Wednesday, three days after Carillion entered liquidation in a threat to thousands of Scottish jobs.
Mr Howson, who served on the board's business ethics committee, has faced criticism over his decision to continue accepting his £660,000 Carillion salary.
Following his resignation, Wood chairman Ian Marchant said: "I would like to thank Richard for his contribution over the last two years."
Mr Howson received a £35,400 remuneration package from Wood in 2016, making him the fifth highest paid of its eight board members.
He also received a pay package totalling more than £1.5m from Carillion that year.
When he was hired in 2016, Mr Marchant said his "extensive experience" at Carillion would "further strengthen the board".
He added Mr Howson would "provide valuable support to the group's executive leadership team".
Carillion employs around 20,000 people in the UK, has debts of £1.15bn and a pension shortfall of more than half a billion pounds.
Its Scottish projects include the £745m Aberdeen bypass, the £23m extension of platforms at Edinburgh Waverley station and the £11.6m electrification of the railway line through Shotts, among others.
Wood Group changed its name to Wood in October last year following a £2.2bn merger with Amec Foster Wheeler.