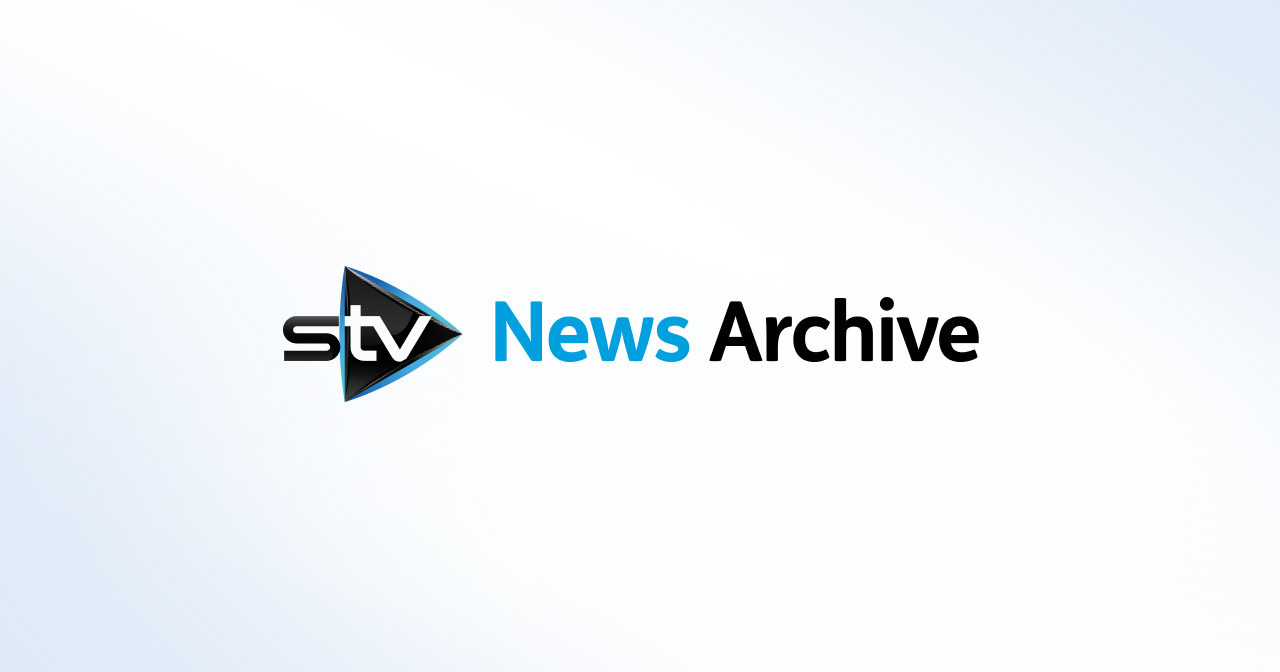 Dundee 'ripper' to be re-tried 130 years after hanging
William Bury, who claimed to be Jack the Ripper, was the last man hanged in Dundee.
The last man hanged in Dundee will be re-tried nearly 130 years after his death, with help from Scottish forensics expert Sue Black.
William Bury, who claimed to be Jack the Ripper, was found guilty of murdering his wife and put to death on April 24, 1889.
However, his conviction rested on conflicting medical evidence and a new trial organised by the University of Dundee could exonerate Bury.
Evidence from his original trial will be presented based on modern forensic standards and the hearing will be overseen by a supreme court judge.
Professor Sue Black, director of the Centre for Anatomy and Human Identification at Dundee University, said: "The William Bury trial and his subsequent execution is a fascinating story in so many respects - from the reaction of the Dundee public, who were very much against the death sentence at the time, to the claims linking him to the Jack the Ripper case and the circumstances of the death of his wife.
"We have excellent records of the original case, through documents held in the National Records of Scotland and press reports of the time.
"William Bury's body was transported to the university for anatomisation and the bones from his neck remain in my office."
In his initial confession to police, Bury told them: "I'm Jack the Ripper and I want to give myself up."
He then explained they would find the body of a woman "packed up in a box and cut up" at his house.
At trial it was alleged Bury had strangled his wife with a rope, then cut open her stomach and disemboweled her, possibly while she was alive.
Bury then reportedly crammed her mutilated body into a wooden trunk, breaking both her legs in the process.
His lawyers argued that her death was suicide and that her body was cut open after death, however.
Bury will be retried before a jury of 15 members of the public at Dundee Sheriff Court on February 3.