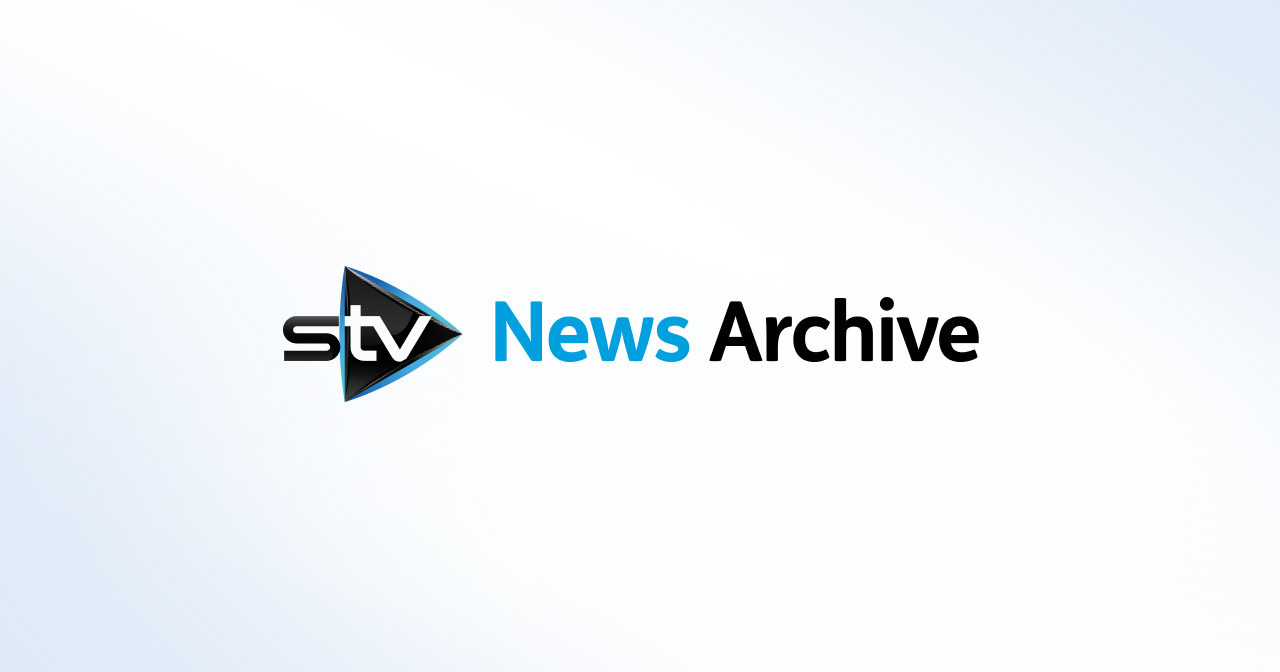 Ben Nevis to record weather for first time since 1904
Data not kept for more than 100 years, when a Victorian observatory was staffed.
Conditions on the UK's highest mountain are being recorded for the first time in more than a century.
A team of scientists scaled Ben Nevis to install a weather station on its summit to keep track of wind, pressure, temperature, precipitation and humidity.
Such data has not been kept since 1904, when a Victorian observatory staffed by volunteer weathermen closed its door for the last time.
Dr Barbara Brooks from the expedition said: "This is a temporary weather station, which for four weeks will do the same work as the Victorian weathermen all those years ago.
"Thankfully, technology has moved on so there's no need for our team to be stationed on the summit over the winter months.
"Having access to Ben Nevis' records through Operation Weather Rescue means we will be able to start making comparisons, looking for any patterns and better understand the conditions on our mountain tops.
"If we can prove that the technology works and the data is robust, we're hopeful this could lead to a new, permanent weather station on the summit, which would be invaluable for meteorologists."
Operation Weather Rescue: Ben Nevis launched in September to try to digitise two million "lost" measurements taken by the Victorian volunteers known as the Weathermen of Ben Nevis.
The weather enthusiasts had recorded the data by hand, every hour on the hour, each day of the year, from 1883 to 1904.
Since the project started, more than 3,500 volunteers have digitised over 1.25 million of their observations. Dr Brooks hopes the new, temporary weather station will produce comprehensive data to be compared with these Victorian records.
It took the team five hours to reach the 1,345-metre summit on Tuesday.
Climate change specialist Professor Ed Hawkins, who led the operation, said: "Operation Weather Rescue: Ben Nevis will fill gaps in our knowledge and provide a baseline from which we can measure any changes to the weather today.
"Unearthing this type of data feeds into the bigger picture, helping international researchers understand climatic changes and make better forecasts for the future.
"The Ben Nevis weather data will tell us more about extreme rainfall which is thought to be becoming more common in the UK."
The new weather station relies on 3G coverage at the peak of Ben Nevis to transmit data back to the National Centre for Atmospheric Science (NCAS).
From next week the information will be available for the public to view in real time on the NCAS website.