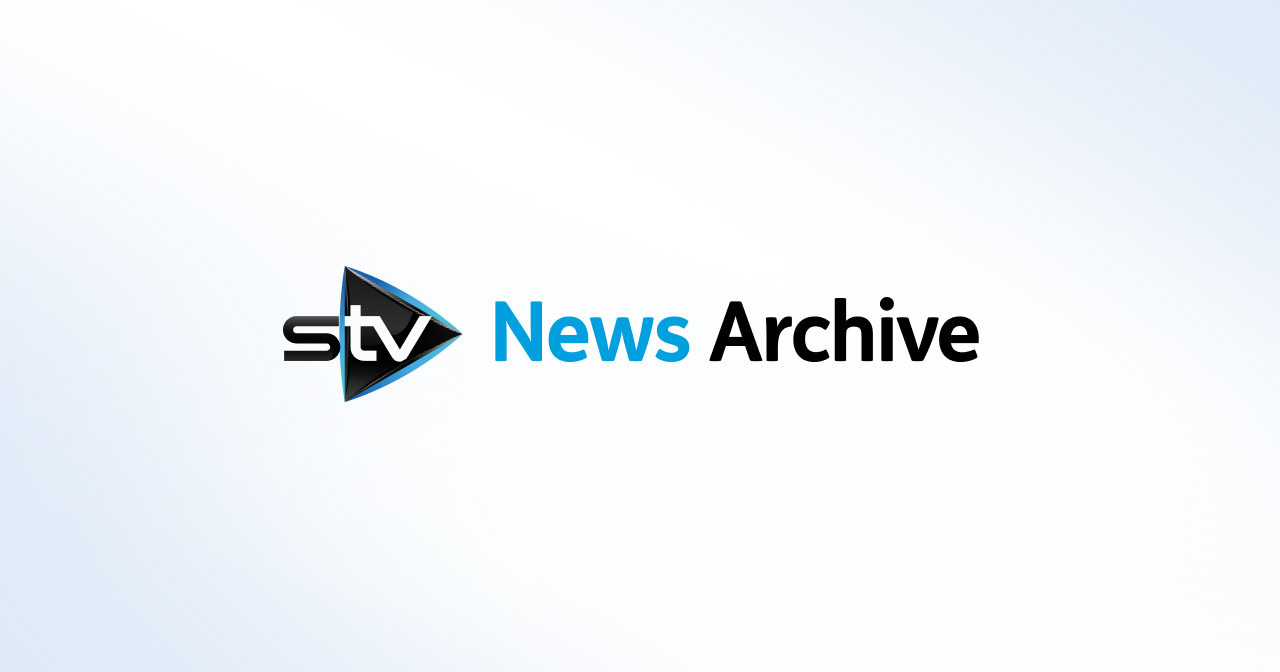 Father offers £10,000 reward for return of missing son
Shaun Ritchie, from Fraserburgh in Aberdeenshire, was last seen three years ago.
A £10,000 reward is being offered for anyone who can give information on the disappearance of a man last seen three years ago.
Shaun Ritchie, from Fraserburgh in Aberdeenshire, was last seen with friends in woodland area near Strichen after a Halloween night out in 2014.
Despite one of the largest searches in the history of Scottish policing, the 23-year-old has never been found.
Speaking to STV News, Shaun's father, Charles Reid, said he is offering the reward amid fears his son may never be found.
The 43-year-old said: "When Shaun first went missing we offered a £5000 reward which has always been on the table.
"I am now in the position to up the offer. It has been three years and there have been numerous people who have approached myself and the police but it has always been the case of third hand news.
"Nothing has come to light. If someone out there knows something it might give them the incentive to go to the police. Any information is worth looking at."
Mr Reid has only had contact with one of his son's friends who was with him at the time he disappeared.
He added: "His mates have been interviewed by the police but we still do not know what happened that night.
"I am in the dark. If there is somebody out there who might have a snippet of information about what happened to Shaun then £10,000 is there for them."
A belt, trainers and a hooded top belonging to Mr Ritchie were recovered in the days following his disappearance.
Huge searches involving the police, family and friends were also carried out.
Mr Reid spoke of his frustration at the number of different rumours which have circulated since his son's disappearance.
He enlisted the help of Glasgow group K9 Search and Recovery and its human remains detection dog in 2015 but the springer spaniel failed to find Mr Ritchie.
Mr Reid said: "We are just in limbo. I was confident of finding him when he first went missing but it does not look likely at the moment.
"There are so many different versions of events and it is all just gossip. It looks less and less likely we will find Shaun."