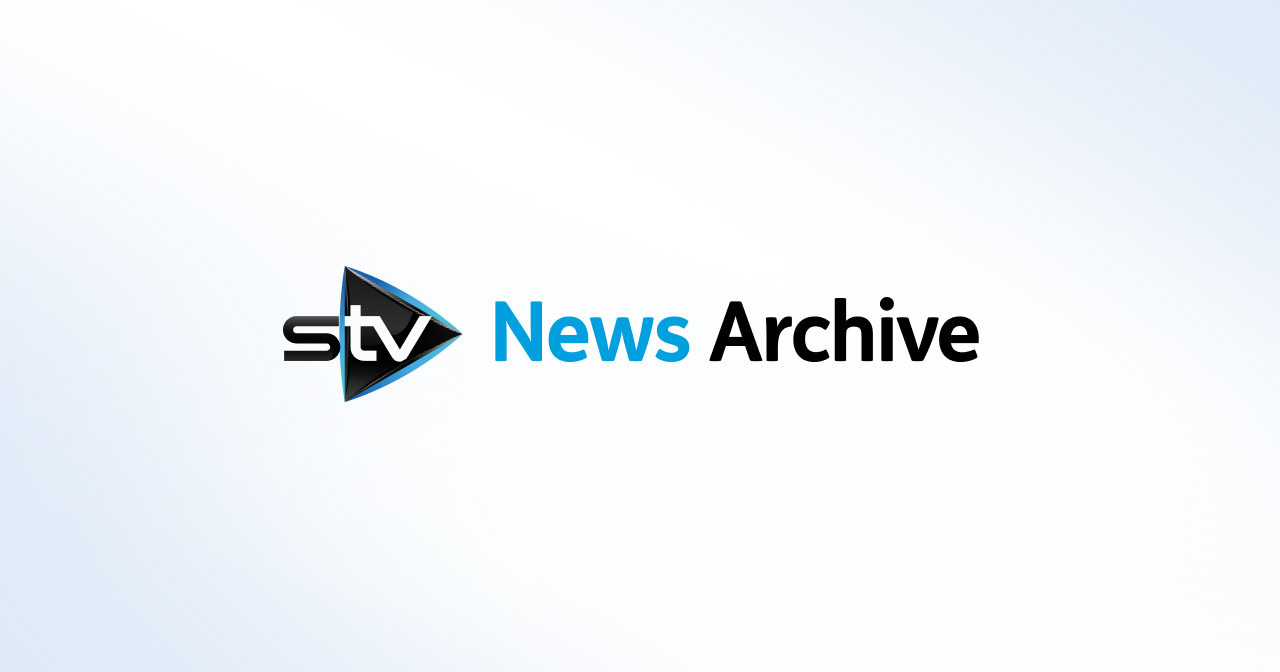 Chickens cross the road safely in high-visibility vests
A Perthshire-based bed and breakfast has taken the step to protect its wandering hens.
A bed and breakfast in Perthshire has dressed up several of its hens in high-visibility jackets to protect them when they cross the road.
Glenshieling House on Hatton Road, Blairgowrie, is taking the precaution to keep safe a few of the more adventurous of its 14 hens.
The bed and breakfast's owner, Louise Lennox, has also seen an opportunity to raise brand awareness, daubing the vests with the words "Glenshieling House Girl" and its phone number.
She told STV News: "I have 14 hens for my B&B, which help out with the breakfast side of things, along with a cockerel.
"They normally stay in the garden but a couple of them like to go for a wee wander down the path and sometimes across the road.
"I just thought it would be a little bit of fun and would also keep the hens safe, so I put some vests on the wanderers."
She hopes the high-visibility chickens will mean drivers slow down as they come along the road and that should a hen stray too far, locals will know where to return them to.
"But they always do come home," Louise added.