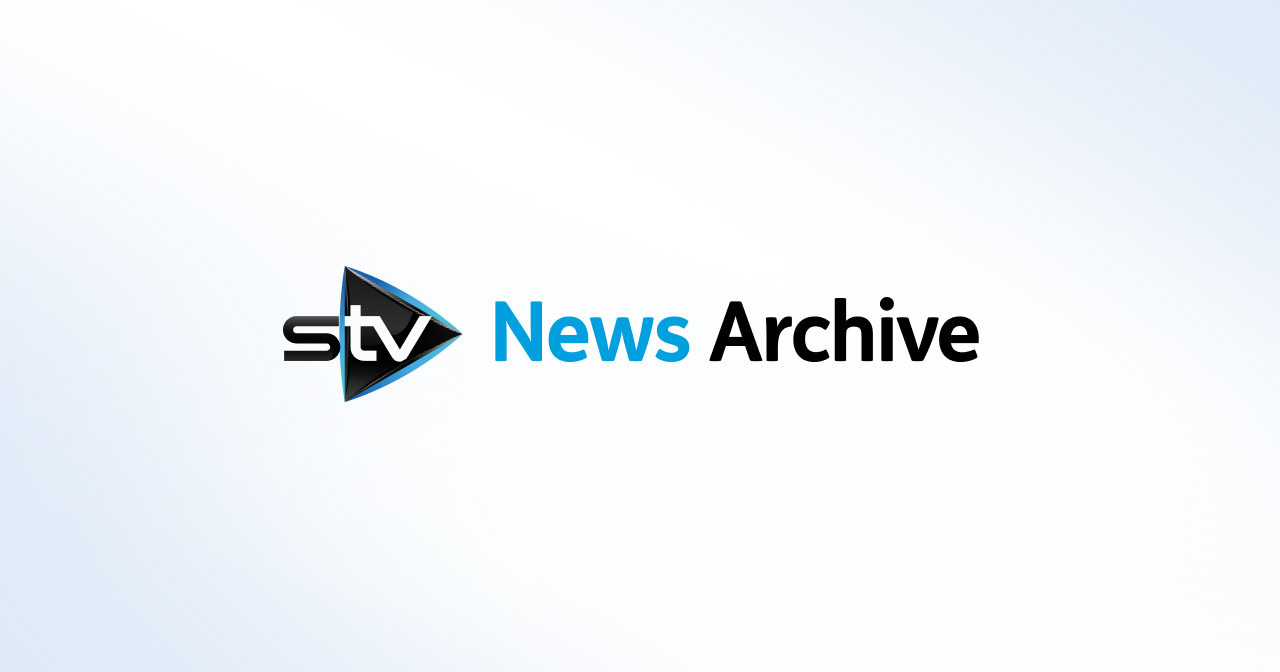 Bank of Scotland closes call centre with loss of 250 jobs
The facility in Dundee's West Marketgait will be shut down in December.
Bank of Scotland has confirmed it is cutting more than 250 jobs with the closure of a call centre.
Lloyds Banking Group, which owns Bank of Scotland, confirmed on Tuesday that 252 jobs will be lost in Dundee.
As part of the move, the bank's West Marketgait call centre will close in December.
Lloyds Banking Group said its priority was to keep redundancies to a minimum and that current employees will be provided with support to find other employment across the group.
A spokesman said: "As we continue to adapt to the changing needs of customers and ensure we remain as efficient as possible we are developing our business with a focus on larger centres of excellence.
"As a result of this, we have announced that, from December 8, we will no longer undertake contact centre work from West Marketgait, Dundee.
"We will provide ongoing support for all colleagues affected by today's announcement as they work through what this change means for them.
"We have already identified a number of opportunities for colleagues to retain their current roles - among which, around 230 will be able to consider a transfer to our Dunfermline contact centre."
Accord trade union, which represents employees of the bank, will be holding meetings with members in Dundee on Wednesday to discuss how best to respond.
A spokesman for Accord said: "This is a body blow for the city of Dundee. It's difficult to see how this fits with Lloyds Banking Group's commitment to 'Helping Britain Prosper'.
"We have asked for a full social and economic impact analysis to be undertaken and for the bank to consider alternatives to the site closure even at this late stage."
Bob MacGregor, regional officer for Unite said: "The Lloyds Banking Group decision to close the Dundee Contact Centre with the loss of 250 jobs is a hammer blow which will have a huge impact across the city.
"It's a disgrace that the centre is closing as part of a process of centralisation in order to maximise profits, especially when they use the advertising tag line of "Helping Britain Prosper".
"The decision certainly isn't helping Dundee prosper, rather its contributing towards hundreds of people and their families being devastated.
"Unite is clear that this is a massive mistake which has no credible justification, therefore, we are requesting that the Scottish Government make urgent representations alongside the union to get the LBG to pause and review this decision."
Scottish secretary David Mundell said: "This is an uncertain and very difficult time for the staff, their families and the community.
"The UK Government is ready to work with the employer and the Scottish Government to help find a solution that will protect as many jobs as possible.
"At the moment we understand that Lloyds Banking Group are seeking to redeploy as many staff as possible to alternative sites."