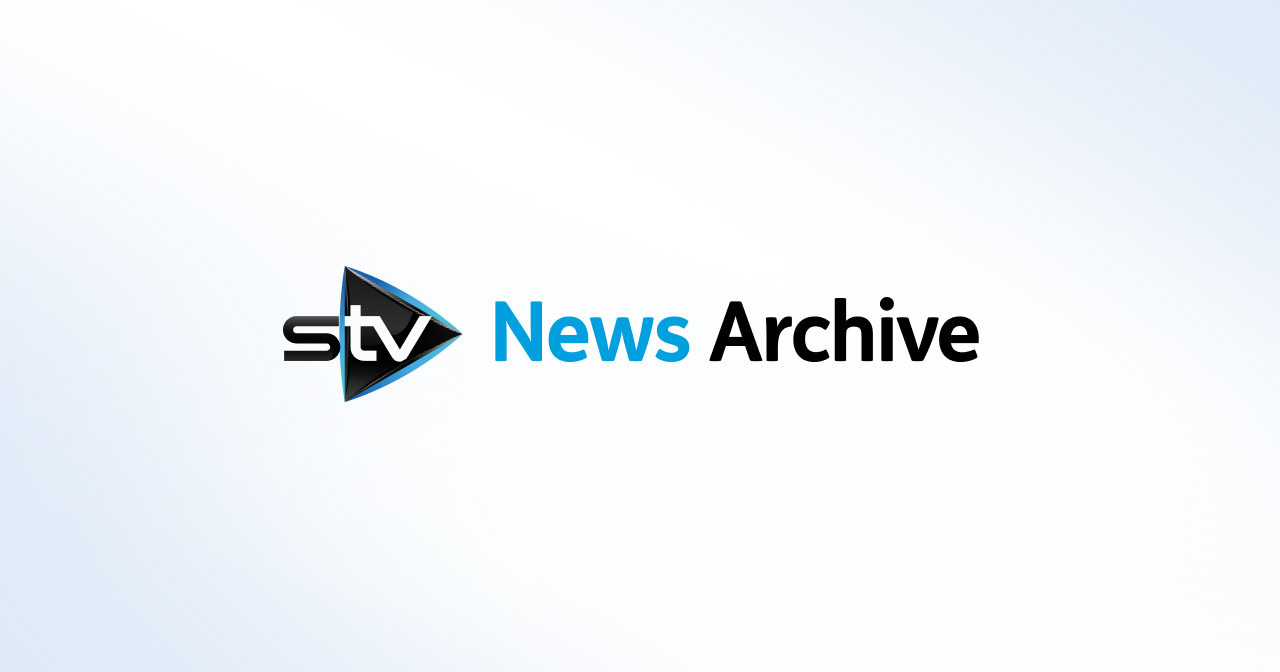 Scots mother in Bahrain jail ordeal after adultery claim
Hannah James was imprisoned after her allegedly abusive husband went to police.
A Scottish woman has not been allowed to return home after she was arrested and jailed on charges of adultery in Bahrain.
Hannah James, from Fraserburgh in Aberdeenshire, is understood to have moved to the nation in the Middle East with her partner Jassim Alhaddar and their son last year.
Following an alleged dispute with Mr Alhaddar, however, Ms James was reportedly charged with adultery, a crime under Bahrain's Sharia-based legal system.
Ms James' mother Shelley claimed her daughter's estranged partner had been physically abusing her.
She alleges he made a false report to police that she had been having an affair. She was imprisoned for these reports and her family claim she was kept in difficult conditions and given only rice and water.
Ms James launched a Crowdfunding campaign to raise money to bring her home, which has so far raised £2275.
She revealed her daughter was released from the prison on Thursday evening but she is not yet able to return home.
In an online post, she said: "I can now confirm that Hannah James has been released from Bahrain jail at 6pm [on Thursday] and is in safe hands and being very well looked after.
"But she cannot leave Bahrain at the moment due to legal reasons. I will let everyone know when she returns back to the UK. I would like to say a big thank-you to everyone for their support."
A spokesman for the Foreign Office said: "We are providing support to a British woman following her arrest in Bahrain. We remain in contact with both her family and with the Bahraini authorities."