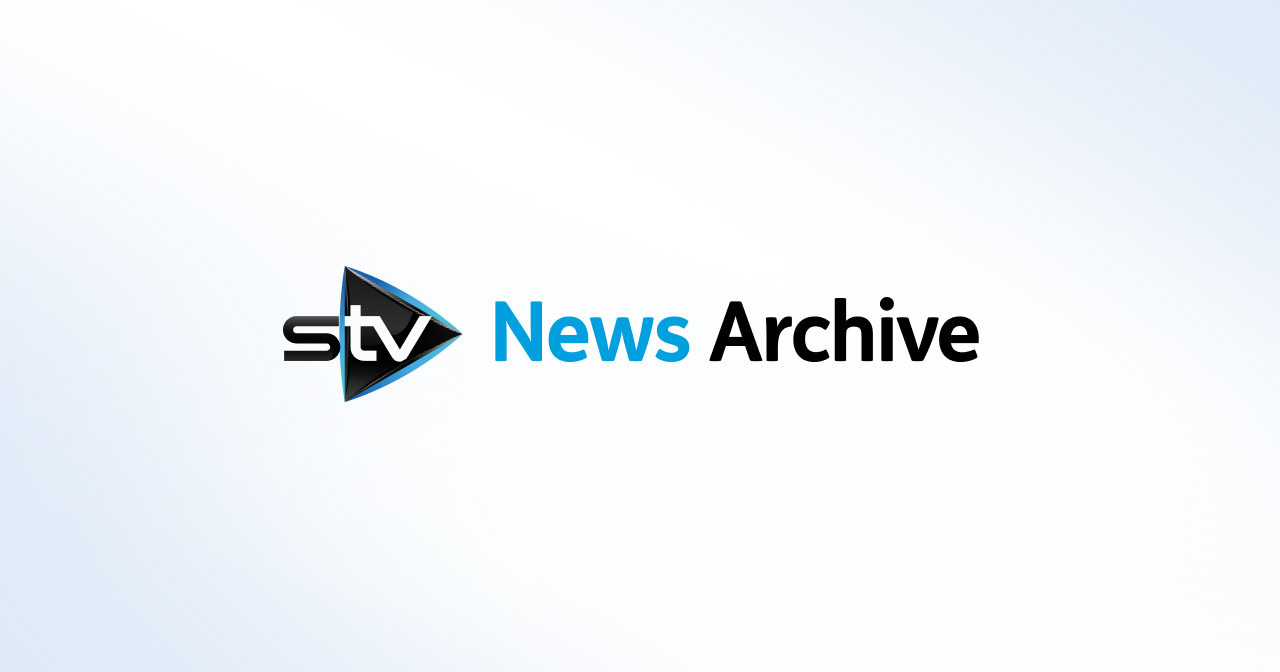 Grape choking warning to parents after deaths of young boys
Two children have choked to death on the fruit in Scotland in recent years.
Grapes are among the most common causes of fatal choking in young children, doctors have warned following the deaths of two young Scottish boys.
Louis Emaho choked while eating whole grapes at an after-school club in Newtonhill, Aberdeenshire, in 2012.
Attempts to dislodge the fruit failed and the five-year-old went into cardiac arrest and died at Aberdeen Royal Infirmary.
In a separate case, a 17-month-old boy, also from the north east, choked and died while eating sandwiches and grapes with his family at home despite the efforts of paramedics.
Their deaths feature in a report published in the British Medical Journal on Wednesday on the dangers of serving whole grapes to children.
The study, from ARI medics Dr Jamie Cooper and Dr Amy Lumsden, warns that grapes are the third most common cause of food-related choking after hot dogs and sweets.
However, the doctors said the risks associated with small foods like grapes are not well known.
"There is already widespread awareness of the choking risk posed by small toys and warnings on packaging are commonplace," they wrote.
"But despite the fact that items of food account for over half the fatal choking episodes in children up to five years of age, warnings are routinely absent on packaging and public knowledge of many of the dangers is not widespread.
"Grapes are a popular food with young children but are ideally suited to cause obstruction of a paediatric airway and are the third most common cause of food-related fatal choking episodes after hotdogs and sweets."
In a third case cited in the study, a two-year-old boy who choked on a grape in a park spent five days in intensive care after suffering two seizures, brain swelling and fluid in his lungs. He later made a full recovery, however.