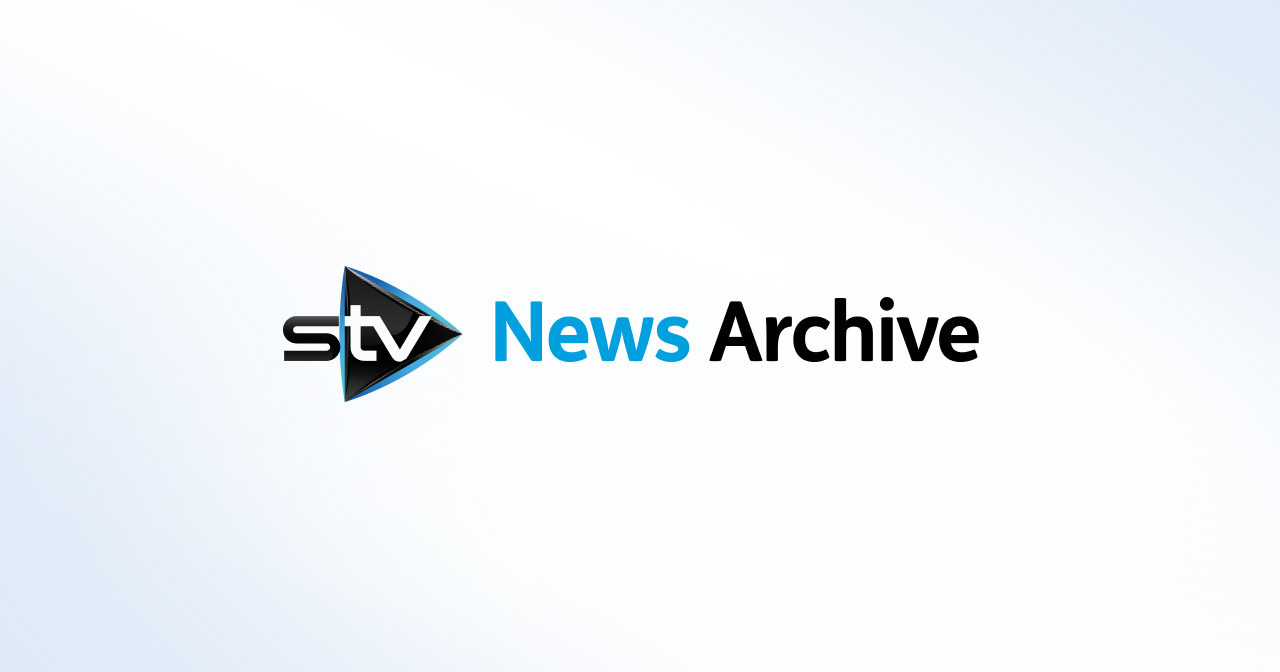 Oil giant Halliburton fined £10,000 after driver crushed
A heavy pipe slipped from a forklift and fell on to Alexander Masson's chest.
Oil giant Halliburton has been fined £10,000 after a truck driver was crushed at a Scottish yard.
The company accepted liability for an "inherently dangerous" unloading operation which the man with a catalogue of injuries.
Alexander Masson suffered multiple fractures to his ribs, legs and eye socket as well as bleeding on the brain after a forklift truck dislodged a pipe from the back of his trailer, pinning him to the side.
The 64-year-old contractor had been delivering the heavy load to Haliburton's Clyde Facility just outside Aberdeen when it slipped from the forks and fell onto his chest on March 17, 2014.
On Tuesday, representatives of Halliburton Manufacturing Services Ltd, a subsidiary of global oil services chain Halliburton, appeared at Aberdeen Sheriff Court and admitted health and safety failures which led to the life-changing accident.
Over a 13-month period, the firm, which had a net profit of more than £11m in 2015, failed to ensure delivery drivers to the workshop depot remained at a safe distance from unloading operations.
The court heard concerns were first raised about unstable loads near drivers following a similar incident that took place more than a year before Mr Masson's accident.
The company, which had no criminal convictions in the UK since its incorporation in 1958, failed to provide "safe havens" for truckers despite an internal investigation.
On March 17, 2014, those failures resulted in Mr Masson becoming permanently disfigured.
In the days and weeks that followed the accident he required extensive surgery, blood transfusions and was later discharged from rehabilitation in a wheelchair.
He ended up with a leg brace and was left with permanent scarring. The ARR Craib employee was forced to retire on the grounds of ill health in April 2016 having been unable to return to work.
Mr Masson also continues to have breathing difficulties and has to take over-the-counter painkillers for his back.
A subsequent Health and Safety Executive investigation ruled Halliburton lacked a safe system of work at the site in regard to delivery drivers.
The prosecution's report explained the forklift's pipe clamp failed to close during the lifting operation due to the proximity of a metal crate, which was due to be delivered by Mr Masson to another company later that day.
As the pipe was lifted by forklift operator Ciaran Farry, Mr Masson climbed on to the flat-bed to check the position of the forks for him.
The Crown report said: "At that point, the pipe shifted on the forks and fell down onto the flat-bed trailer. "
"Mr Farry saw that it had landed pinning Mr Masson down over his torso and he was hanging from the side of the trailer.
"Mr Farry immediately lifted the pipe to release Mr Masson, who fell back on to the ground."
He was later taken to hospital to be treated for his extensive injuries.
Advocate for Halliburton, Barry Smith described the accident as a "matter of utmost regret" for the company.
In mitigation, he went on to say the company had an "excellent" safety record but conceded the firm "could have and should have" done more to avoid the accident.
Sheriff Alison Stirling described the unloading operations as "inherently dangerous" and said such an incident "clearly foreseeable".
She reduced a headline fine of £15,000 to £10,000 due to the early plea of guilty.