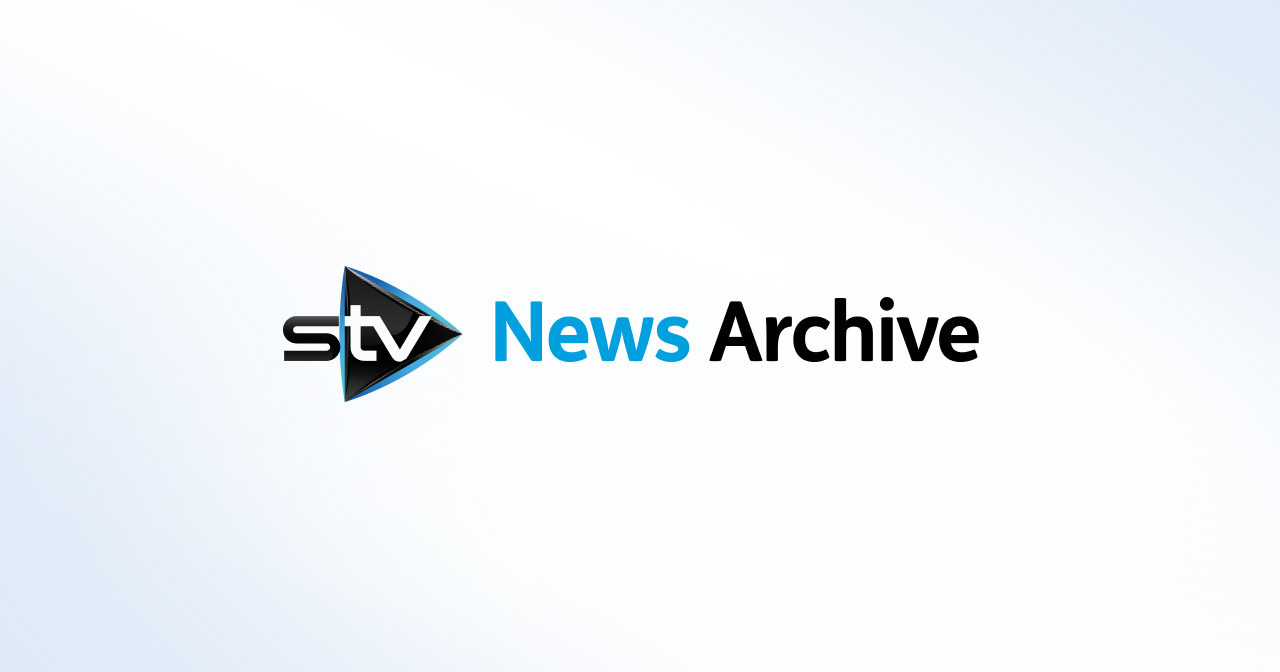 Giant screw installed at Scotland's first urban hydro plant
Water from the River Don will turn the screw at Donside Hydro and generate electricity.
Scotland's first urban hydro power scheme has reached a crucial milestone with the installation of its 25-tonne screw.
When the community-owned plant is complete later this month, water from the River Don will turn the screw and generate enough power to supply more than 100 homes.
Aberdeen Community Energy (ACEnergy) expects to earn about £30,000 a year selling electricity from Donside Hydro to the national grid, with the profits going to the local area.
Director Sinclair Laing said: "It's a monumental day for the community here.
"There have been a huge number of challenges and it's great to have made it this far."
A public share offer is close to meeting ACEnergy's £500,000 target. The money will be used to pay for the £1.2m project and any profits will be reinvested in the community.
The project is being supported by groups including Local Energy Scotland, a Scottish Government consortium which backs community-led renewables projects.