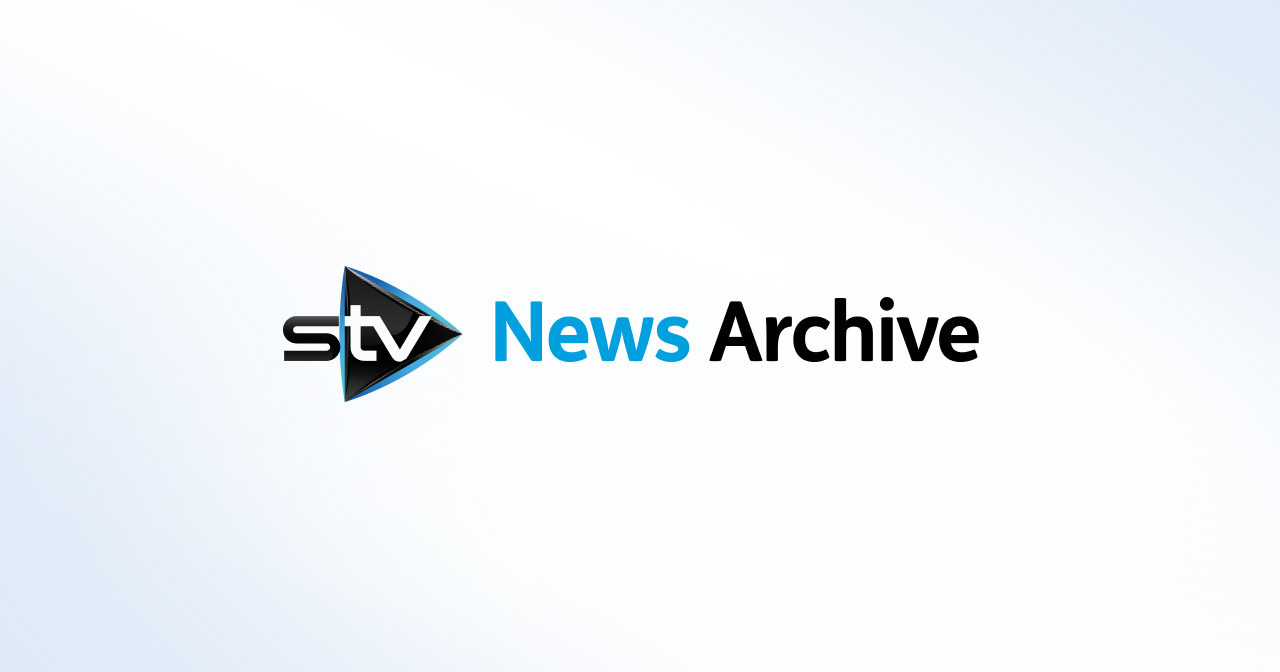 Police Scotland delays closure of northern 999 control rooms
Call centres in Aberdeen and Inverness were expected to shut by the end of this year.
The closure of Police Scotland's northern control rooms has been delayed until next year.
Emergency call centres in Aberdeen and Inverness were expected to shut by the end of 2016.
The force has delayed the controversial move for the third time, however, pushing it back 2017.
Aberdeen is now scheduled to shut in March, while Inverness will close in June, leaving all 999 and 101 calls to be answered in the central belt.
A scathing report on police call-handling published following the deaths of a young couple on the M9 in July 2015 included 30 recommendations for Police Scotland.
Of the recommendations by Her Majesty's Inspectorate of Constabulary in Scotland (HMICS), 16 have still not been met.
A Police Scotland spokesman said: "Following the the HMICS review into call-handling, we recognise that we need to consolidate the changes in structure prior to introducing further change.
"This is exactly what we have built into our new timeline. Furthermore, as HMICS also recommended, we have significantly enhanced the governance and assurance arrangements to ensure that the changes taking place are delivered effectively."
The Scottish Police Authority's board approved Police Scotland's plans to delay the closures on Thursday despite questions over the lack of information about the cost of the plan.
Concerns have been raised over the potential loss of local knowledge as a result of the changes and Police Scotland has struggled to retain call-handlers since announcing plans to close the control rooms.
Dundee's call centre will shut in December and will be replaced by an area control room, which will be responsible for sending officers to incidents after calls are answered at Govan in Glasgow, Bilston Glen in Midlothian, and Motherwell.
The Scottish Fire and Rescue Service also intends to shut its northern call centres in the next 12 months.
North east Labour MSP Lewis Macdonald said: "Only a few days ago, Aberdeen learned that its fire control room is to close in November and now we have confirmation that our police control room and service centre will be closing their doors in March 2017.
"This has been a bad week for public services in Aberdeen and for the staff who have fought so hard to keep these vital facilities open.
"When police control room and service centre closures were first announced two years ago, staff were given a timetable for the closures to be carried out.
"Today's announcement marks the fourth separate timetable published in that time.
"The Aberdeen facilities cannot close until the new central belt system has passed an independent assessment as ordered by HMICS in the aftermath of the M9 tragedy.
"As of today, the majority of the HMICS recommendations have not been implemented, and that no doubt is the reason for the further delay in the planned closures."