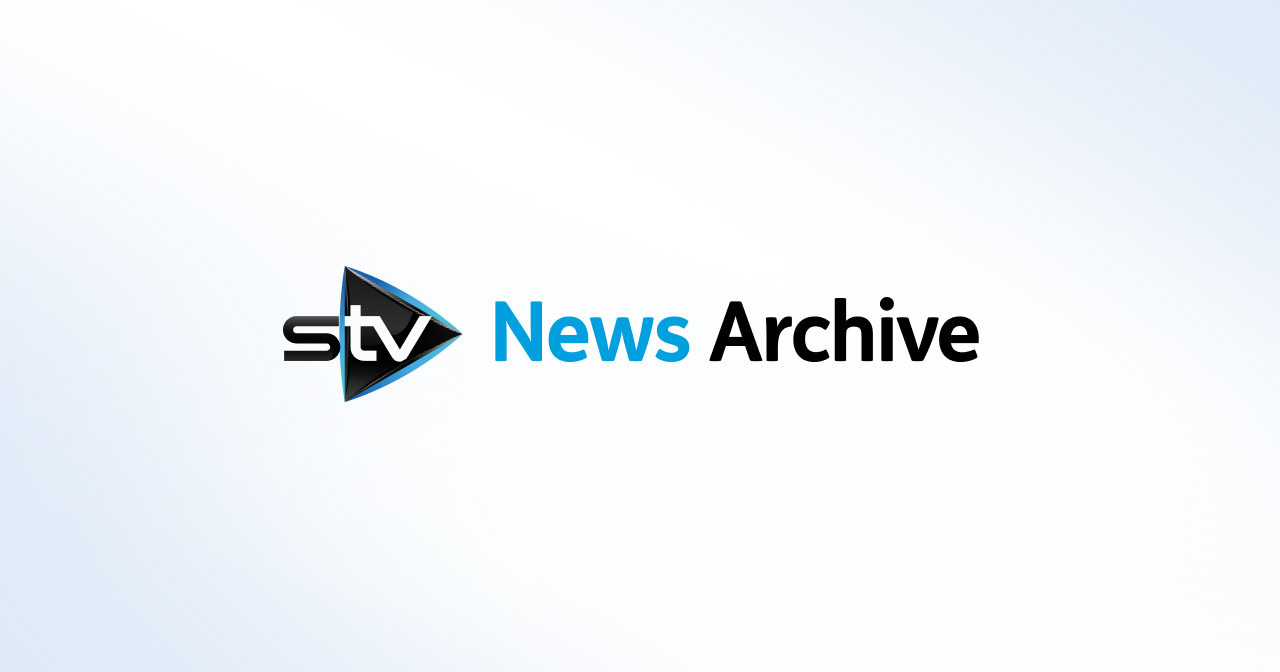 Scotland's first urban hydro power scheme nears completion
Donside Hydro in Aberdeen is expected to generate electricity for the first time in October.
Construction is well under way on Scotland's first urban hydro power scheme.
The group behind Donside Hydro says it will make £30,000 every year selling electricity back to the national grid.
The project, which is on the site of the former Donside Papermill, is expected to generate power for the first time in October and supply about 130 homes.
A share offer has so far raised about £200,000 of Aberdeen Community Energy's £500,000 target.
The money will be used to help pay for the £1.2m project and any profits will be reinvested in the local community. ACE says investors can expect a return of about 7%.
Director Sinclair Laing said: "We've had a fantastic response to our share offer, with people from far and wide recognising the attractive investment opportunity.
"With a 7% return, it offers a healthy financial yield, but it's about so much more than that - it's about creating a sustainable community and generating renewable energy.
"We've still some way to go to meet our target, so please take the time to read our share offer document and consider investing in our project."
The project is being supported by groups including Local Energy Scotland, a Scottish Government consortium which backs community-led renewables projects.