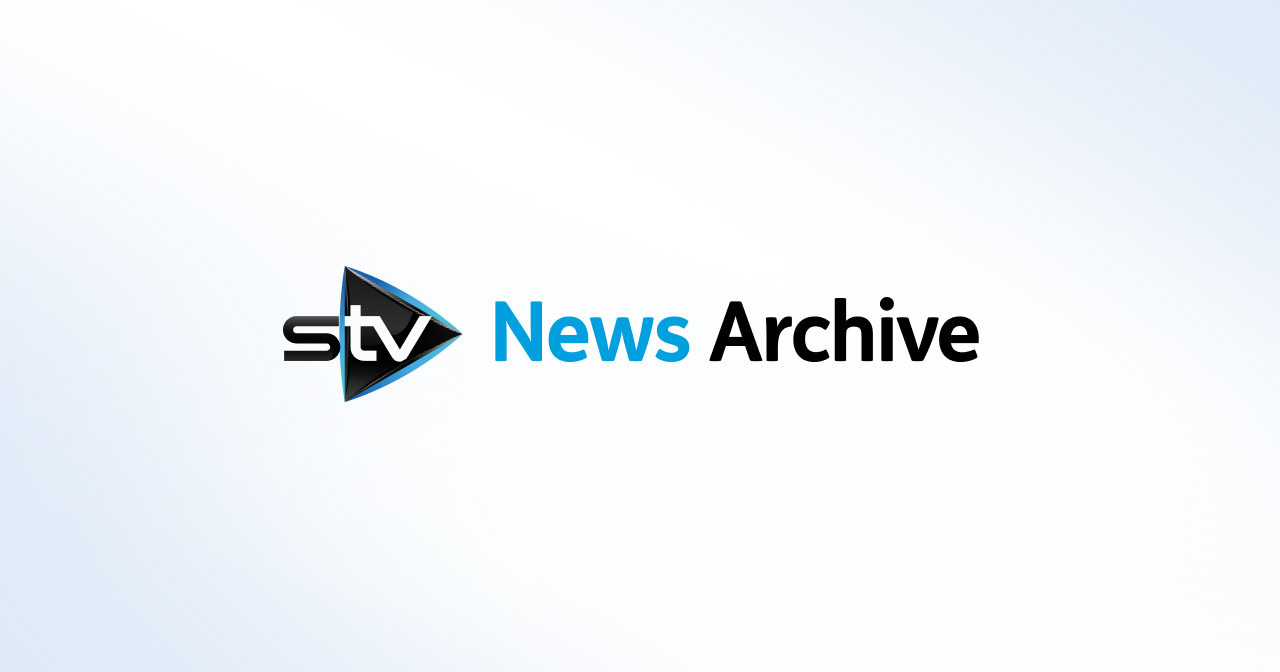 Musical art exhibition aims to hit right note in Aberdeen
The Play Me, I'm Yours installation has seen 12 pianos placed around the city centre.
A musical art exhibition aims to hit the right note with Aberdonians.
Budding performers are being encouraged to try tickling the ivory at 12 pianos placed around the city.
The pianos are part of the Play Me, I'm Yours travelling installation, which has toured the world since 2008.
Gordon Bell, owner of Gordon Bell Pianos, who helped organise the exhibition with Aberdeen Inspired, said: "The city has never seen anything like this, and I think this exhibition has the power to stop passers-by in their tracks.
"Pianos are often seen as the sole preserve of the concert hall, so having a total of 12 right across the city centre for anyone to play is wonderful.
"Budding pianists can finally realise their dreams of playing in public, while others who may never have touched a piano before may be inspired to learn how to play."
The pianos, which have been placed in locations including the Railway Station, Bon Accord Shopping Centre and the Castlegate, will stay in Aberdeen until August 21.
More information can be found on the Play Me, I'm Yours website.