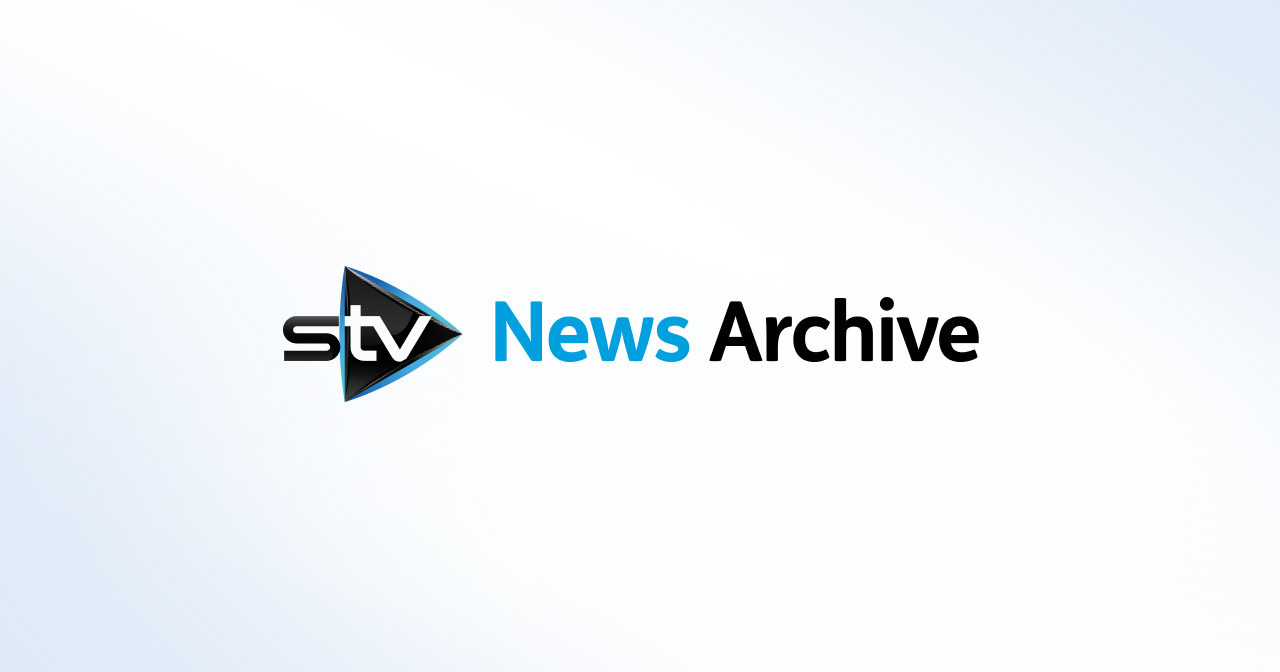 Art student's agony as degree show submission is stolen
Ane Smith's work was stolen from a Gray's School of Art exhibition.
An art student in Aberdeenshire has appealed for help after her work was stolen from a university degree show.
Ane Smith had spent up to six months preparing and crafting a hand-bound book, only for a member of the public to walk off with it during an exhibition at Gray's School of Art in Aberdeen.
"It was on display sitting in a plinth so that it could be handled by the public," she explained.
"I had my peers coming in and out, checking on my work and talking for me while I was away but when I got back at 5.30pm it had been stolen."
It transpires that a number of other students have had similar experiences in the past, with other displays said to have been raided at previous exhibitions.
"There's quite a few people that have had some of their things taken," Ms Smith continued. "I know one of my friends also had her dissertation stolen, I was told by one of the tutors."
While Ms Smith's grade for the year had already been awarded, she spoke of her frustration that the culprit would target such a personal item: "This has been months of work. I had to stage all the photography and then put it all together.
"Gosh, I couldn't even say, it's been at least six months, possibly more, in the making.
"The theft isn't going to have an impact on my work or grades but now I can't take it to display at other galleries, which is really disappointing.
"I honestly don't know what people could do with it because although there is £300 worth of materials involved it's not as if you could strip it down and sell it on."
Despite her pain at having lost up to six months of her work, Ms Smith stressed: "I don't want Gray's School of Art put in a bad light because of this, because they've done everything they could have done to protect our work.
"It's just one of those unfortunate things where a member of the public has come and taken it."